Tried & Tested Home Remedies For Aches & Pains, Acid Reflux, Hiccups & Sore Throats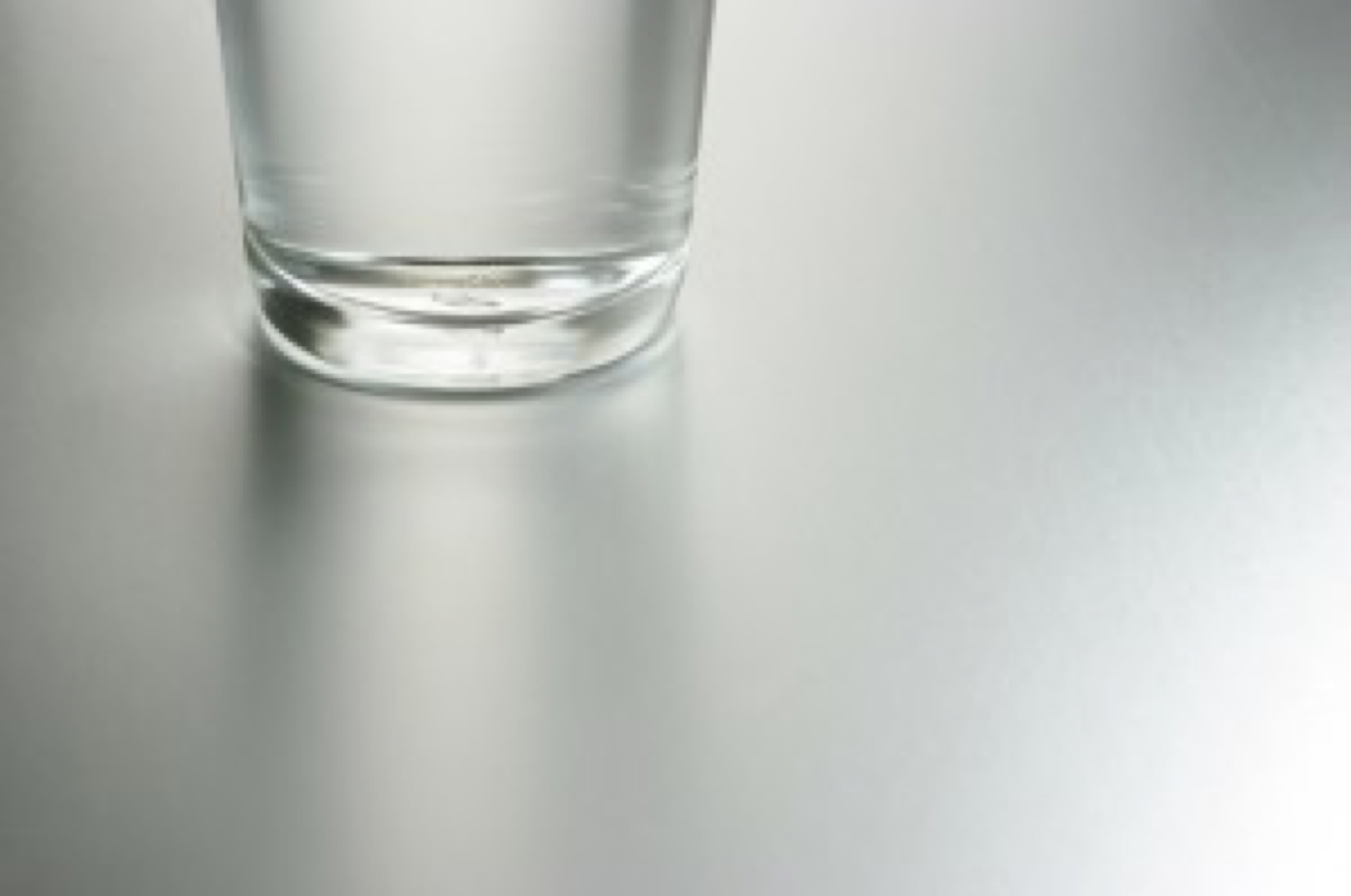 When you have something that is causing you pain or discomfort, instead of reaching for the nearest box of pills or rushing out to the local pharmacy, rediscover the wisdom of these tried and tested natural home remedies that have often been passed down from mother to daughter.
They are usually less expensive and work as well, or if not better, than the chemical toxic version.
Aches and pains
A warm to hot bath with a cup of salt added will help with aches and pains as well as bruising and swelling. Healing too for hemorrhoids, anal fissures and stitches after giving birth (episiotomy).
Another method for aches and pains is to add Epson salts to your bath where the magnesium is absorbed right through the skin to help the muscles relax.
Acid reflux
Take a teaspoon of pure organic apple cider vinegar with each meal to combat acid reflux.
Or as an alternative, take 1/2 teaspoon of baking soda.
Hiccups
Take a glass of water. Tell the hiccup sufferer to take 9 small swallows but to keep the 10th one in their mouth and hold it there while counting slowly to 10 (about 10 seconds). They must then swallow that 10th sip of water. Hiccups are gone! Hard to do, but they must keep a straight face while they are doing it as (a) it will not work and (b) you will have water sprayed everywhere. So the formula is: 1,2,3,4,5,6,7,8,9, hold it; 1,2,3,4,5,6,7,8,9,10 swallow.
Another method is to take 10 sips of water from a glass with a 1 second pause in between – best way is to lower the glass slightly between every sip.
Use an empty plastic bag from the grocer for fresh vegetables. You then seal it around your mouth with your hands and blow in a couple of extra breaths of air. Then breathe into the bag using your mouth only. As the oxygen of the recycled air gets used up, the hiccups go away. It should relieve the hiccups within a couple minutes on the first try.
Another glass of water trick is to drop in a lit match. Then drink the water normally. Children love this cure for hiccups.
Sore throats
Pop 2 or 3 pearls of Vitamin A into the mouth and break them open so that the vitamin A can trickle down the throat. You do not want to over dose on the vitamin A so don't carry on for longer than 2 or 3 days.
Gargling with salt water every couple of hours at the first sign of a sore throat always works well at stopping this painful condition. I have used this method myself for years.
Another way is to mix any kind of vinegar with water, making it as strong as you can stand the taste. Then gargle the first sip (spit it out elsewhere), swallow the second sip, gargle the third sip, swallow the fourth sip and carry on until the glass is empty. It will sting at first but this is good. Repeat this every hour or two and the sore throat keeps on getting better.
Eating 1 fresh raw organic radish works within 10 seconds to one minute and will alleviate the symptoms of a sore throat, cough, throat tickle and asthma.
If you feel a sore throat coming on, dab a little iodine on your inner arm and you will be amazed at how fast it disappears. If you still feel the sore throat, dab on some more iodine and keep doing so until the soreness is gone.
There are many more tried and trusted home remedies for other conditions.
Sources
Feldman M, et al.(2021), eds. Anal diseases. In: Sleisenger and Fordtran's Gastrointestinal and Liver Disease: Pathophysiology, Diagnosis, Management. 11th ed. Elsevier.https://www.clinicalkey.com. (Accessed February 9, 2021).
Anal fissure. American Society of Colon and Rectal Surgeons. https://fascrs.org/patients/diseases-and-conditions/a-z/anal-fissure-expanded-information (Accessed February 2021)
Nasr M, et al. (2010). Botulinum toxin injection versus lateral internal sphincterotomy in the treatment of chronic anal fissure: A randomized controlled trial. (Accessed February 10,2021)
Updated at: