Too Many Tomatoes? How to Make an Easy Pasta Sauce to Use or Freeze for Later!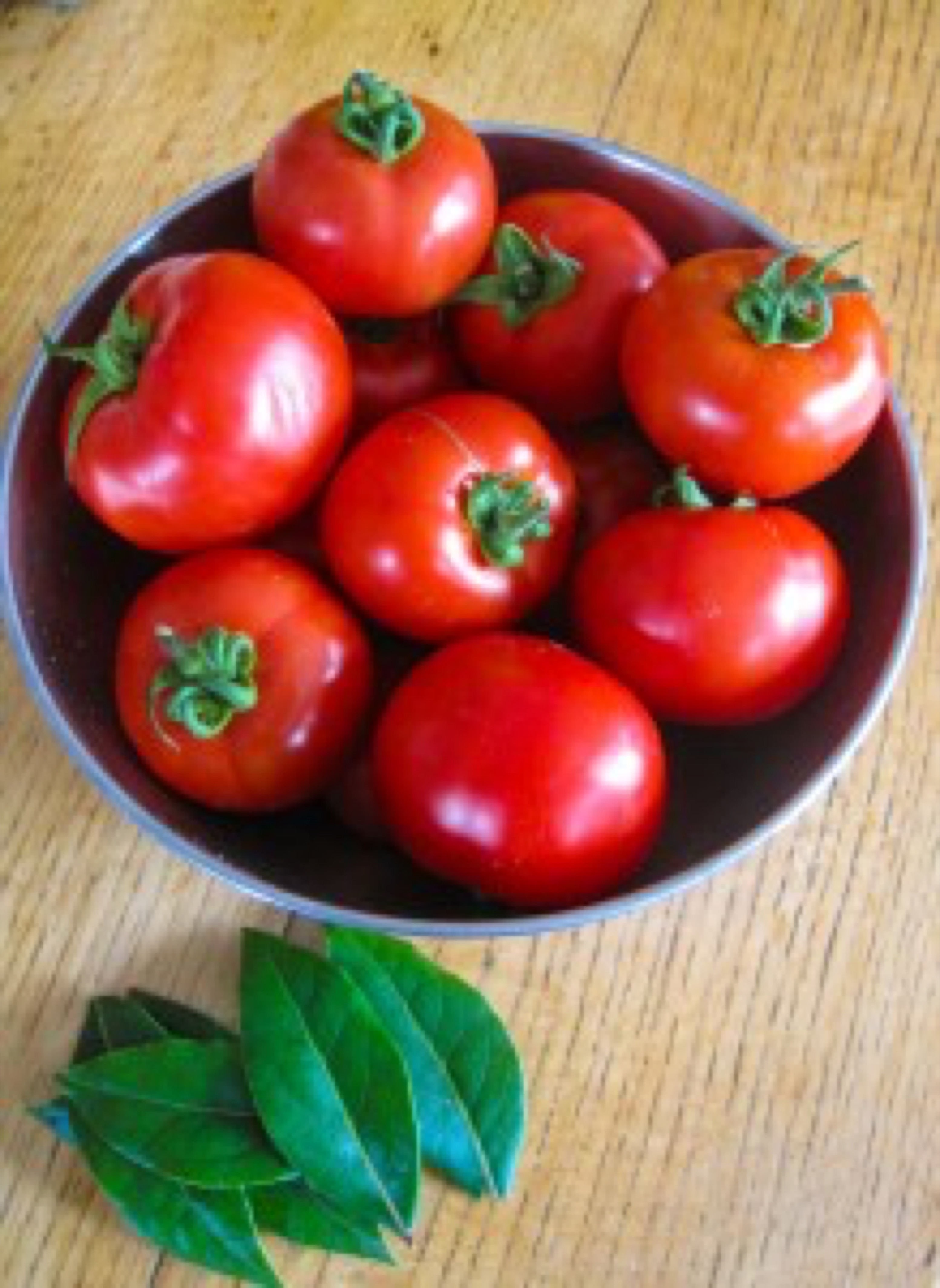 It is a good feeling when you are able to grow some of your own food and even have a surplus! We have had a very good season of outdoors tomato growing this year
on the allotment.
They are big and red and juicy but there are only so many you can eat every day in salads so this afternoon I have been busy using several pounds of them to make homemade pasta tomato sauce. Along with the tomatoes, I also used
home grown onions
, garlic, parsley and bay tree leaves. The good thing about this recipe is that you get to use up fresh surplus produce (all home grown and organic) which you can then freeze to use during the less abundant winter months. Here is the recipe and a good one to kick start for getting on to
that Mediterranean diet.
I tripled up the ingredients to make 3 bags of pasta tomato sauce for my freezer.
You will need
2 Tbsp olive oil
1 small onion chopped
1 garlic clove finely chopped 14 oz or 400 grams of chopped fresh tomatoes 2 Tbsp chopped fresh parsley (I used curly parsley but you can also use the flat-leaf variety) 1 tsp dried oregano
2 bay leaves
2 Tbsp tomato puree (or you can use organic ketchup instead) 1 tsp sugar Salt and pepper to season
Here is what you need to do
Heat the oil in a saucepan, adding the onion and garlic and cook over a low heat (stirring occasionally) for 5 minutes until softened.
Increase the heat to medium while stirring the rest of the ingredients.
Bring to the boil, lower the heat and simmer (without the lid on) for 15 to 20 minutes until half the liquid has been reduced.
Remove and discard the bay leaves before using with your pasta or allow to cool and bag up ready for your freezer and later use.
This is such an easy sauce to make but full of lots of fresh, nutritious and good things to eat!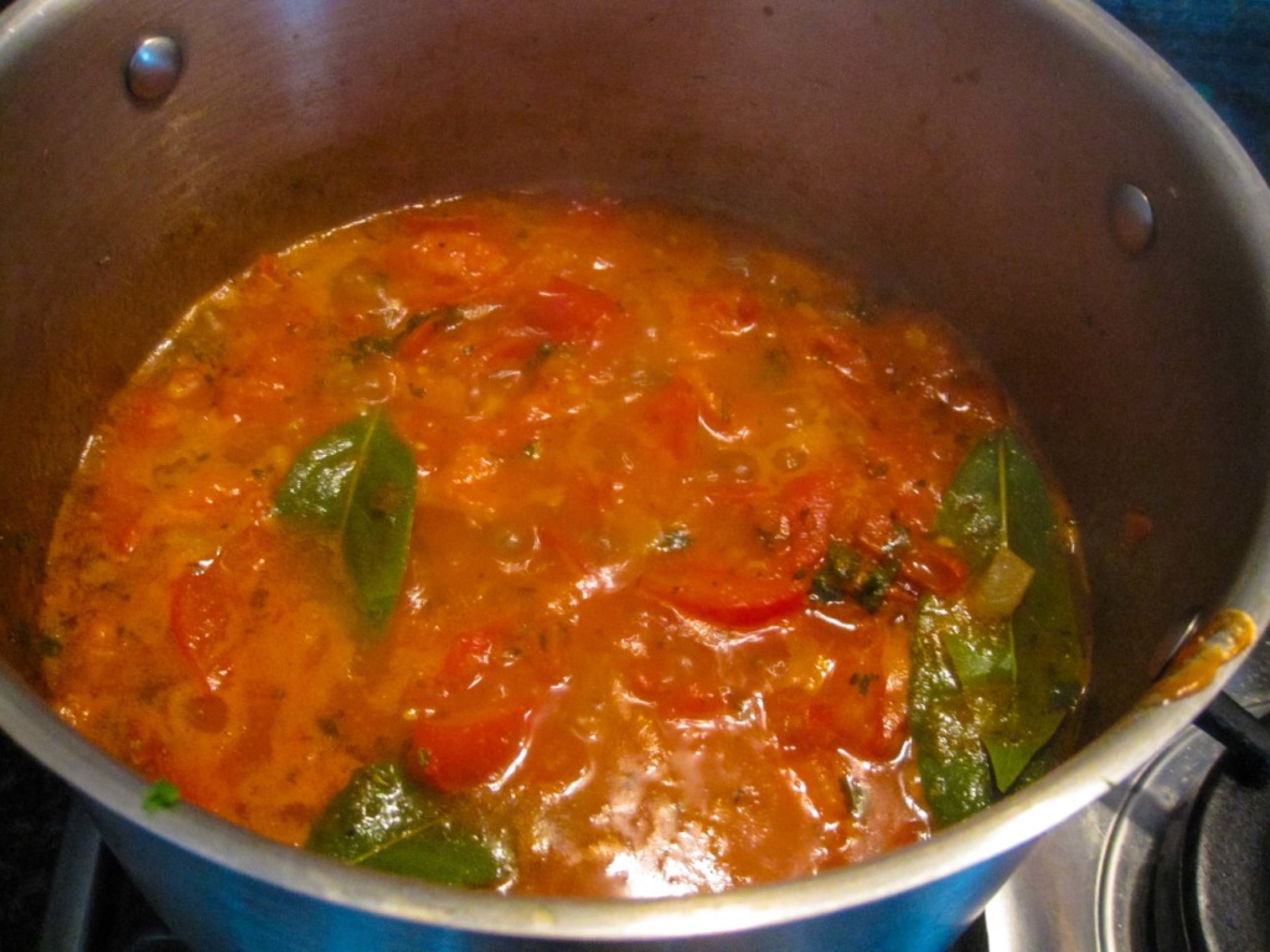 Images by Jane Chitty for www.amoils.com