Would You Want to Preserve Your Tattoo for Posterity?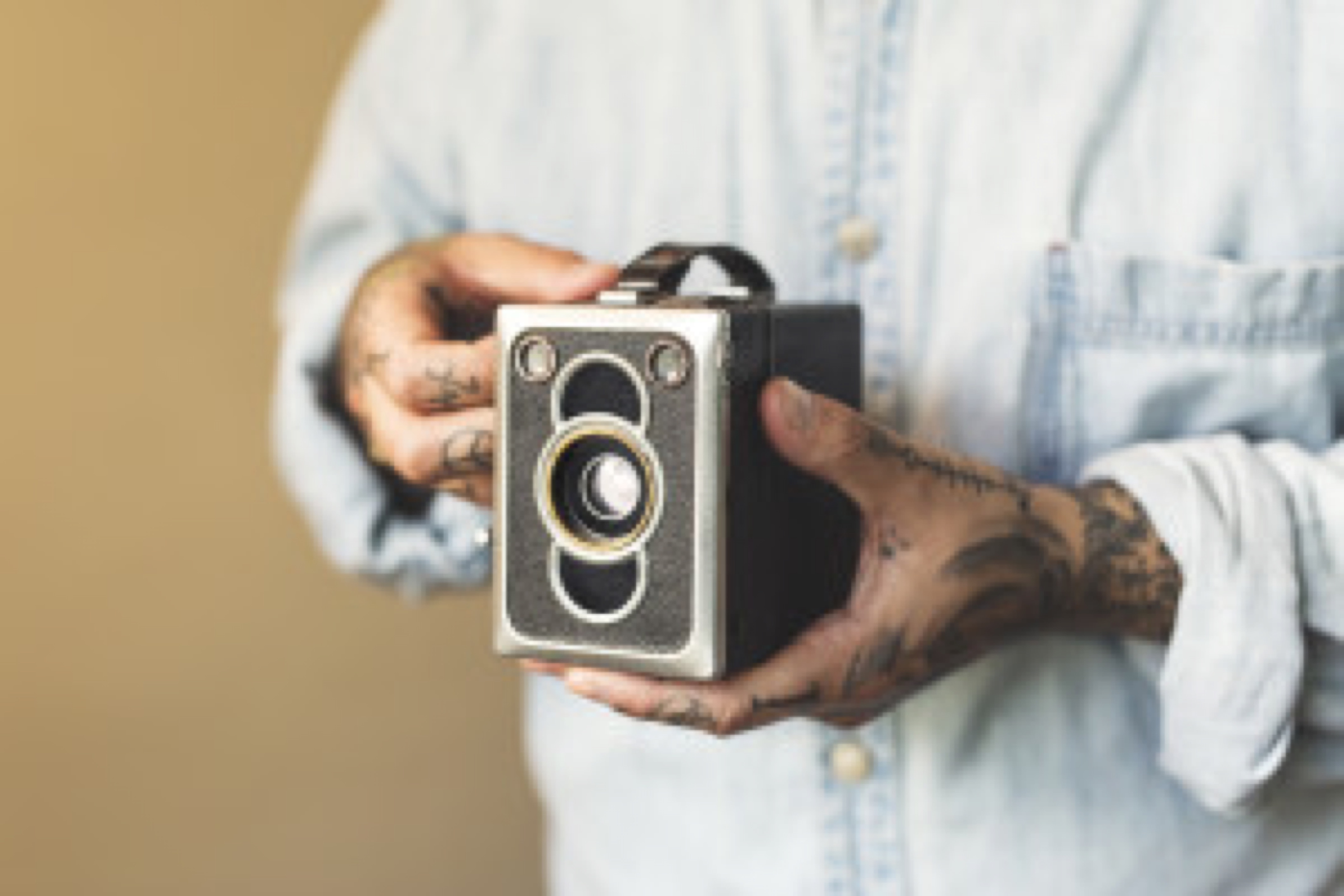 It never ceases to amaze me how people will come up with a completely innovative idea with which to start a business - something that no one else thinks of first. The latest such idea is the "removal" of unique tattoos from someone who has died so that these can live on. Such tattoos may have special meaning and saving these may bring comfort to other family members. Whether or not we like and/or approve of tattoos, we have to agree that there has been a phenomenal growth in their use over the past couple of decades. And now one group of people in the USA - including funeral directors, a funeral embalmer, a hospital casualty unit surgeon and a lawyer - have joined together to perfect a technique for preserving someone's tattoo after their death.
Save My Ink Forever
This is the
name of the company
and they confirm that, to carry out the necessary tattoo rescue, they need to be contacted with 48 hours of death. Since commencing their service at the beginning of 2016, Save My Ink Forever has dealt with hundreds of requests from family and friends of those who have died in the US. They have plans to extend the service beyond the US borders.
What does the service cost and comprise?
Depending on the size of the tattoo, the cost is approximately $1000 for the first tattoo with $750 for an additional one. After the removal, the tattoo is preserved and returned (framed in UV-protected glass) within two months.
Funeral options for now and the future
Tattoo removal is a new idea but even the concept of how funerals themselves should be carried out is suddenly changing and perhaps not before time. For decades, and perhaps even centuries, funerals have been all about ceremony and protocol.
In a recent post,
we set out all the new ways in which funerals can now be conducted including the zero fuss funeral, the bio urn, the burial pod, resomation, wicker caskets, natural burial, eternal reefs and freeze-drying. Green and environmentally-friendly burials are starting to catch the imagination of the American and worldwide public.
Planning on having a tattoo for the first time?
It is is worthwhile to check out our post
so that you are able to do so with proper health and safety guarantees.
Our own Argan oil
(with its healing properties and unusually high levels of vitamin E and carotenes) will help tattoos to heal quickly without compromising ink and colour while protecting and repairing skin damage and soothing any itchiness. The oil is also antioxidant-rich for added protection from chemicals and pollutants that attack healthy cells and cause skin damage.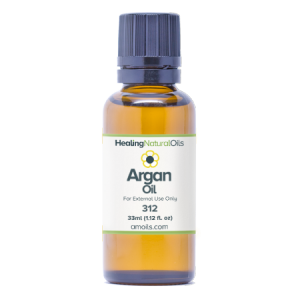 Updated at: