5 Healthy Fun Snacks For All The Family, Whatever Their Age | Amoils.com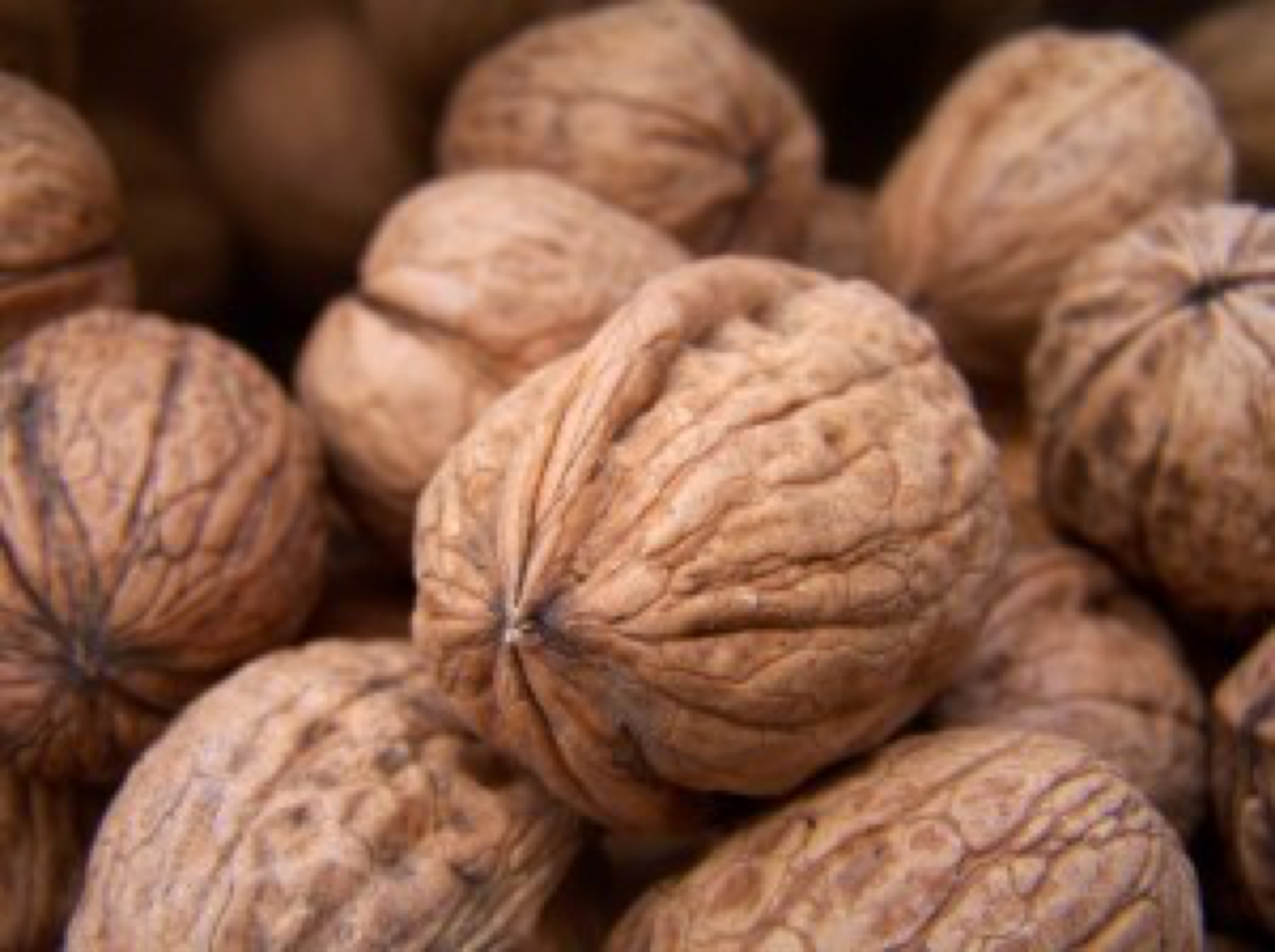 It is hard work always trying to eat in a healthy way and sometimes you and your children might feel like having a small rebellion. Well you can still have your treat and be healthy too by trying out some of these easy recipes which can be enjoyed by all members of the family, young and old. Instead of deep frying, try making your own baked chips from either organic potatoes, parsnips, sweet potatoes, beets or vegetables from the farmers market, the produce aisle at the health store or even from those you have grown yourself.
Baked Chips - here is how you do it
Ingredients.
6 beets or vegetables of your choice.
2 tablespoons of a healthy oil such as olive oil.
Natural salt to taste.
You will need the following equipment
Vegetable peeler.
Chef's knife or mandolin.
Parchment paper.
Large bowl.
Baking sheets.
Paper towel.
Method 1. Preheat the oven to 200C/400F. 2. Peel and thinly slice the beets or other vegetables (if you have a mandolin, this is the perfect opportunity to use it but remember those blades are sharp). 3. In a large bowl, combine sliced beets, oil and salt. Toss around until coated. 4. Spread the slices over the parchment lined baking sheets, ensuring that the slices do not touch. 5. Roast the chips on the lowest rack for about 20 minutes, or until crispy. Turn them half way though. If using more than one baking sheet, make sure you switch levels in the oven half way through. Warning - pay attention, as they may not need the full time if you have a powerful oven. 6. Remove from baking sheet and let cool on paper towels before your feast.
Roasted pumpkin seeds
Ingredients
1 1/2 cups raw whole pumpkin seeds.
2 teaspoons butter, melted.
1 pinch natural salt.
Method 1. Preheat oven to 300 degrees F (150 degrees C). 2. Toss seeds in a bowl with the melted butter and salt. 3. Spread the seeds in a single layer on a baking sheet and bake for about 45 minutes or until golden brown; stir occasionally. 4. Then serve or store.
Ants on a Log
Ingredients
5 stalks celery.
1/2 cup peanut butter (or ring the changes by using hummus).
1/4 cup raisins.
Method 1. Cut the celery stalks in half. Spread with peanut butter. Sprinkle with raisins. 2. Then serve up as a fun snack for your young children.
Another celery snack
Ingredients
1 (8 ounce) pack cream cheese, softened.
2 tablespoons sour cream.
1/4 cup chopped walnuts.
20 green olives with pimento, chopped.
1 bunch celery, cut into bite-size pieces.
Method 1. In a medium bowl, mix together the cream cheese and sour cream. 2. Stir in the walnuts and chopped olives. 3. Spread filling onto the celery pieces. 4. It's also good on crackers. And something sweet to end on
Carob Coconut Candy
Ingredients
16 oz coconut cream concentrate.
1 cup shredded or flaked coconut.
1/4 teaspoon natural salt.
1 teaspoon vanilla extract.
1/2 cup carob powder or cocoa powder.
1 tablespoon raw honey or liquid stevia.
A combination of nuts, seeds and dried fruit to taste.
Method 1. Soften jar of coconut cream concentrate in warm water if necessary unless you use a food processor. 2. Mix all ingredients (except nuts, seeds and dried fruit) together until well blended. 3. Fold in remaining ingredients. 4. Drop mixture in globs on parchment paper and freeze. 5. After it hardens, store in a jar in the refrigerator.
Hope you and your family have fun with these healthy snacks!