7 Tips For Natural & Healthy-Looking Hair | Amoils.com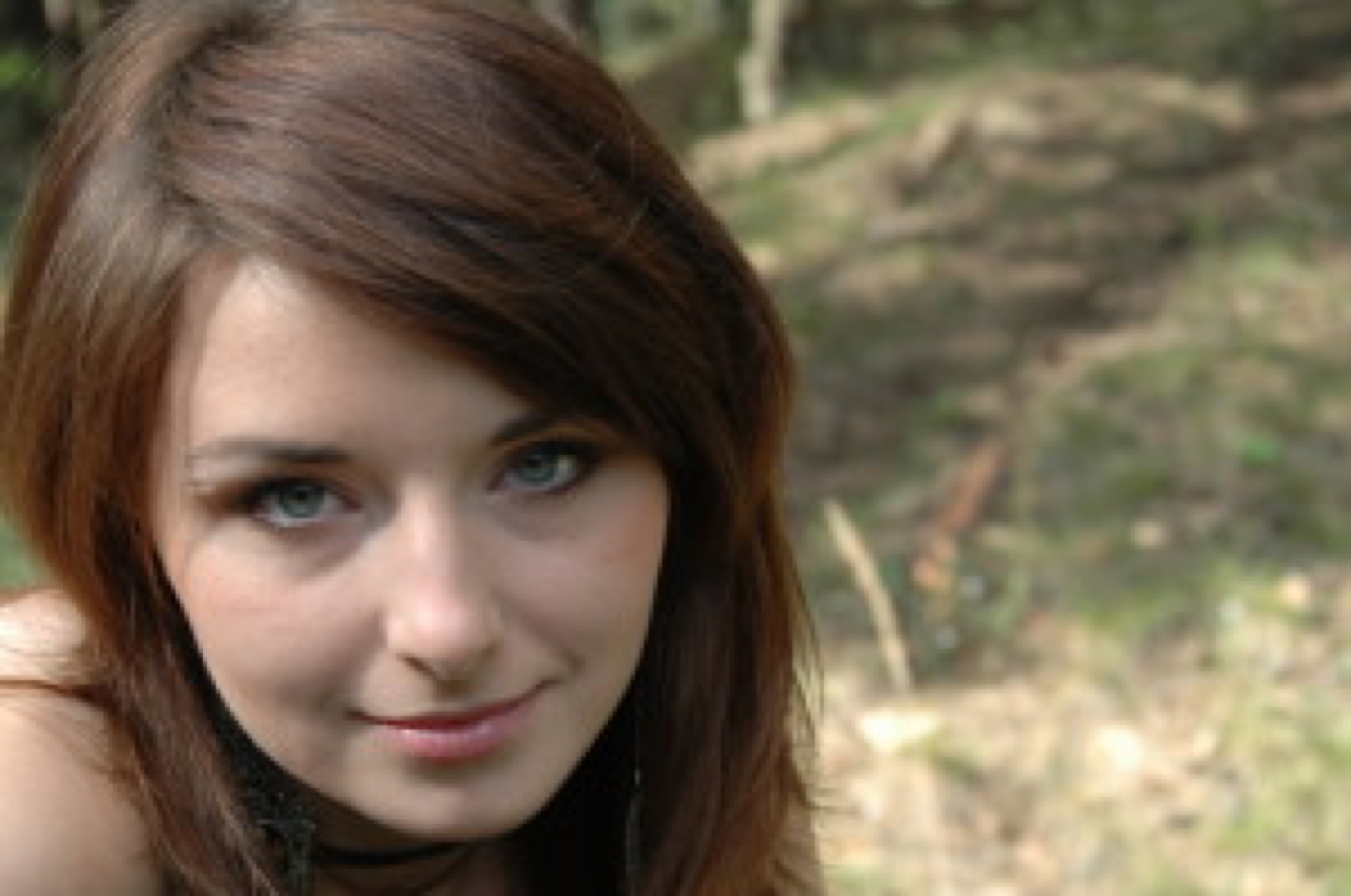 Our hair can be our crowning glory or it can let us down dismally. Attractive hair is one of the most important aspects of our overall good looks but it can take some time and effort to achieve.
Those 7 tips
1. Wash your hair using a natural shampoo which you will easily find online, in the natural products aisle of your supermarket, your local health store or at Whole Foods or Trader Joe's. 2. After shampooing, mix one cup of either white or apple cider vinegar with one cup water and pour over your hair before rinsing thoroughly. Once the vinegar rinses all the debris, the hairs cuticles close resulting in smooth and shiny hair. 3. For the final rinse after washing your hair, use cool to cold water. This is because hot water is an enemy of your hair, severely drying it out and leaving it looking damaged and limp. The cooler temperature of the final rinse water will allow each hair cuticle to seal leading to increased reflecting of light and extra shine while preventing breakage and unsightly split ends. 4. When your hair is towel-dried, you can use a natural hair serum to give frizzy and unruly hair a smooth, tangle-free shine. Sisterra Essential Products Inc. produce natural serums with their synergistic blend of natural essential plant oils, providing a thin, protective layer over each strand of hair to retain any moisture lost due to pollution, hair coloring treatments or hot hair styling gadgets. 5. If you have to blow dry your hair, this should be done carefully and correctly, to avoid damage, by directing the dryer's nozzle downwards towards each section of hair. Finish the blow drying by changing to the cool air setting as this has the same effect as the final cool rinse of water – helping each hair cuticle to seal. 6. If you need to use a hair colorant, choose one with non harmful or toxic ingredients. There are those such as Naturtint made with active vegetable ingredients, and readily available online or from stores such as Whole Foods, which you can use successfully at home. 7. This post has encouraged you to use more natural products and methods on your hair but a healthy lifestyle is also important to maximize the natural condition of your hair. That means quitting smoking, cutting down on alcohol, getting regular exercise, sleeping well, drinking 6 to 8 glasses of purified water every day and eating a balanced and healthy diet. Vitamins A and E, as well as protein, are necessary for healthy hair plus you should eat plenty of fish, eggs and nuts together with berries, carrots, broccoli and plenty of other green leafy veggies for a great head of hair.
Fortunately, today we have choices and no longer have to use commercial chemical and toxin laden products on our hair, which needs to be washed very regularly depending on the type of hair and level of pollution in the air around us.