A Raw Food Diet & Is This For You? | Amoils.com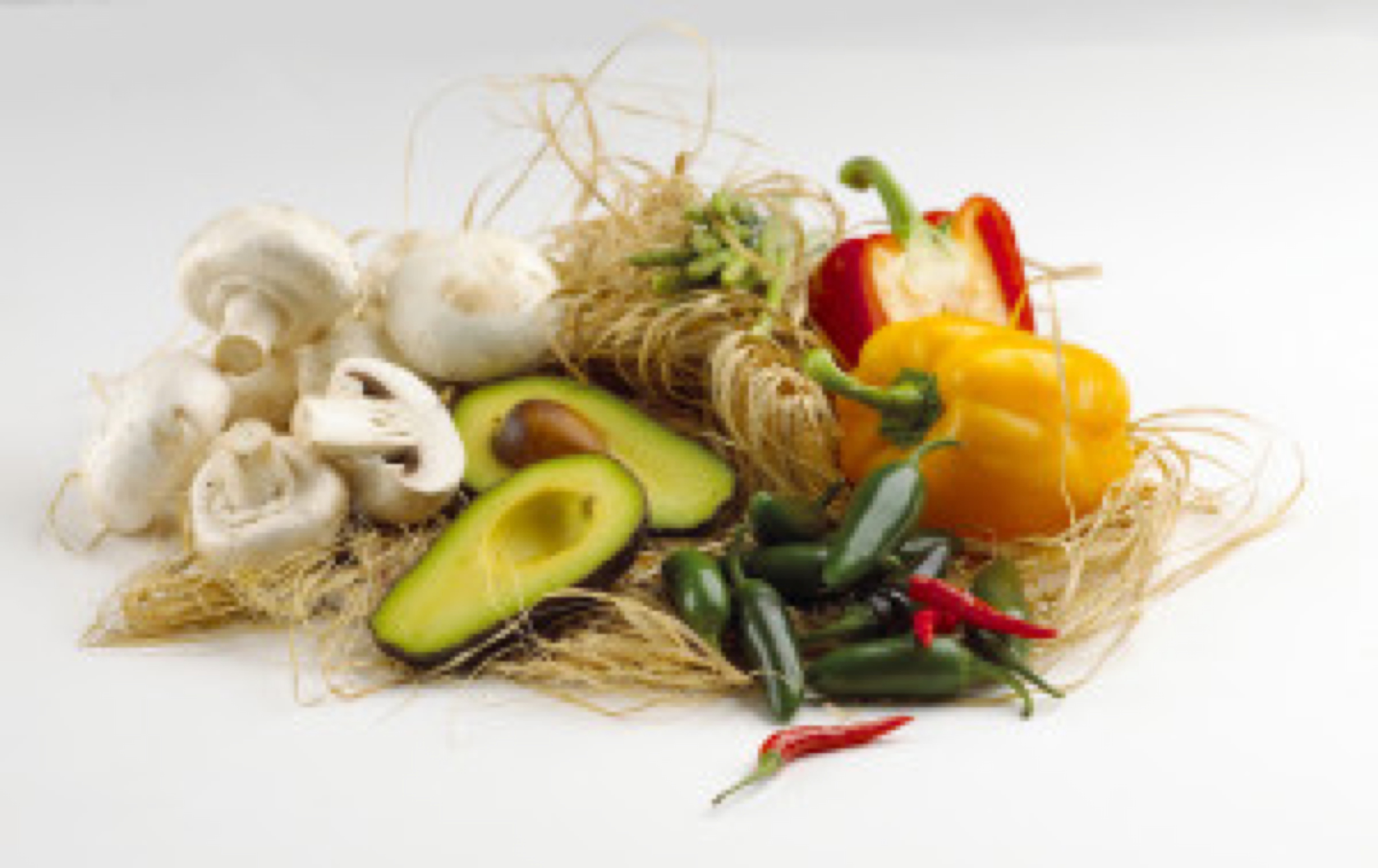 A raw food diet should include at 75% of living or raw food
However, that can be rather drastic to start off and I feel you could benefit from a gradual introduction to raw food, perhaps one meal a day to start with and then build up from there. In fact some people experience a detoxification reaction (and for many that is one of the benefits) when they start the raw food diet, especially if their previous diet was rich in meat, sugar, and caffeine. Mild headaches, nausea, and cravings can occur and even last for several days. On the other hand, many people find comfort in warm/hot food particularly in the winter months so this can be another reason for a gradual change. Changing to a raw food diet can be a time consuming lifestyle change as many recipes are prepared from scratch. Eating this way may be more expensive but the cost is far outweighed by the health benefits in the long term.
The cheapest food you can eat is the typical all American diet
Known as SAD, this diet is heavily subsidized, highly promoted and processed and produced in bulk but containing little or no nutritional value but much that is downright dangerous to your health and well being. Apart from the detoxification benefit, there are 2 other main benefits of a raw food diet and they are weight loss and your health, but a diet of raw food has numerous other benefits including:
Increased energy
Improved skin appearance
Better digestion
Reduced risk of heart disease
Reduced risk of cancer
Reduced risk of high blood pressure
Reduced risk of high cholesterol
At least 75% of food consumed should not be heated over 116 degrees F. The foods in this diet are unprocessed, preferably organic, and include whole foods such as:
Fresh fruits and vegetables
Nuts (raw not roasted)
Seeds
Beans
Grains
Legumes
Dried fruit
Seaweed such as Wakame (from a Sushi shop)
Unprocessed organic or natural foods such as Norwegian Salmon or Pure Danish Feta
Freshly juiced fruit and vegetables
Purified water
Young coconut milk
As you get into the world of raw, you will find it useful to invest in a dehydrator but for now and to get you started, here are 4 easy raw food recipes and they are all delicious – 1 for breakfast, 1 for lunch, plus 1 main course and a dessert for supper.
Morning Get up & Go – for breakfast
½ cup raw almonds ½ cup goji berries ½ cup raw walnuts ½ cup cashews ½ cup wild peanuts ½ cup pumpkin seeds ½ cup raw chocolate nibs 2 tablespoons raw chocolate powder 1 tablespoon raw honey 4 tablespoons raw agave nectar 2 dashes sea salt 2 dashes cinnamon 1/2 cup cashews Chop, mix and eat, and you are ready to go. What you don't eat, can be safely stored for next time.
Tomato Cups - lunch recipe
6 medium tomatoes ½ small cucumber 2 sticks celery 2 spring onions 1/2 cup fresh parsley 1 tablespoon fresh mint 1 clove garlic 2 teaspoons kelp 1/2 cup sunflower seeds plus 1 tablespoon lemon juice 1 tablespoon olive oil (optional) Celtic salt to taste (optional) Cut tomatoes in half and scoop out center, add tomato pulp to the other ingredients. Finely chop all ingredients, mix well and fill tomato halves.
Raw Veggie Casserole - main supper course
3 lettuce leaves, shredded 1-2 zucchini shredded in food processor 1-2 carrots, shredded in food processor 1 handful of alfalfa sprouts 1 handful cauliflower, in small bite sized pieces ½ red bell pepper, sliced/diced 1 handful of chopped red cabbage Put all of above ingredients in a large salad bowl and mix together. Then blend these 4 ingredients below in a blender: 2 tomatoes 1 stalk celery 2 carrots Juice of one lemon Add soaked sesame seeds, sunflower seeds, pumpkin seeds, flax seeds, almonds or avocado to the desired thickness and consistency. Pour this mixture over the salad and mix thoroughly, and serve.
Apple Pie for dessert
For the crust: 1 ½ cups sunflower seeds ¾ cup raisins 1 tablespoon carob powder For the filling: 5-6 medium sized apples peeled and cored ¾ cup raw honey 1 tablespoon cinnamon Juice from ½ lemon Shredded coconut Dash of cloves (optional) 1 seasonal fruit for slicing and decorating the top of the pie Place sunflower seeds, raisins and carob powder in a food processor and process with the "S" blade until finely ground and mixture sticks together. Line a 9" pie pan with this mixture and form the crust. Take the apples, and pulse chop with the "S" blade into small pieces but not into apple sauce. Then mix the chopped apples, cinnamon, lemon juice and honey and dash of cloves together in a bowl. Scoop the mixture into the pie crust and level out with a spatula. Keep back the "juice" that remains and drizzle over pie when served. Sprinkle coconut flakes on top of the mixture and decorate with thin slices of seasonal fruit such as kiwi or banana. Place in the fridge for an hour to set.
More to follow in Part 2 coming shortly