The Allotment on the Hill: A Story of a Community Garden in England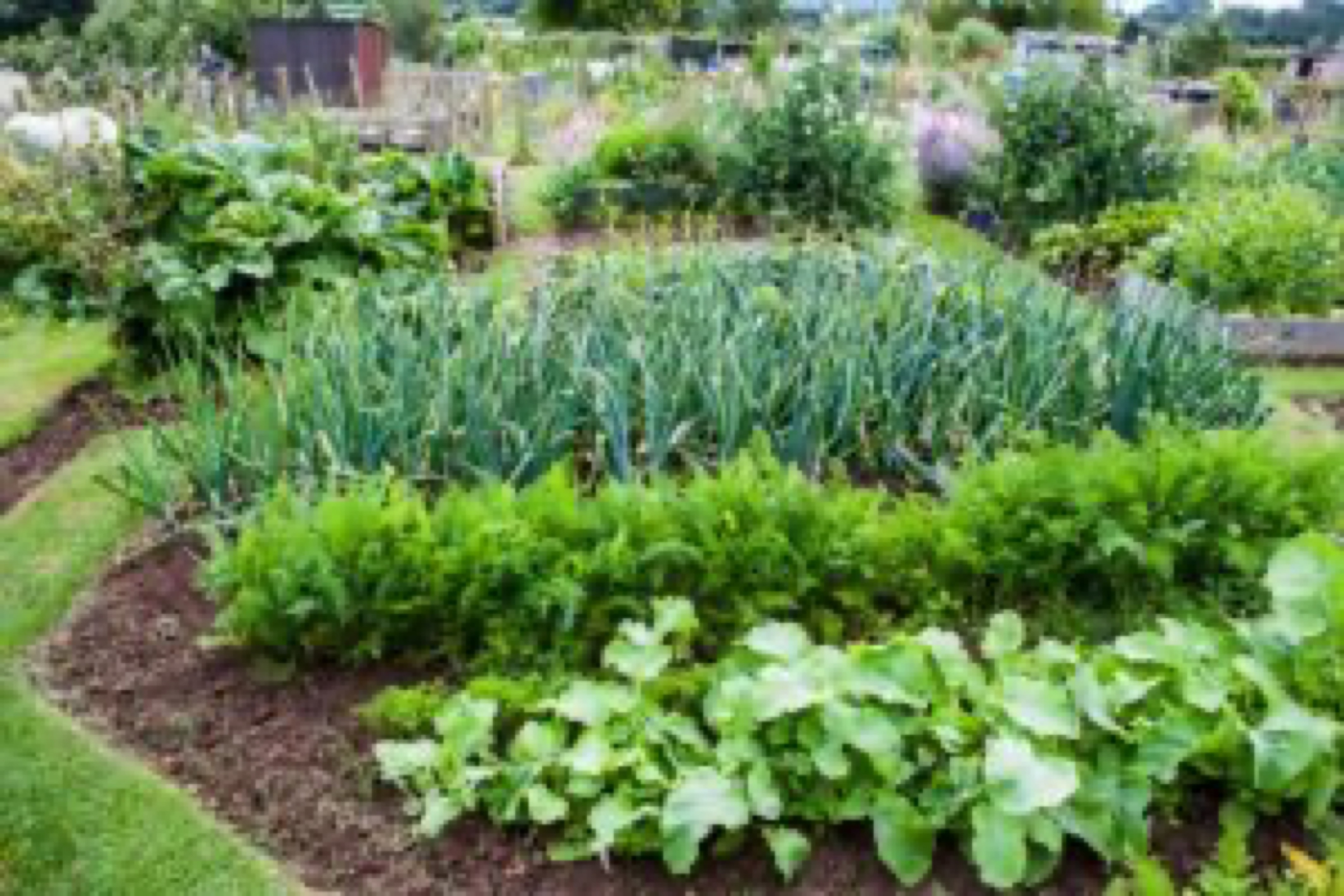 Kitchen Garden magazine here in the UK. The Kitchen Garden is much loved by those who want to grow their own fruit and vegetables - successfully. Allotment gardens are very popular in the UK - and readers in the USA would be more familiar with the name community garden. And this is what I wrote...
Something on our background
Bryan grew up helping his grandfather to grow vegetables at the family home in Sussex in England (during the 1950s) when they frequently used sewerage sludge as a fertilizer - and they both thought nothing of pulling out a carrot and munching on it. I was brought up in Kenya with a climate that encouraged those wonderful fruits like paw paws (papayas),
granadillas
(passion fruit),
bananas
,
pineapples
and cape gooseberries. In later years, Kenya was to become an exporter of flowers and vegetables to other parts Africa and beyond - with remarkable success. When we were first married, and living in Kent, we had a happy time with our own small garden complete with herbaceous border, veggie patch and even a greenhouse for the tomato plants. Then followed many years spent in South Africa where we had different conditions to contend with in our gardens: sometimes severe drought, other times a sub-tropical climate in the Eastern Cape while it was a Mediterranean-type climate in Cape Town. Added to that was time spent with our daughter in Southern California where we helped her to create a garden. She has recently had to change it all to cope with increasingly very dry conditions. And since we left, Cape Town has also been suffering a life-changing drought.
And up-to-date
Now we are settled in England once more with a home in a large Somerset village and an easy-to-manage and sunny courtyard. Ten minutes' walk away is the
large allotment site on a hill
above the village with wonderful views for miles. When you go up there, it is like going out for a day and having a cosy shed to retreat to is as good as a beach hut. The weather is often completely different from the village itself – it can be better or it can be worse! Nevertheless, the English climate must be the most temperate in the world for gardening. When you have lived and gardened in Africa and Southern Californian droughts, you never mind the gentle English rainfall.
The story of our allotment progress
10-a-day or more fruit and vegetables – straight from the plot.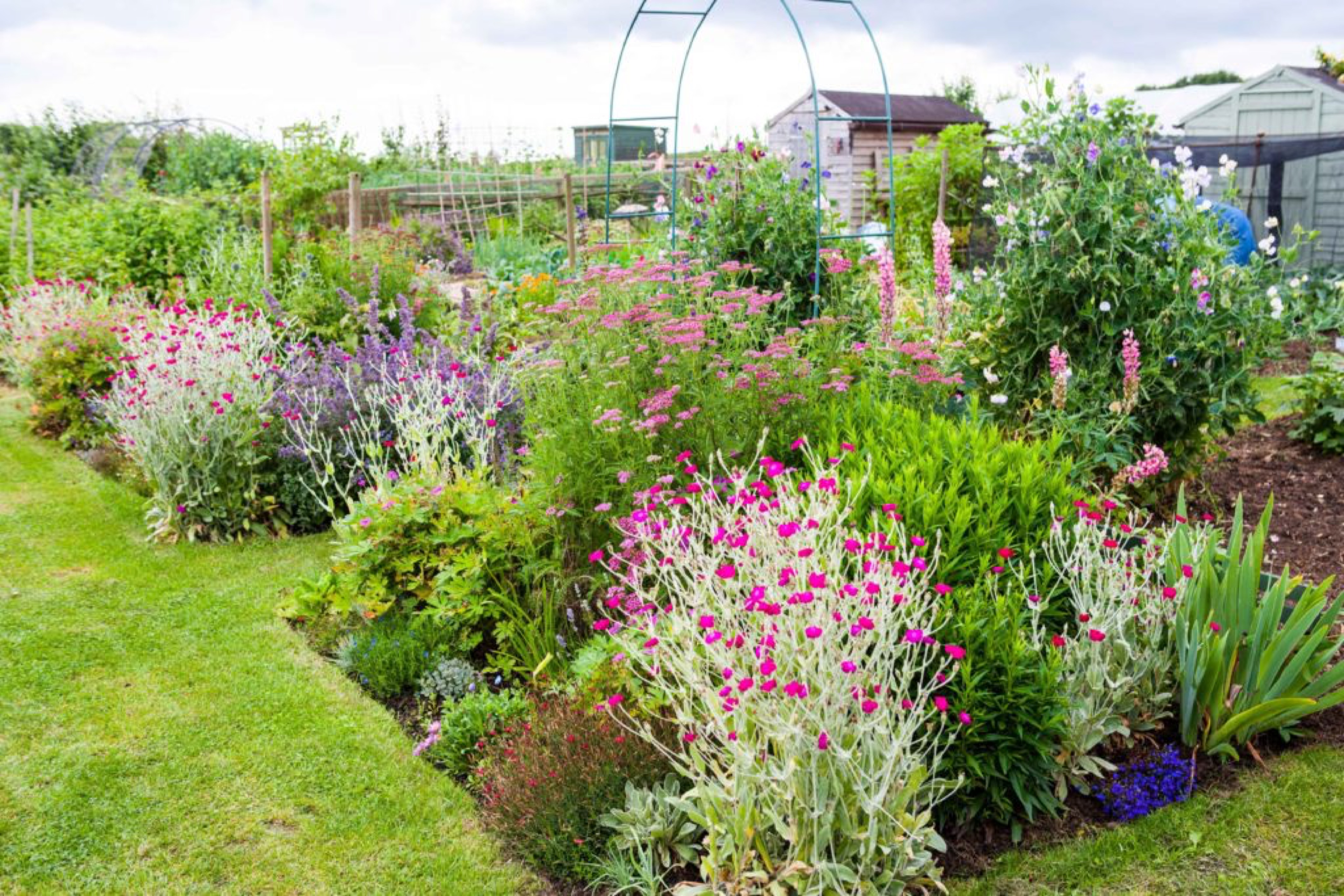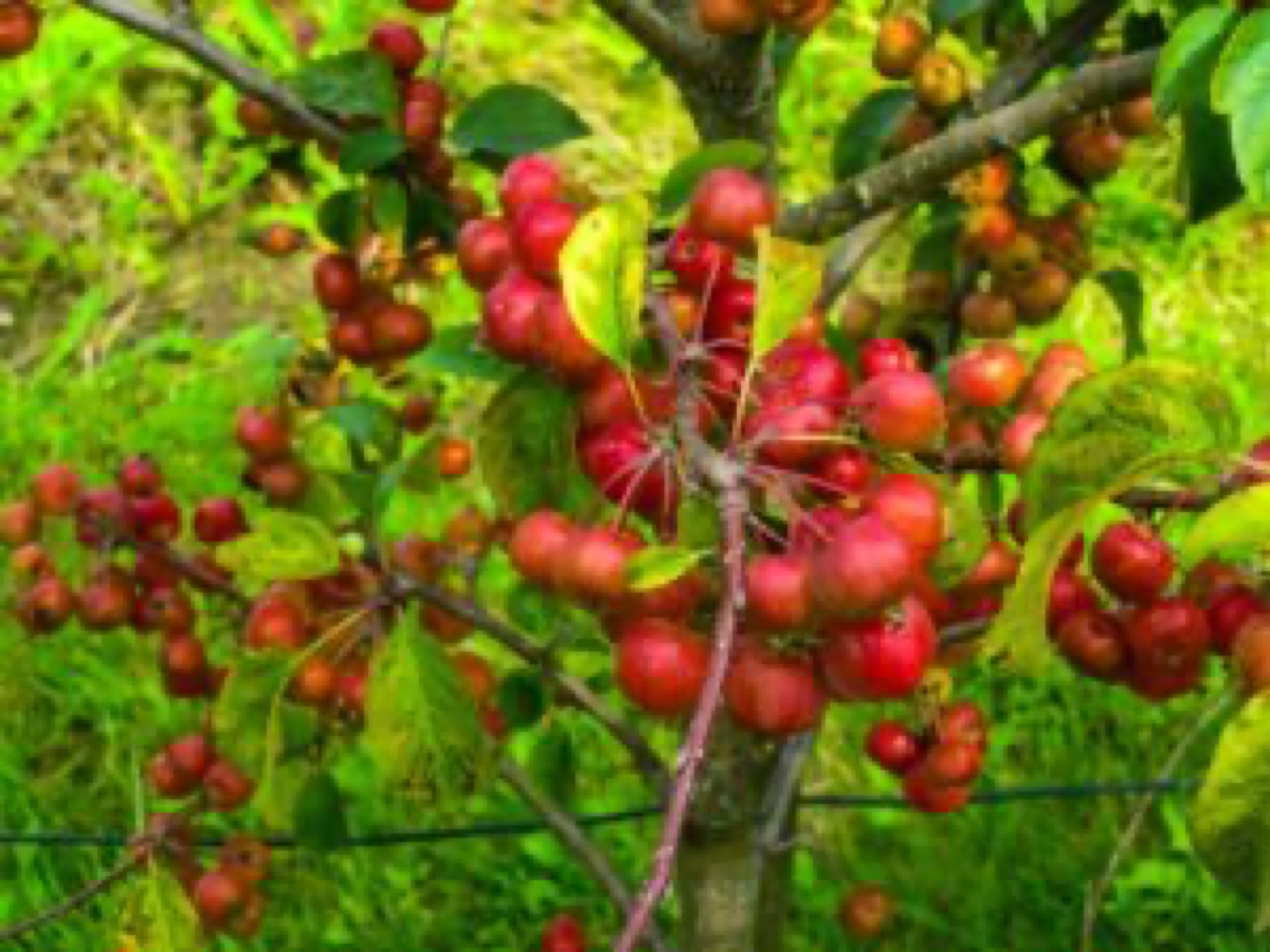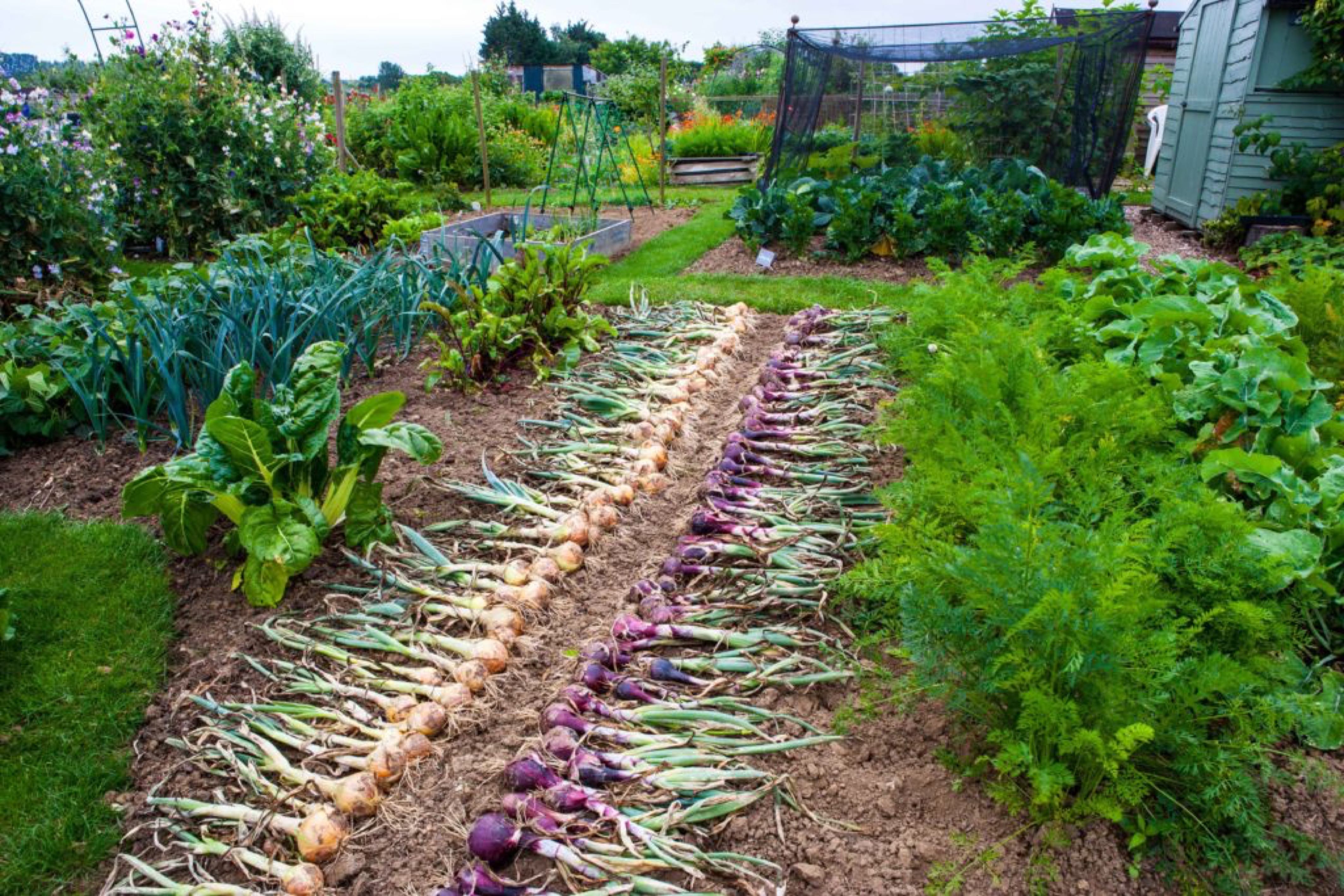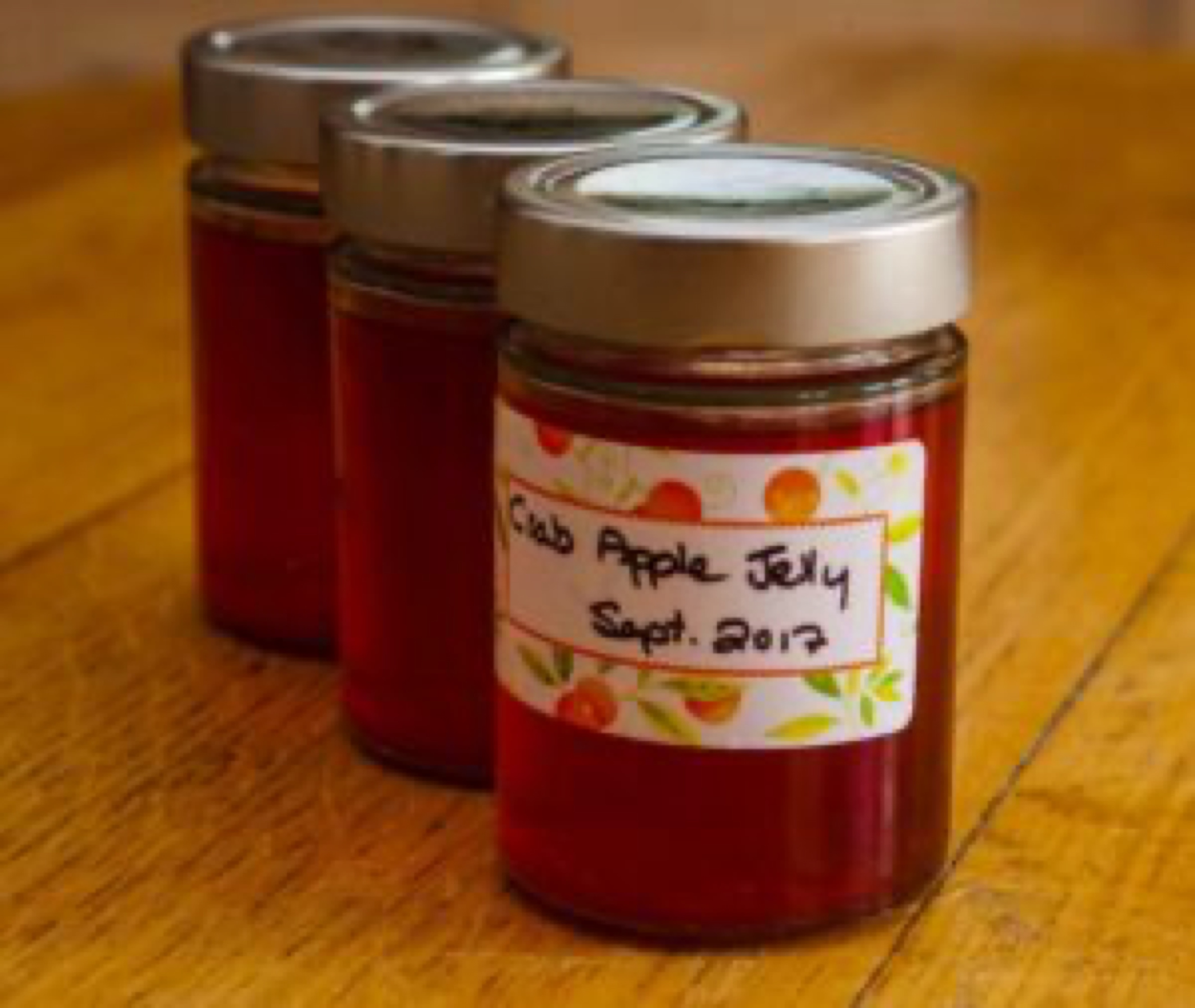 Images by Bryan and Jane Chitty for amoils.com