An Interview With Rachel, A Concerned And Caring Resident of California | Amoils.com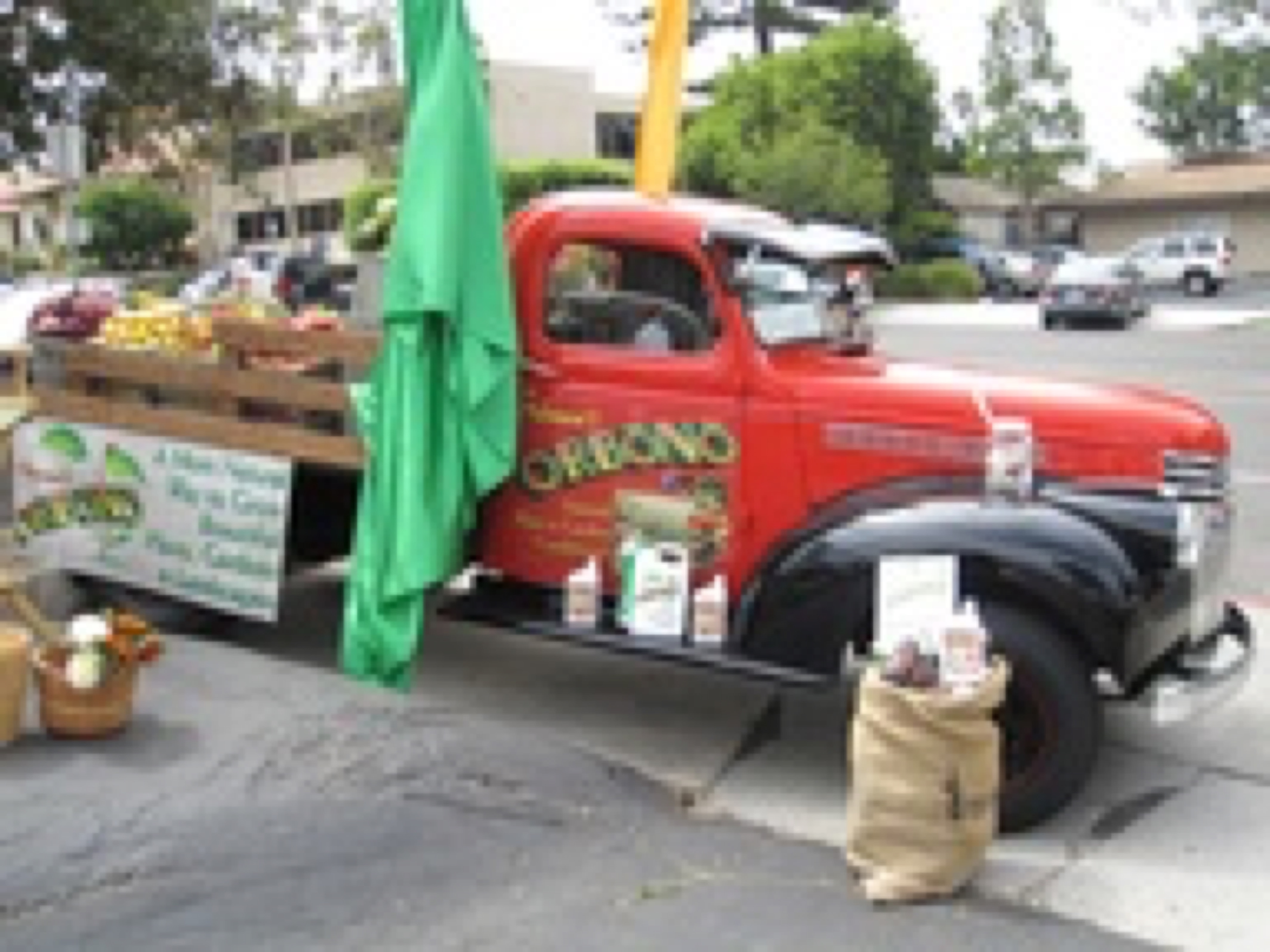 studio
is in the Little Italy neighborhood. We love to park at the studio and walk to the Saturday Farmer's Market, called The Mercato, and pick up grassfed meats, freshly caught uni, beautiful locally-grown fruits and vegetables. And some gluten-free cookies too. I'm a fan of raw dairy. Here in California, thankfully, we can legally purchase raw dairy. In New York , and other parts of the country, people buy raw dairy in secret, as though it is an illegal substance!
Do you use any natural remedies, herbs or supplements and other ways to boost your health?
I include massage, acupuncture, Chinese herbs, homeopathic remedies, elderberry (our wintertime saviour), colloidal silver and of course vitamin D amongst the ways to boost health. I heard Dr. Sears lecture on the importance of vitamin D, acting as an essential hormone in the body promotion for health and well-being.
I have noticed that California is often an innovative state regarding breaking ground legislation so I wondered how interested you are in the forthcoming ballot in California to say yes or no to labeling GMOs and do you have an opinion on GMOs themselves?
Say NO to GMO! Monsanto is an incredible threat to a natural lifestyle. It is disturbing how big business can infiltrate the government and get what they want. This is such a hot button and I am thankful that good people at
Millions Against Monsanto
are fighting the good fight.
Do you feel comfortable about discussing vaccines and whether you are for or against or somewhere in between? What is your opinion about Governor Brown and his legislation regarding giving Gardasil shots to school children without their parents' permission? Also on the vaccine subject, do you feel parents should be able to choose whether or not their children are vaccinated?
I don't see how children can be given any medicine or medical procedure without their parents' knowledge and permission. I'm not for or against vaccines. We have chosen not to vaccinate our children and thankfully they are growing up healthy and strong. I am researching vaccines now to see if it makes sense to vaccinate at the age our children are now. But it doesn't seem to. Instead, I focus on strengthening my children's immune system with whole foods, herbal supplements and natural remedies. Parents have the right to choose whether or not to vaccinate. It's what their situation calls for and what works for their family.
Everyone has different interests but I wondered if you had any special causes that you particularly supported and why?
I am agitated these days about all of the processed foods - especially food geared toward children not really being food. These days I am focused on what's right in front of me - my children. I am particularly interested in children understanding their food sources and choices as well as promoting downtime, daydream time and cuddle time. Not over-scheduling our family leads to plenty of that.
Thank you, Rachel. We do hope you enjoyed this interview. You can find our previous two interviews published here and here.
There will be more to follow in the coming months.