Are Parents the Cause of Childhood Obesity? | Amoils.com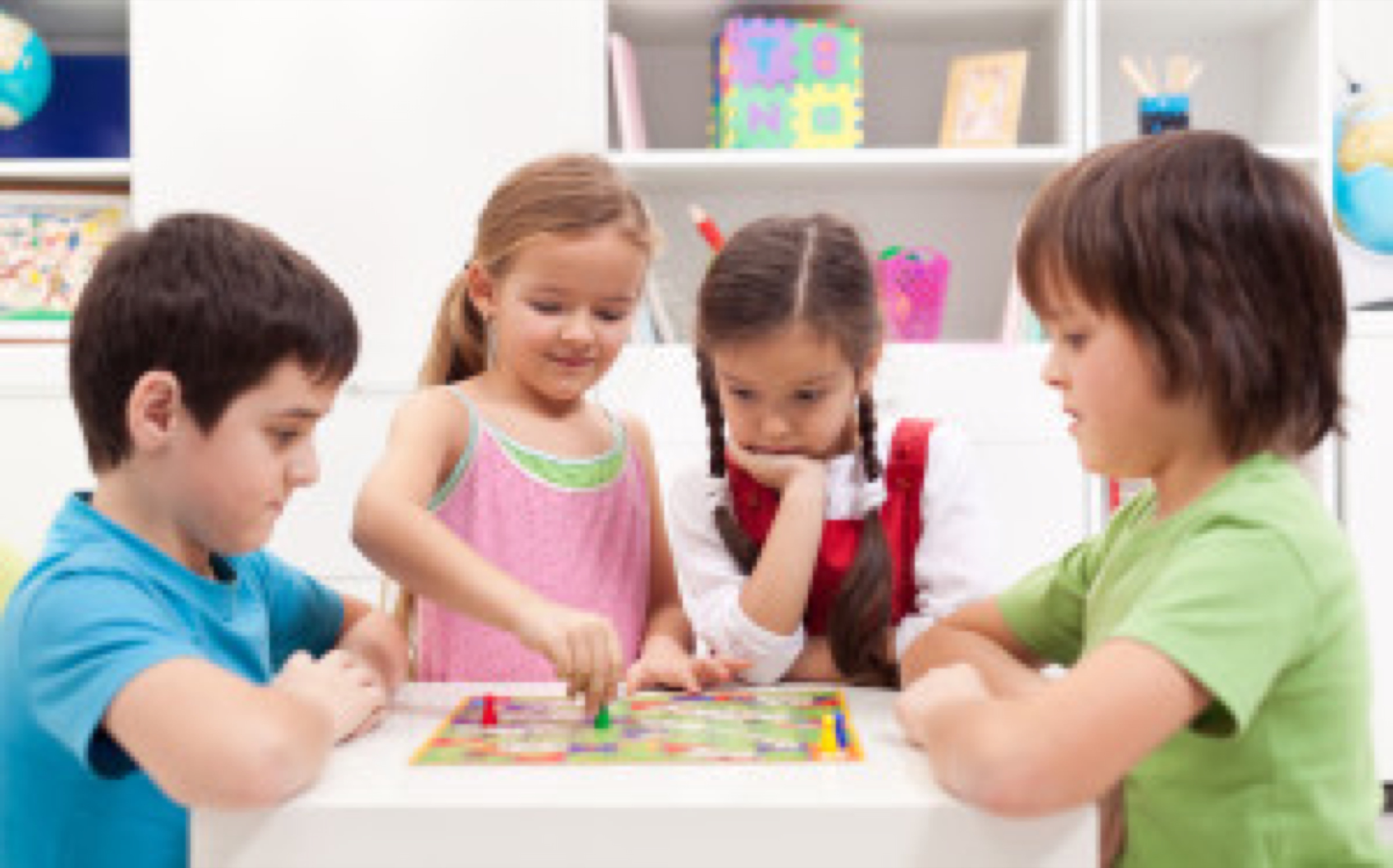 I have been reading some interesting articles and research on children and teenagers, as well as their diets and exercise, today. What first caught my attention was the fact that a recent research comparing children in the 1980s to those of today found that most of today's children's excess weight gain sets in before the age of five so that the path to obesity is there before school age.
Professor Terry Wilkin
of the
Peninsula Medical School, Plymouth
in the UK and lead researcher says: "
When children reach the age of 5, the die seems to be cast, at least until the age of puberty
". In the study, the children at birth were of similar weight to babies 25 years ago but had gained more fat by puberty compared with children of the same age in the 1980s. The bulk of this excess weight was gained before the children were 5. Their weight at 5 years bore little relation to birth weight but closely predicted weight at 9 years old. Therefore before an obese girl reaches school age, she will have already gained 90% of her excess weight while obese boys will have gained 70% of their excess weight.
The early years and obesity
Because of this young age, the cause is likely to be in the child's home environment and linked to upbringing rather than schooling. It could be that the calorie density of food and portion sizes are higher and larger than the 1980s. Fortunately, obesity is one of the few serious medical problems that can be reversed very quickly if the will is there.
Exercise and the link to obesity
In another report, the
British Heart Foundation
says that 19% of nearly 1 000 parents polled felt their children were active enough but when the children themselves were questioned, only 10% were doing the recommended amount of exercise. A bit of a discrepancy there! The Foundation has therefore called for urgent action to ensure children can get fit and active easily with:
Guidelines on recommended levels of physical activity for all age groups.
Schools maximizing the opportunities for physical activity.
Collection of data about physical activity levels across the UK by local councils and national government agencies.
Some hard truths
Dr. Mike Knapton, associate medical director at the BHF, says: "
Parents need to take the blinkers off about how active children need to be in order to keep their hearts healthy. Children need to get moving more, yet we've been standing still for the last decade as children aren't really any more active than they were 10 years ago
." And then the situation gets worse when teenagers leave school as the majority stop doing any regular exercise at all. Now the
Food4Thought
campaign is designed to encourage children to consider their levels of physical activity and the long term consequences of their current food choices. Recent research has predicted that at the current rate, two thirds of all children will be overweight or obese by 2050.
Many children are doing nothing and eating more
And it is no better in the US where the problem of childhood obesity has grown considerably in recent years. Between 16% and 33% of all children and teenagers are obese and the figures keep on rising. It is well documented that overweight children are much more likely to become obese adults unless they adopt and maintain healthier patterns of eating and exercise. And there are serious health risks and complications of obesity in young people as well as the increased risk of emotional problems. Teens with weight problems tend to have much lower self esteem and be less popular with their peers. Depression, anxiety and obsessive compulsive disorder problems can all occur. Parents of an obese child can improve their child's self esteem by emphasizing the child's strengths and positive qualities rather than just focusing on their weight problem.
A final word
Dr Ian Campbell of the charity Weight Concern says: "C
hildren need to be active to prevent obesity but also to promote healthy growth, bone strength and psychological wellbeing. It is important that children know how physical activity can help them but equally important that their parents understand that too
." .