Are We Going To Be Allowed to Sow Seeds for a Healthier Lifestyle?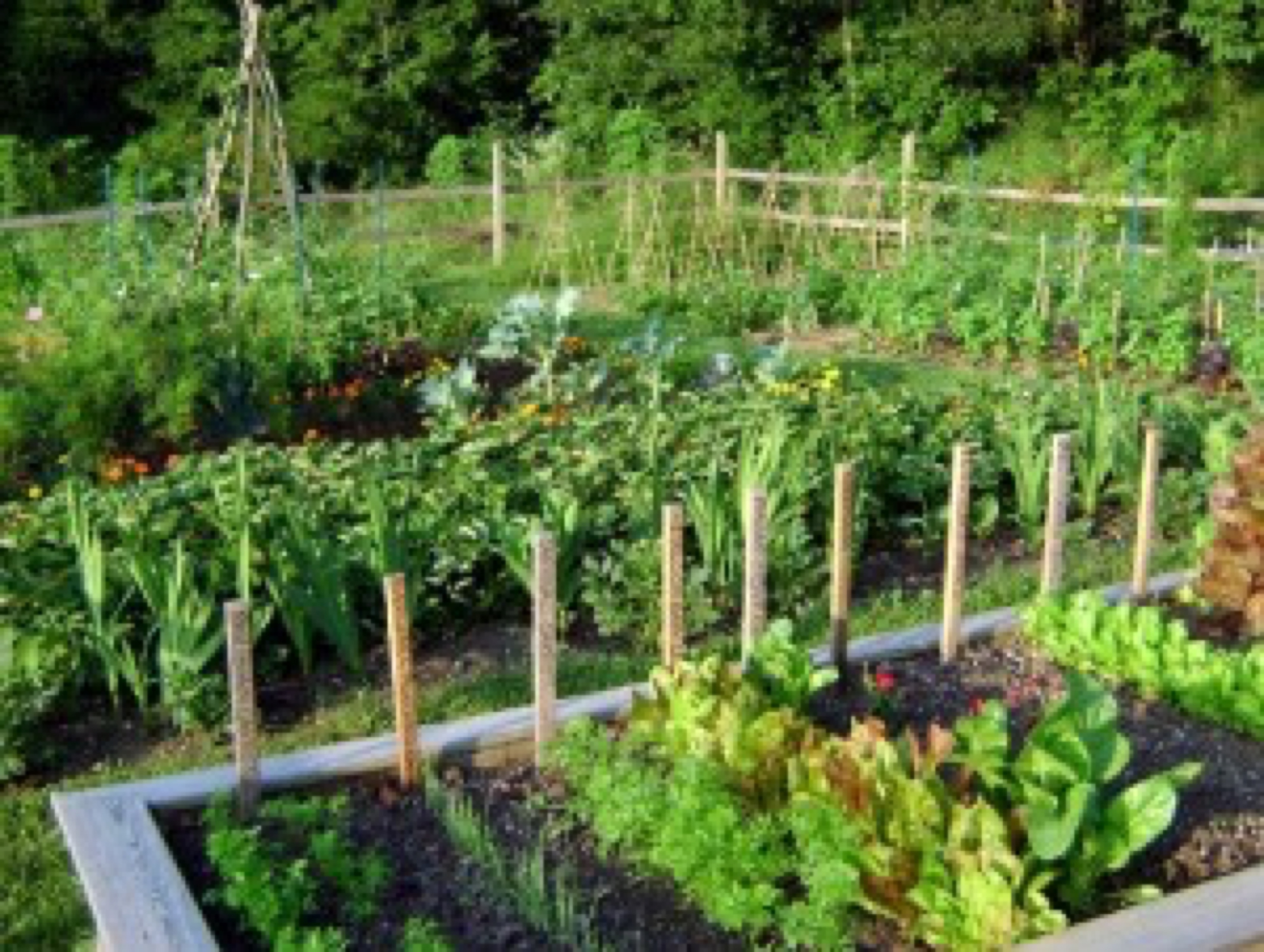 Growing your own vegetables is one of the fastest growing pastimes in the USA and what could be more healthy for you and your family?
It is such good news that vegetable gardens have made a come back with even the White House joining in and web sites and YouTube tutorials devoted to this subject.
We have written about the dark side before but...
Here are the top 10 good reasons to grow your own
1. GET THE NUTRITION YOU NEED AND ENJOY TASTIER FOOD!
2. SAVE MONEY
3. PROTECT FUTURE GENERATIONS
4. PREVENT SOIL EROSION
5. PROTECT WATER QUALITY
6. SAVE ENERGY
7. KEEP CHEMICALS OFF YOUR PLATE
8. PROTECT FARM WORKERS AND HELP SMALL FARMERS
9. PROMOTE BIODIVERSITY
10. HELP BEAUTIFY YOUR COMMUNITY
And there is yet another dark side to this growing trend
Many keen gardeners think they are doing the right thing and buying what they consider are organic or heirloom seeds from companies that have already been bought out by Monsanto and others of their ilk.
The Healthy Economist lists 4 ways to keep Monsanto out of your veggie and flower garden
1. Avoid buying from the seed companies affiliated with Monsanto. 
2. Buy from companies Monsanto HAS NOT bought and is not affiliated nor does business with.
3. Avoid certain heirloom varieties because Monsanto now apparently owns the names.
4. Ask seed companies if they have taken the Safe Seed Pledge. 
You may wonder why so many are against Monsanto?
Just Google "evil corporation" and you will get pages and pages about Monsanto and plenty of answers! 
Among many other reasons, corporate greed over service to humanity
The Center for Food Safety (CFS) and Save our Seeds (SOS) recently launched a report entitled Seed Giants vs. U.S. Farmers in which they investigated how the current seed patent regime has led to a radical shift to consolidation and control of global seed supply and how these patents have aided and abetted corporations, such as Monsanto, to sue US farmers for alleged seed patent infringement.
The report also examined the broader socio-economic consequences of the present patent system including links to loss of seed innovation, rising seed prices, reduction of independent scientific inquiry and environmental issues. They found the following:
As of January 2013, Monsanto, alleging seed patent infringement, had filed 144 lawsuits involving 410 farmers and 56 small farm businesses in at least 27 different states.
Today, three corporations control 53% of the global commercial seed market.
Seed consolidation has led to market control resulting in dramatic increases in the price of seeds. From 1995-2011, the average cost to plant one acre of soybeans has risen 325 percent; for cotton prices spiked 516 percent and corn seed prices are up by 259%.
86% of corn, 88% of cotton, and 93% of soybeans farmed in the U.S. are now genetically-engineered (GE) varieties, making the option of farming non-GE crops increasingly difficult.
Upward of 26% more chemicals per acre were used on GE crops than on non-GE crops, according to USDA data.
As you can see, it becomes more important than ever to attempt to grow your own food while using seeds from a safe source. For example, SeedsNow.com say they make it easy for us all to grow organic food as they guarantee all their seeds are 100% non-genetically modified (non GMO).  
Sources
Full report (all nutrients): 12201, Seeds, sesame seed kernels, dried (decorticated). (n.d.).
https://ndb.nal.usda.gov/ndb/foods/show?n1=%7BQv%3D1%7D&fg=&fgcd=&man=&lfacet=&count=&max=25&sort=c&qlookup=&offset=0&format=Full&new=&rptfrm=nl&ndbno=12201&nutrient1=511&nutrient2=&nutrient3=&subset=0&totCount=4962&measureby=m. (Accessed, 2 September 2021).
Gordon, B. (2019). Choose healthy fats.
https://www.eatright.org/food/nutrition/dietary-guidelines-and-myplate/choose-healthy-fats. (Accessed, 2 September 2021).
How does plant-forward (plant-based) eating benefit your health? (n.d.).
https://www.heart.org/en/healthy-living/healthy-eating/eat-smart/nutrition-basics/how-does-plant-forward-eating-benefit-your-health. (Accessed, 2 September 2021).
Jandacek R. J. (2017). Linoleic acid: A nutritional quandary. 
https://www.mdpi.com/2227-9032/5/2/25. (Accessed, 2 September 2021).
Updated at: