Are You A TV Addict? Tips To Keep You Moving While You Watch | Amoils.com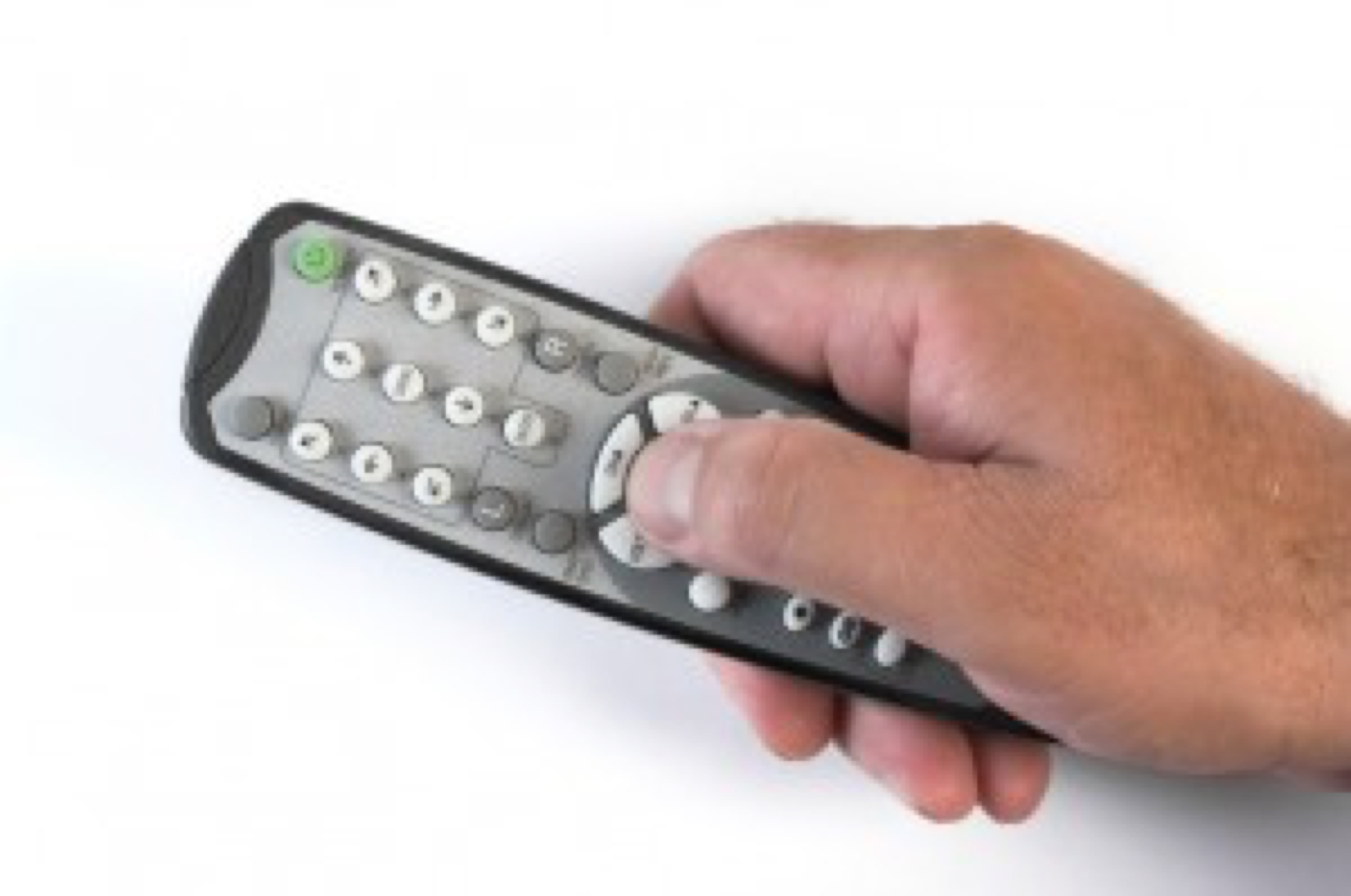 Recent, observational studies have suggested that prolonged bouts of sitting time and lack of whole-body muscular movement are strongly associated with obesity, abnormal glucose metabolism, diabetes, metabolic syndrome, cardiovascular disease (CVD) risk and cancer, as well as total mortality independent of moderate to vigorous-intensity physical activity
". Many of us think that having a regular and heart-pumping workout at the gym can counteract several hours of TV time at night after work, but scientists now believe that excessive sitting may be so taxing on our physical health that even a vigorous workout once a day cannot really counteract the deleterious effects. Unfortunately, when you are sedentary, muscle activity virtually ceases, leading to a dramatically lowered metabolism with harmful consequences such as an increased risk of obesity, Type 2 diabetes and even death.
Excessive sitting is a lethal activity. So what can we do?
1. Limit your TV watching to a maximum of 2 hours per day and utilize that time to do some exercise. Use your imagination but you could do some rebounding on a mini trampoline, household chores or like me, catch up with the ironing! Anything is better than being a couch potato. 2. Stand up and walk around. Do this every time an advertisement comes on the TV. 3. Place exercise equipment near your TV such as a treadmill, stationary bike and an elliptical trainer. If you watch TV, choose a half-hour show every day and begin using the equipment as the theme music comes on. Continue until the show ends. 4. Another option is to use a "mini stepper" which is a a small device with two footpads that lets you step in place against resistance. These machines can be tucked away when not in use.
Of course it does take some "effort and strong will power" not to just flop down on the sofa to watch TV every evening but think of the benefits to your health.