Are you Anxious for a Healthy Chocolate Treat? | Amoils.com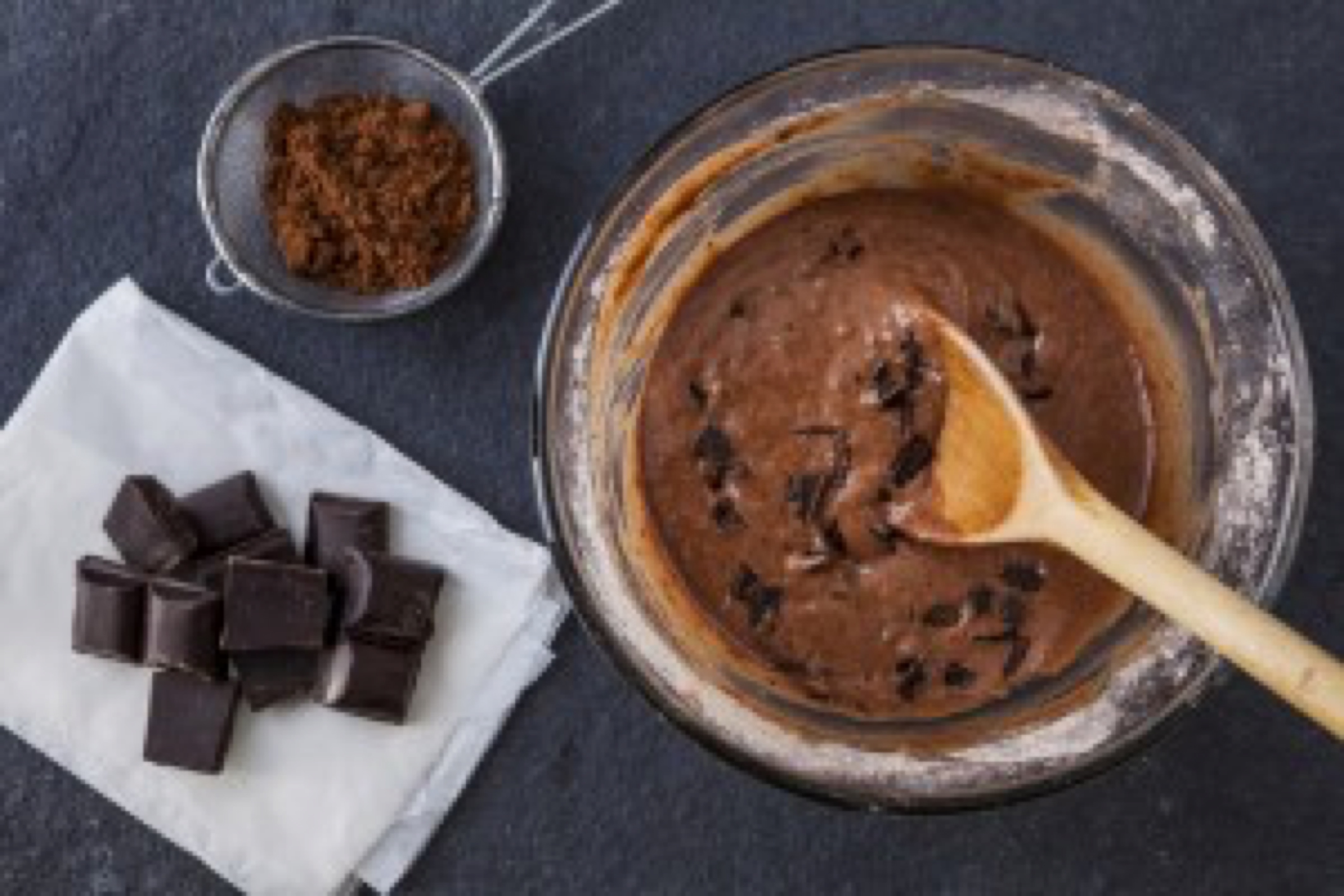 Who can resist chocolate, including me? But of course when we are trying to keep to the straight and narrow on our road to healthier living, our sweet tooth is always lurking there ready to jump in with temptation. But I have found the perfect solution...
It is a recipe for a raw chocolate cake
(courtesy of Nadia Petrova of www.natureinsider.com) According to Nadia, it has a wonderful rich flavor, it's all
raw
, vegan,
gluten-free
and most important of all it is easy to make.
For the crust, you will need
2 cups of raw
almonds
(that is 200 grams) 1 cup of
dates
1 tablespoon of
raw honey
1 tablespoon of
coconut oil
Directions for the crust
Blend the almond, the dates and the coconut oil in a food processor until fine crumbs. Nadia suggests not using a blender at this stage because of keeping some of nuts a little on the rough side to give a less creamy mixture. Then add the honey, mix it in by hand and press into the bottom of a spring form or any dish you find suitable. You might want to lightly oil a regular dish (if you don't use a spring form) so that the finished product will be easier to remove. Then put the dish and contents into the freezer while you make the filling.
For the filling, you will need
21/2 cups raw cashews (that is 300 grams and previously soaked for 1 to 2 hours) 1/3 cup water 1/3 cup maple syrup 1/3 cup raw honey 1/3 cup melted cacao butter 1/3 cup melted coconut oil Pinch of salt 2 to 3 tablespoons of raw cacao powder Any frozen fruits – for example, cherries or berries (optional)
Directions for the filling
Blend everything (but minus the fruit and the cacao powder) in the blender until completely smooth and creamy. Pour into a mixing bowl and add the cacao powder and the fruit (if using). Pour the creamy mixture on to the crust and freeze for 2-3 hours in the refrigerator.
Keep your cake in the fridge and enjoy at any time – and I know you will!