Are You Concerned About Your Teen & Possible Drug Use?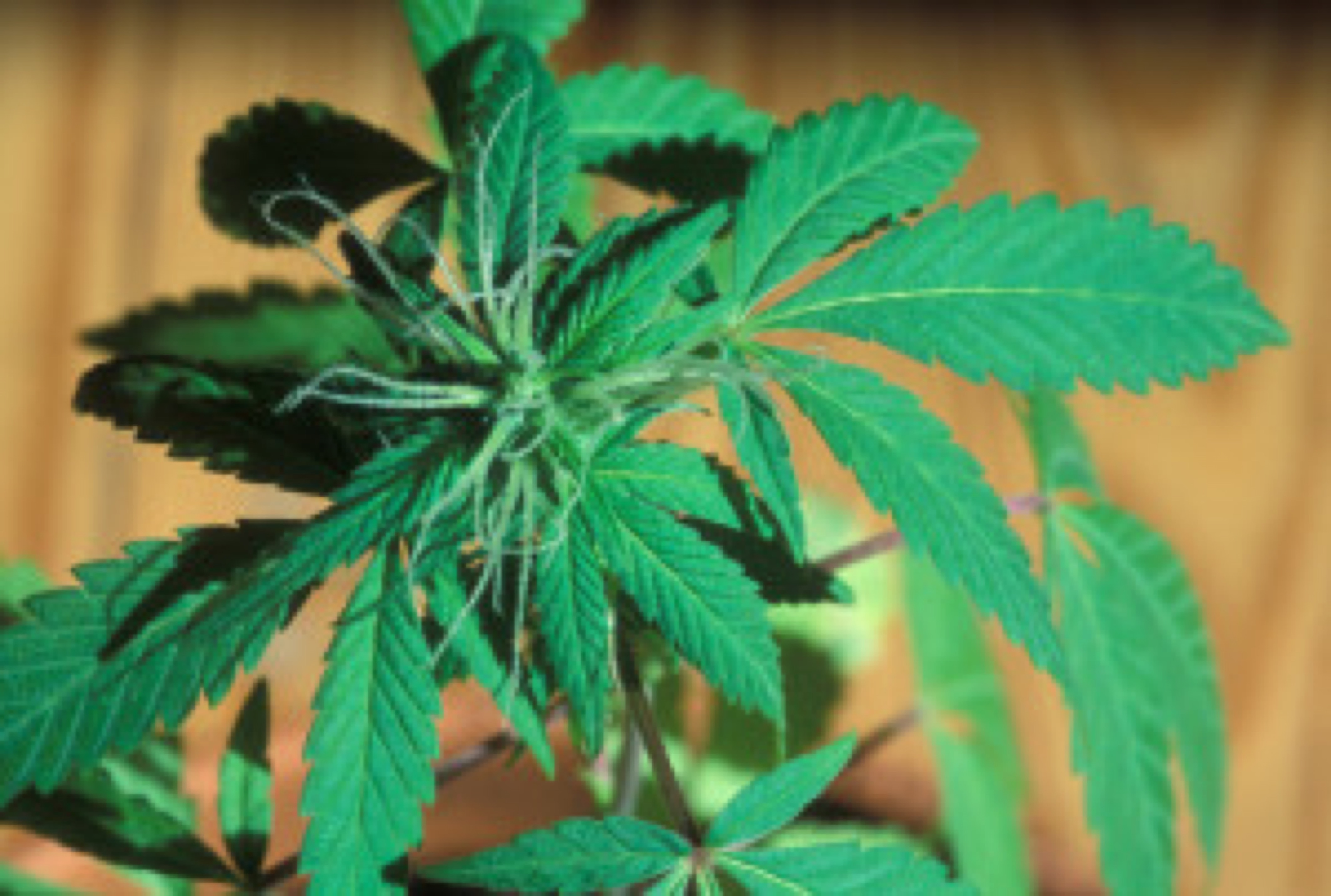 acne outbreaks, is yet another clue to a change in your teen's lifestyle habits. Is your teen losing interest in food?
Appearing listless, hung over or just generally uncaring. Such signs should never be ignored and should be followed up as a matter of urgency.
Forgetfulness and memory loss. Signs of sudden absent mindedness should be viewed with suspicion.
Becoming secretive or lying. Unfortunately this is a sure sign of problems if your teen has something to hide.
If your son or daughter has developed one or more of these traits, try talking to him or her as your first step.
If you discover your worst fears are correct or you still suspect drug use even though there has been a denial, the first thing you need to do is sit down, relax and take a deep breath.
Then go online to follow their step by step instructions to help you find solutions.
Updated at: