Are You Lagging Behind Your Children In Environmental Issues? | Amoils.com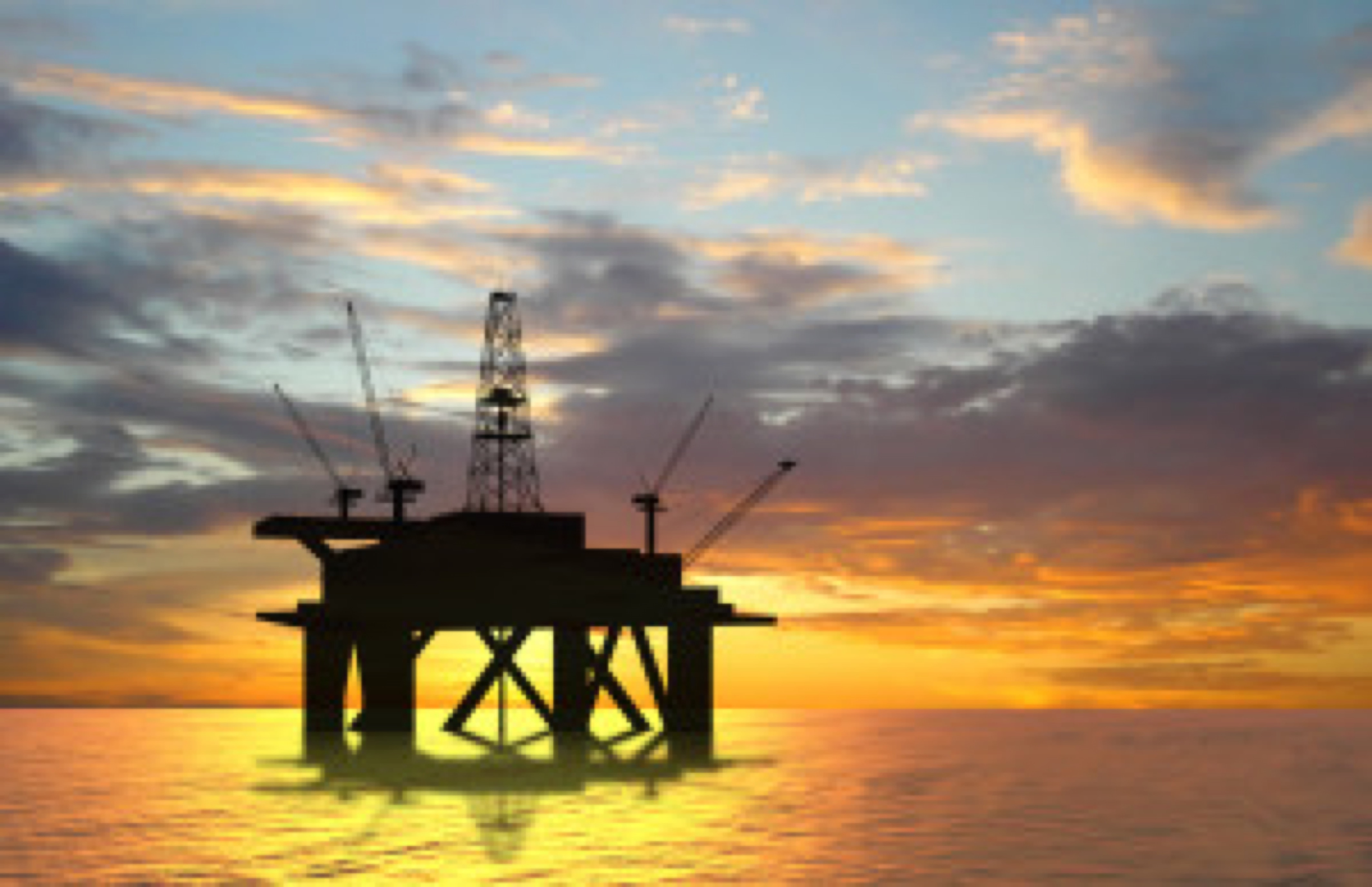 If you have children or grandchildren, you may well find that they are far ahead of you when it comes to worrying about the planet. But with a little bit of time and effort you can catch up and even overtake them in helping to save their inheritance. We all really know what needs to be done and what is harming our world, but may be a little reminder will help.
The BP oil spill in the Gulf of Mexico brought home the dangers of damage to our environment
So are you doing your bit? Or are you feeling guilty and wish you could do much more? Here are some tips for around the home:- •
Refill and don't landfill your empty printer cartridges -
Over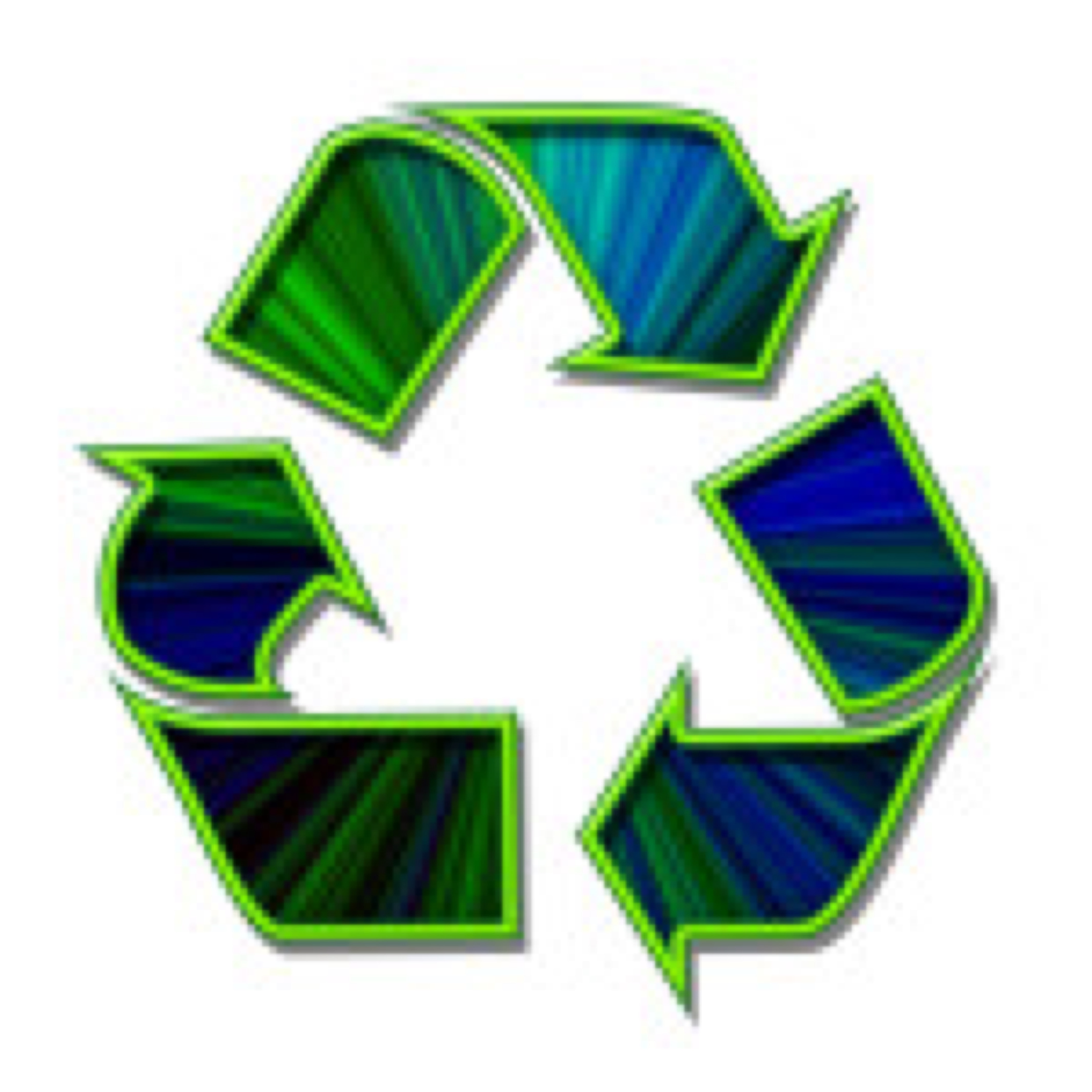 healing natural oils
products on line and save another trip! You see it is just a matter of making it become a habit. And there is a bonus too. You will definitely save money, you will be showing your children that you care about the environment and their future world, and you could even be one step ahead of them for once!