Are Your Children At Risk Every Time They Visit The Dentist? | Amoils.com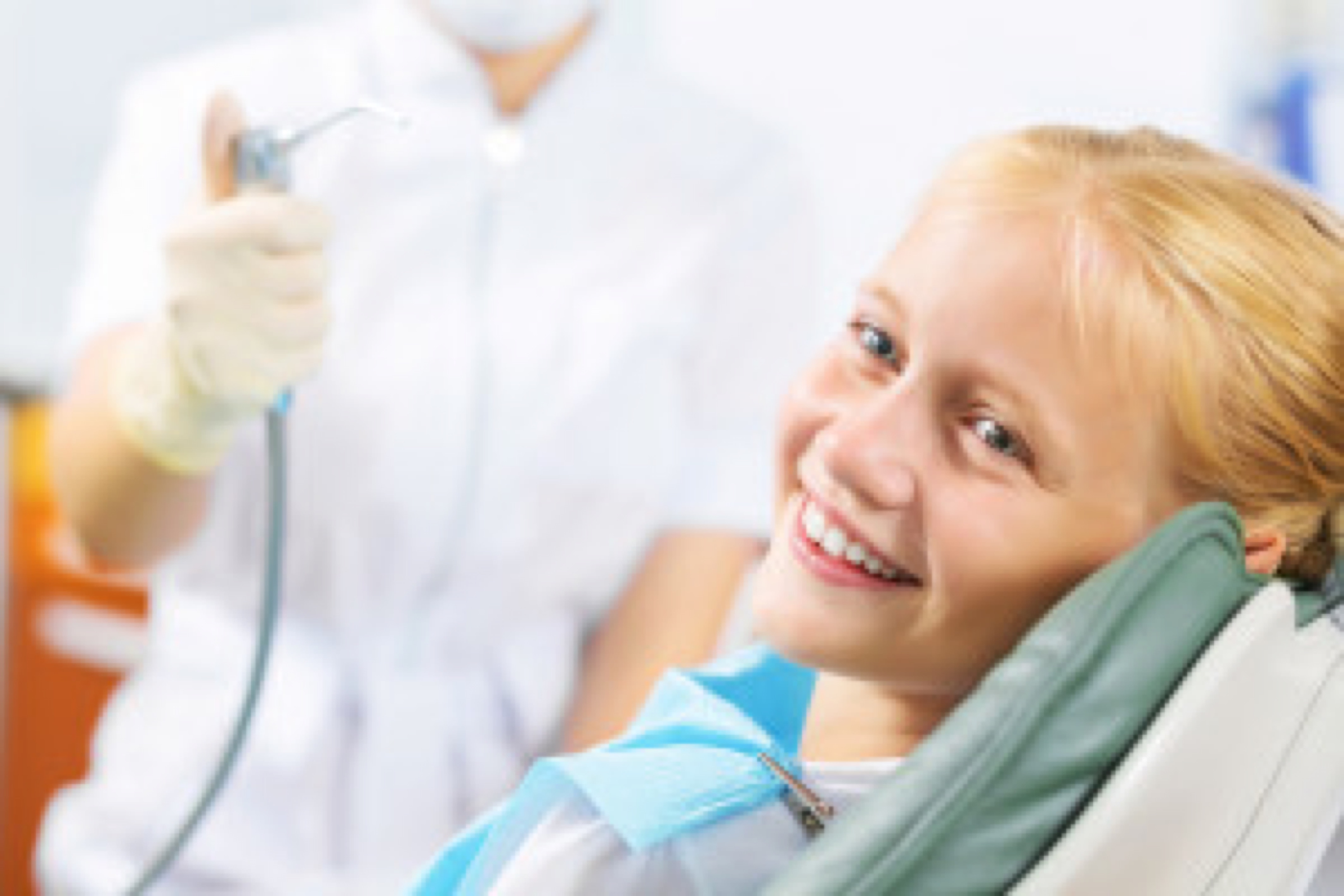 As if parents do not already have enough to worry about with their children, now the
New York Times
has come up with a disturbing article on the technology that dental clinics use on children.
The New York Times say
"
Not only do most dentists continue to use outmoded X-ray film requiring higher amounts of radiation, but orthodontists and other specialists are embracing a new scanning device that emits significantly more radiation than conventional methods
." Designed for dental offices, the device, called a cone-beam CT scanner, provides brilliant 3-D images of teeth, roots, jaw and even skull. This technology, its promoters say, is a safe way for orthodontists and oral surgeons to work with more precision and to identify problems that otherwise might go unnoticed. But there is little independent research to validate these claims. Instead, the cone beam's popularity has been fueled in part by misinformation about its safety and efficacy, some of it coming from dentists paid or sponsored by manufacturers to give speeches, seminars and continuing education classes, as well as by industry-sponsored magazines and conferences, according to records and dozens of interviews with dentists and researchers. Last month,
The Journal of the American Dental Association
allowed one of the leading cone-beam manufacturers,
Imaging Sciences International
, to underwrite an issue devoted entirely to cone-beam technology. That magazine, which the association sent to 150,000 dentists, included a favorable article by an author who has equated a cone-beam CT with an airport scan.
A cone beam can produce hundreds of times more radiation
Cone-beam CT scans can help dentists deal with complex cases involving implants, impacted teeth and other serious problems. But many experts in dental radiation have raised alarms about what they see as their indiscriminate use. They worry that with few guidelines or regulations, well-meaning orthodontists and other specialists are turning to a new technology they do not fully understand, putting patients at risk, particularly younger ones. One popular new brand of braces has helped cone-beam sales because it requires 3-D images, which doctors can obtain using either a cone-beam scanner with radiation, or a digital camera without it. Many orthodontists opt for radiation, because it is quicker. Even those troubled by the widening use of cone-beam technology acknowledge that by itself, the risk from a single scan is relatively small. But patients often get more than one scan, and the lifetime risk increases with each exposure. '
Without a clear benefit
," they say,"
there is only risk
." Unfortunately, children just love these 3-D images - too cool for words. So it is going to be difficult for parents to say "no" to their children when the dentist wants to offer their children the scan with all the fantastic imagery that goes with it. While the cone-beam CT scans can be really helpful to dentists when dealing with complex dental problems such as implants, impacted teeth and other serious problems, how can parents be sure that their dentist is not going to use the scan for every procedure however minor and however unnecessary. Dentists are already in the dogbox regarding putting metal fillings into children's teeth (and adults too of course). Fortunately, many people in the US have become aware of the dangers of this practice and Costa Mesa, California has become the first city in the US to pass a resolution to immediately ban the use of mercury amalgams in dentistry which just shows what can be done when people put their mind to a problem and come up with a solution.
Now the next problem to tackle and resolve (concerning our children and their teeth) is of course fluoridation of the water supply.
As I said at the beginning, if you are a parent then there is a never ending stream of concerns to keep you in a worried state!