Back Problems? Time To Take A Stand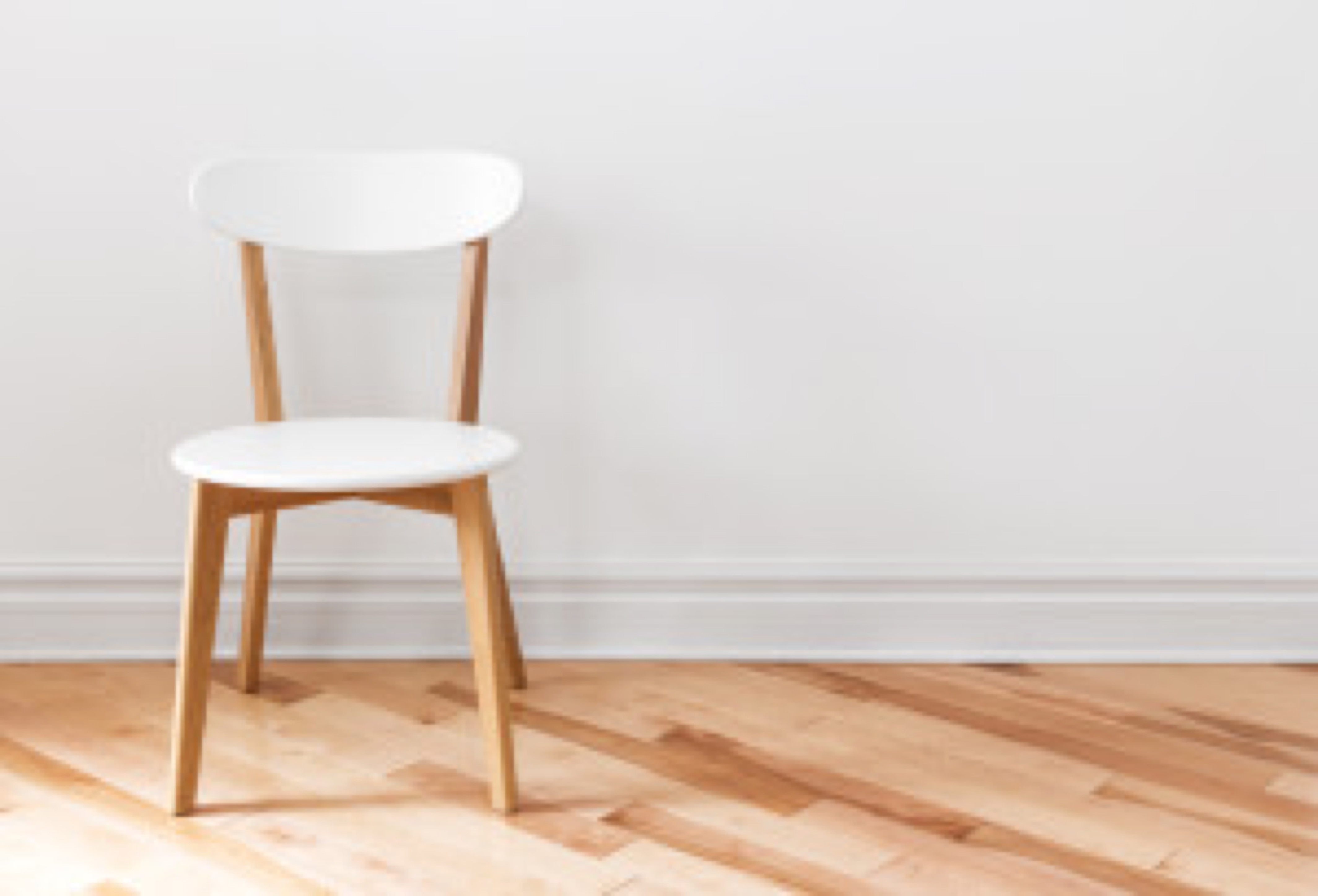 Suffering from back pain is such a common occurrence and, while for the millions who suffer from chronic low back pain there is no one certain cure, help is at hand by finding what works for them often through trial and error. We have written an earlier post
here
on alternative pain solutions.
Here are our suggestions
1. Release those
healing endorphins
which are hormones made naturally in the body that can be as strong as any pain meds because, when released, they help block pain signals from registering with the brain. They also help alleviate anxiety, stress and depression. These activities are all capable of releasing endorphins: aerobic exercises; massage therapy; deep breathing; meditation; acupuncture; laughter; eating dark chocolate; listening to music; and being sociable. 2.
Getting a good night's sleep
because pain can be the #1 cause of insomnia with most of those with chronic back pain finding they suffer from this condition. Lack of sleep can even make back pain worse. Our own
H-Insomnia Formula helps treat insomnia symptoms naturally
, allowing you to relax for a good night's sleep. Unlike sleeping pills, this FDA listed homeopathic formula is completely natural and safe and is not habit forming.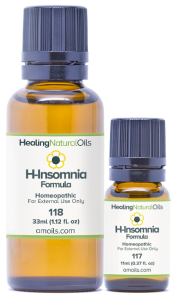 3.
Exercise
- and in particular giving the muscles in the abs and back a good workout. Just 20 to 30 minutes of daily exercise can make all the difference. 4.
Cold and/or heat therapy
. Cold therapy can reduce inflammation and act as a local anesthetic. Use a homemade ice pack or a commercial gel pack. Heat therapy stimulates blood flow to bring healing nutrients to the painful area while inhibiting the pain messages being sent to the brain. Try taking a hot shower, soaking in a hot tub, or using a heating pad or hot water bottle to provide healing warmth to your lower back. 5. Learn to include
stretching exercises
in your daily routine.
Here are 7 such exercises
(Courtesy of http://simpleorganiclife.org/7-stretches/) 1.
The hamstring floor stretch
Hold for 30 seconds twice for each leg.
2.
Knee to chest stretch
This helps strengthen and relax your glutes. Hold for 20 seconds for each leg twice.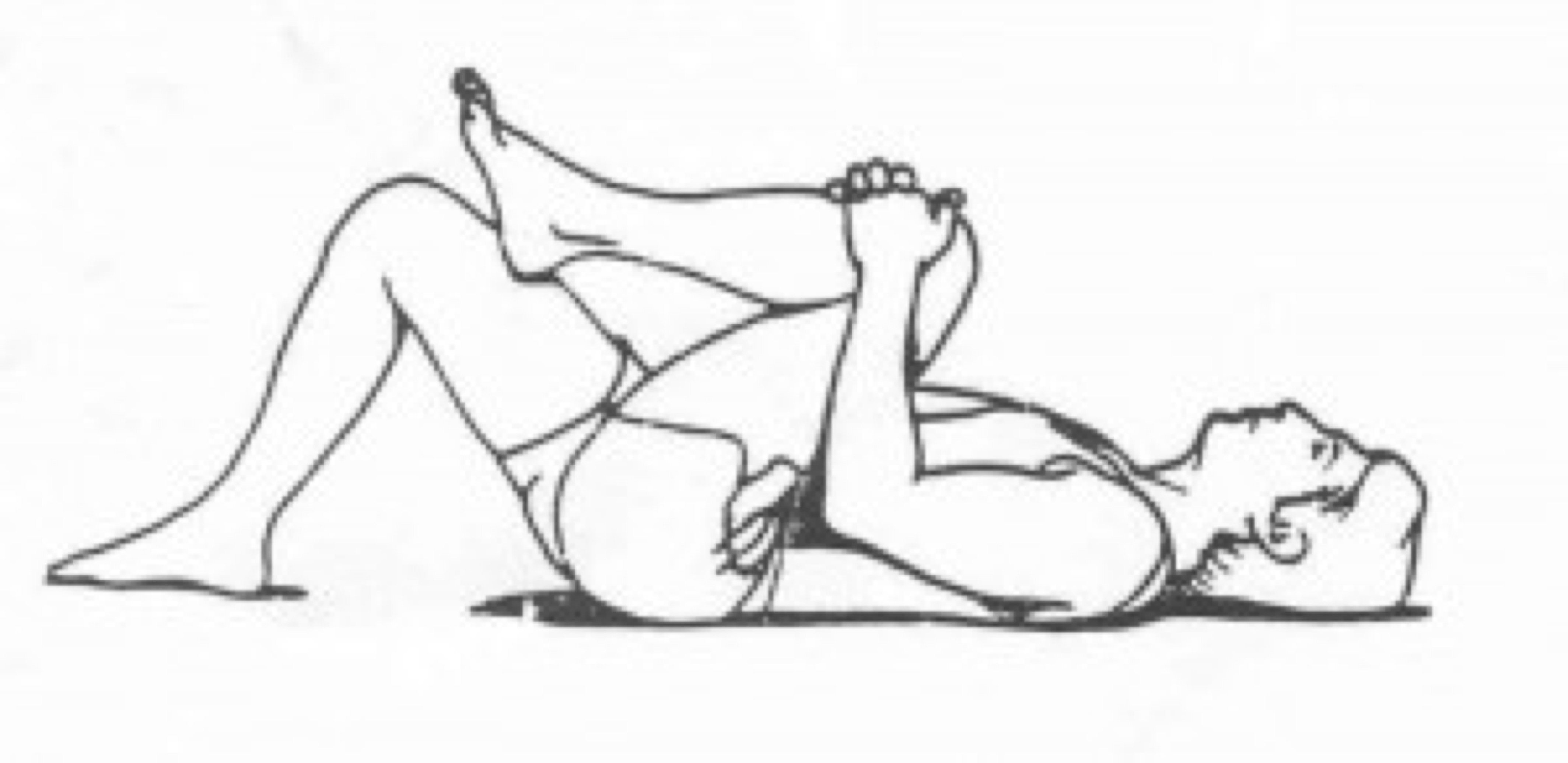 3.
Spinal stretch
Hold for 20 seconds and repeat on the other knee as often as you like without overdoing it.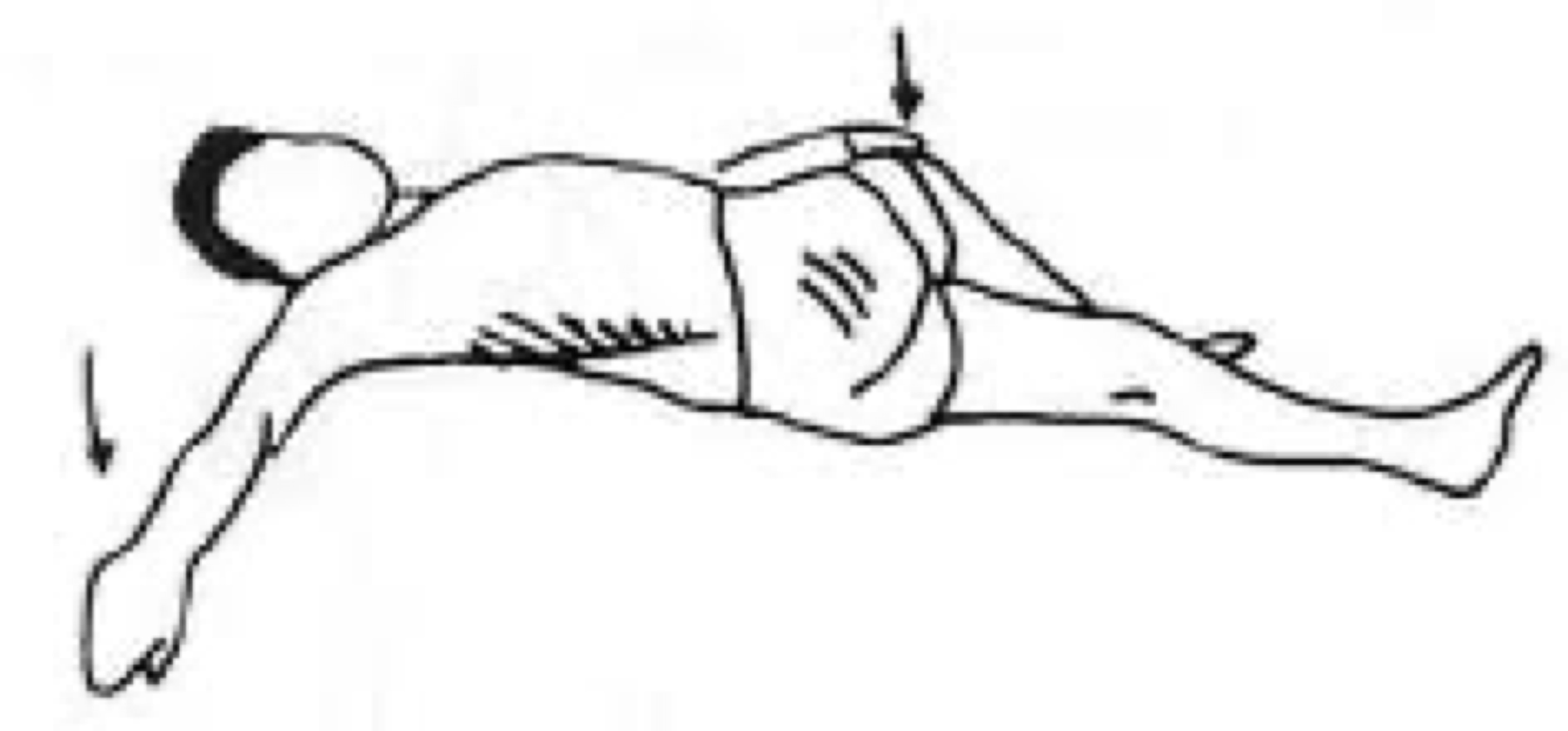 4.
The piriformis stretch
Hold for 30 seconds and repeat with the other leg.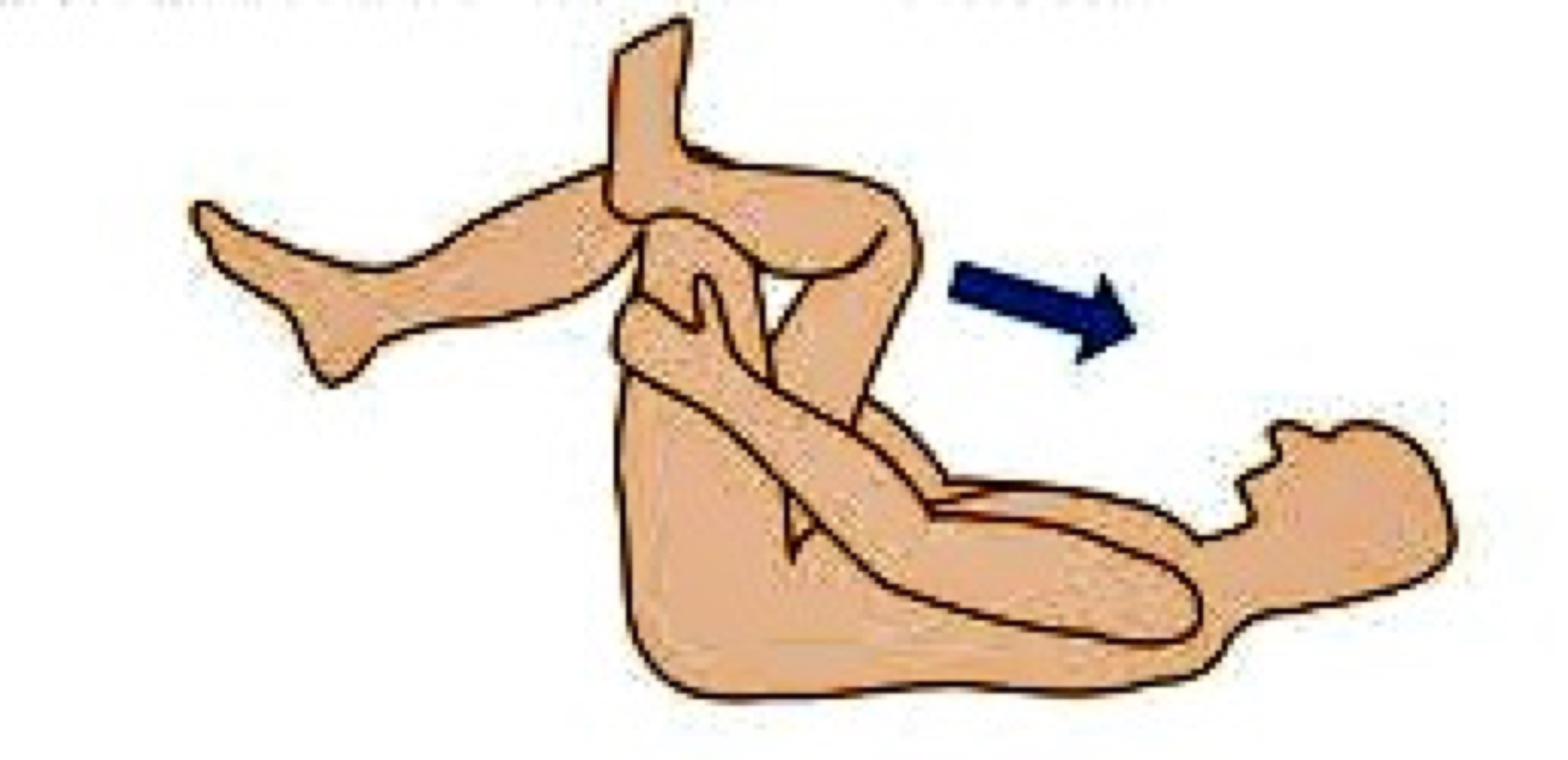 5.
The hip flexors stretch
Hold for 30 seconds and then switch and repeat.
6.
The quadriceps lying down stretch
Hold for 30 seconds on each side. Do this one twice on each side.

7.
The total back stretch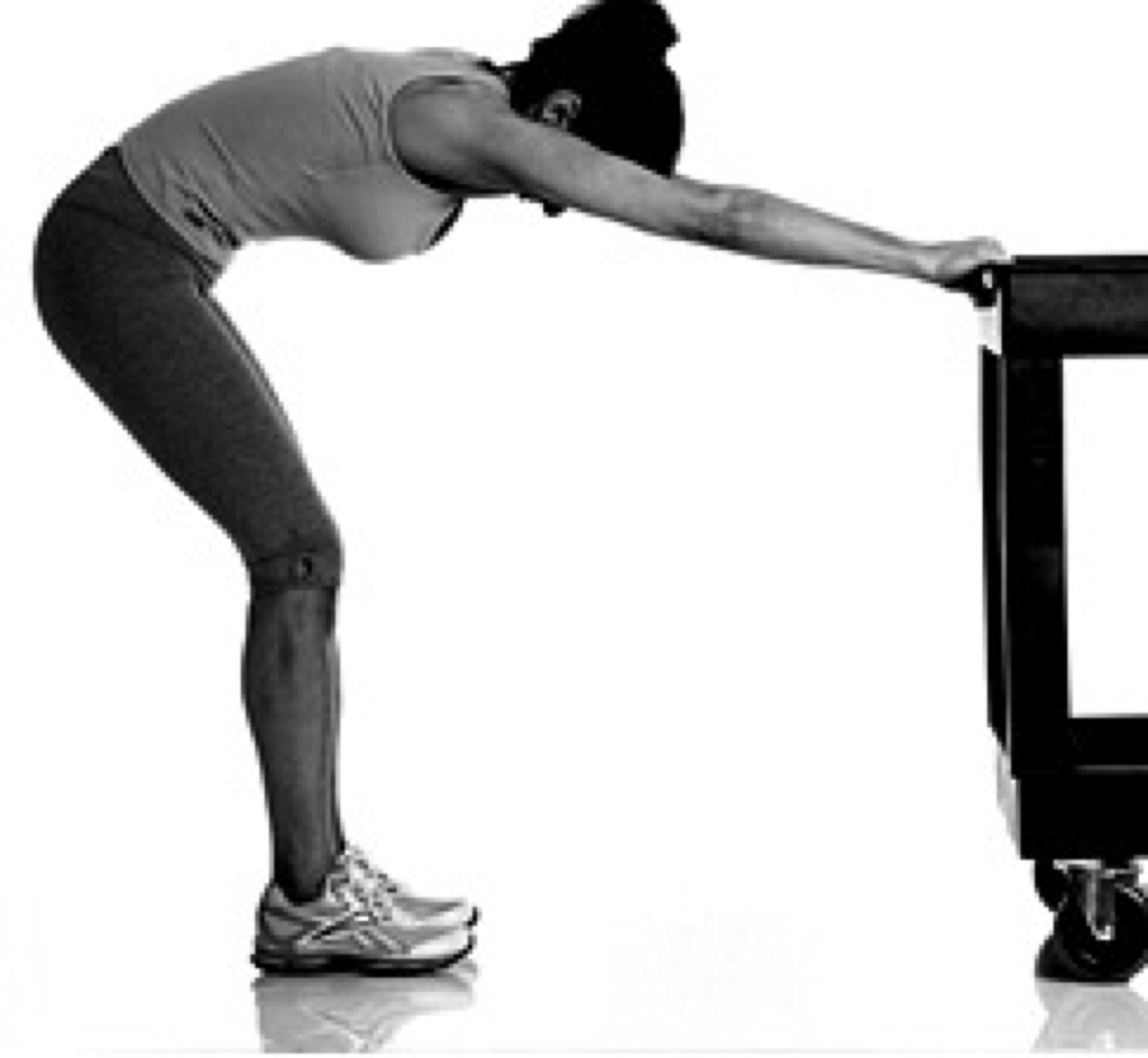 Hold this for 30 seconds, before trying this... Hold for 10 seconds on both sides.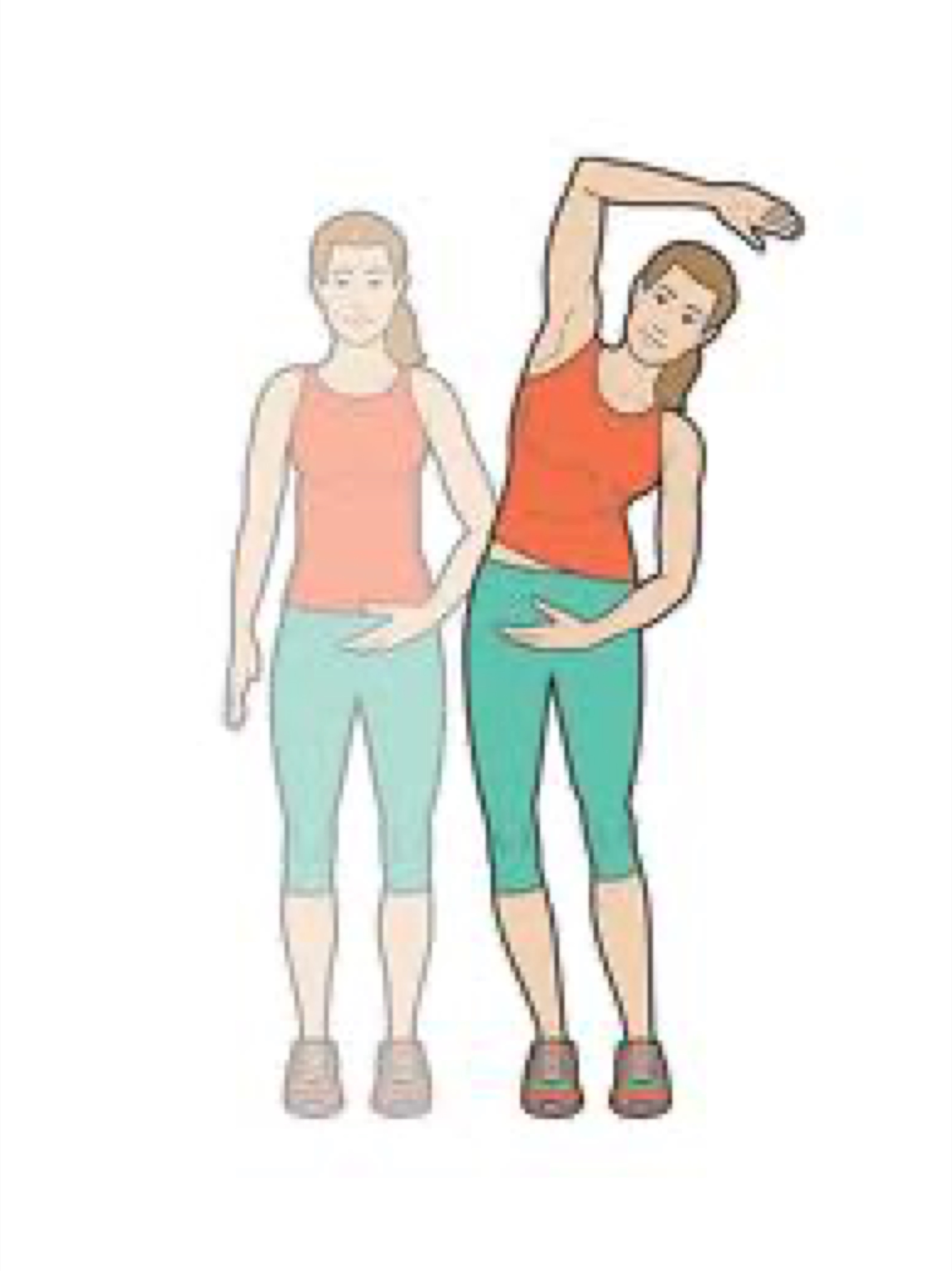 The straight back chair tip
Some 15 years ago, I suffered from a slipped disc and had to undergo an operation. Today, my back is much stronger and I walk, garden and do exercises. I have my own tip to share when I find that I have over done it and my back starts to suffer. All you need is a straight back chair. Lie flat on the floor, and lift up both legs and bend them at the knees so that the lower part of your legs are resting on the seat of the chair. Lie absolutely still (apart from some deep breath exercises) for about 20 minutes. Do not let anyone disturb you or make you get up from the floor! After 20 minutes, you can get up again and carry on as normal. I think you will feel a lot better.