Back to School & Health Tips To Ease The Way | Amoils.com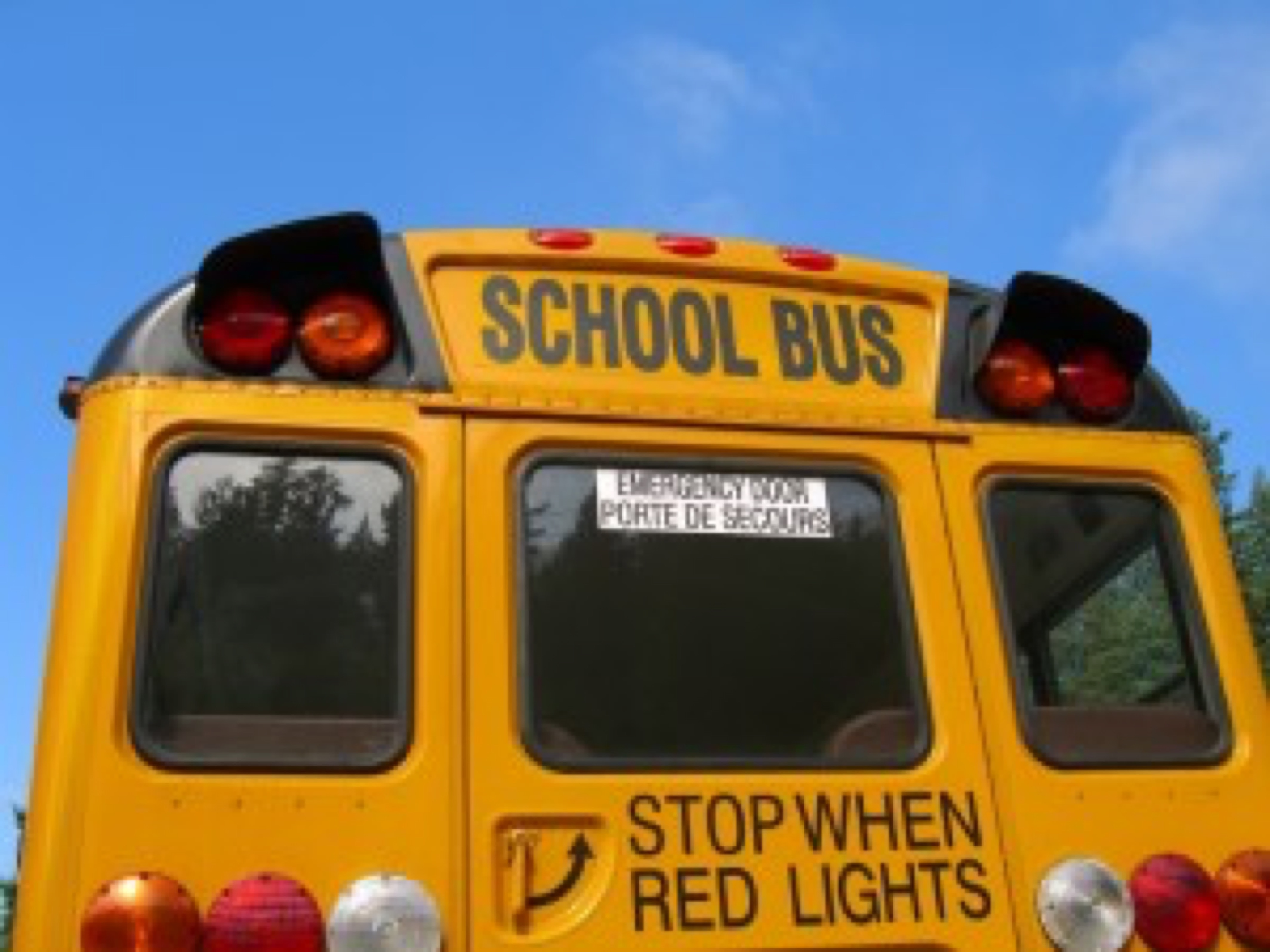 Exercise
Talking of exercise, this is important every day for your child's health whether it is structured exercise, riding a bike or playing in a park or the back yard with other children. A good rule of thumb is to have 30 minutes of play or exercise for every 30 minutes spent in front of a TV screen. Of course time for study or homework has to be fitted in too.
Clothes for school
Clothing can be another problem in the morning so work out with your child the night before what he or she is going to wear and bear in mind any dress code guidelines and abide by these. An easy to carry backpack should be packed ready with all supplies to cut down on the morning rush. The backpack should have wide, padded shoulder straps and a padded back. Organize the backpack to use all of its compartments with the heavier items closest to the center of the back. The backpack should never weigh more than 10 to 20 percent of your child's body weight and ensure your child uses both shoulder straps, as slinging a backpack over one shoulder can strain muscles.
And finally...
Say goodbye to your child with confidence and love, reassuring him that you will see him again at the end of the day. If he has been used to going to pre-school, there should be no difficulties. And the next day or that evening, the organization starts all over again!