In a Bad Mood? Have You Tried Walking It Off?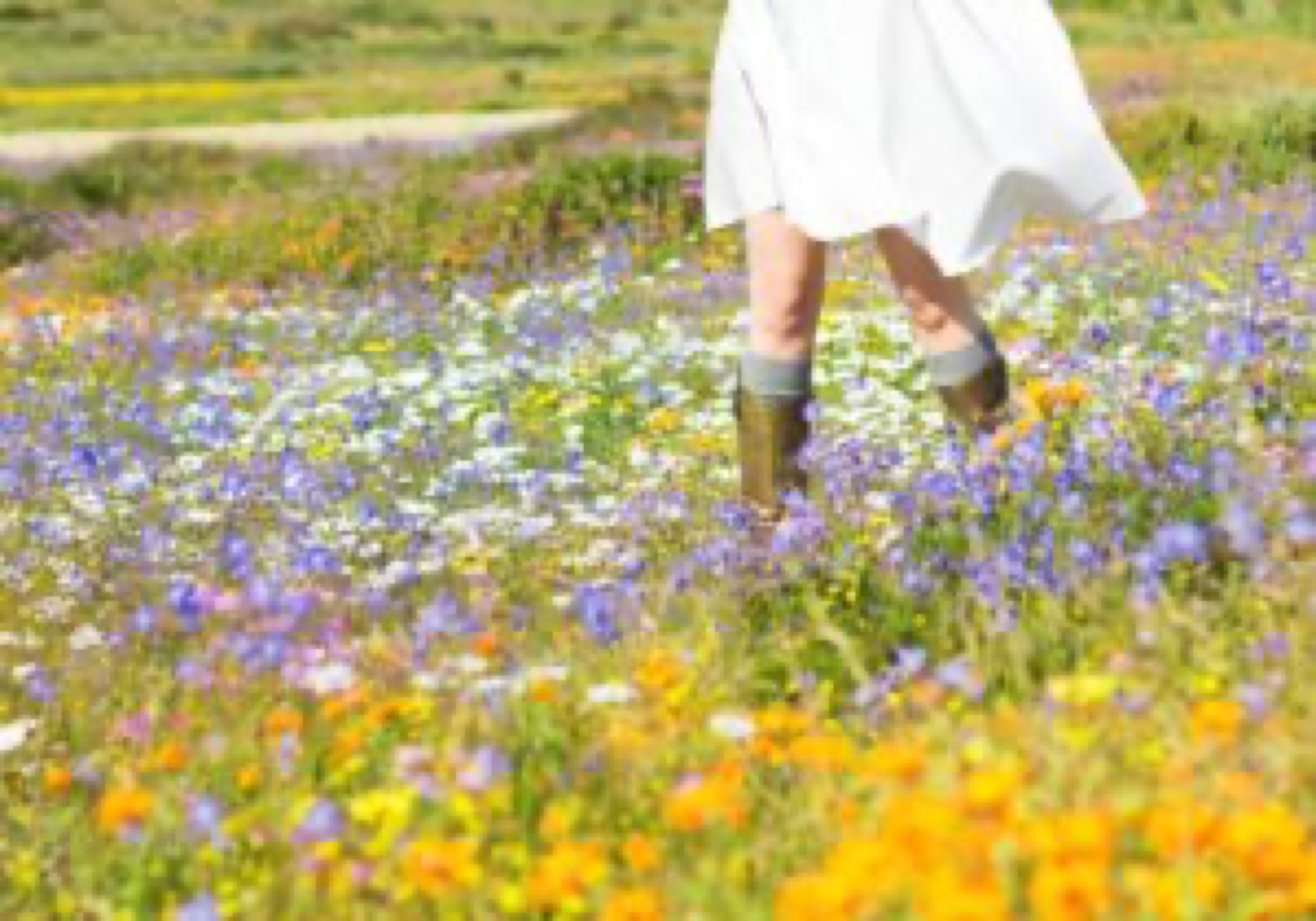 a thirty minute walk
could be even more beneficial. We share these top tips for walking off the blues
How do you commute?
A UK study has found that those who walk or bike to work have higher rates of well-being than those who drive or use public transportation. Researchers say that adding just 10 minutes of walking to your commute could give you a boost.
Where do you walk?
A study in
Landscape and Urban Planning
found that people who strolled for 50 minutes in the park-like areas of the Stanford University campus were happier and less anxious afterward than those who walked the same amount of time near
heavy traffic.
Almost 50% of USA citizens are subjected to unhealthy air – laden with one or more criteria air pollutants. A major source of this air pollution is the exhaust from the tailpipes of trucks and cars.
Are you making the most of open green spaces
Researchers also found that
walking in green spaces
made people less likely to brood over the negative aspects of their lives. For example, if you are working in an office environment all day, and you can make your way to a local park or green area for an absolute minimum of 5 minutes every lunch break, you can benefit. Even better, is to spend a little longer than that 5 minutes while catching some sunlight at the same time to boost your vitamin D levels.
How being mindful can help your mood
Researchers in Holland found that those who said they were mindful during exercise were more satisfied with their workouts than those who said they were not. Being mentally present helps people become more accepting of negative experiences with the
habit of mindfulness
helping to reduce stress.
Why you should avoid fiddling with your phone when you walk
While this action with your phone distracts you, making you swerve and walk slower, it can also affect your happiness. A Kent State study found that college students who used their cell phones the most tended to be less happy and more anxious than those who didn't use their phones as much. It makes good sense to give yourself a technology break when you walk, paying attention to the sights and sounds around you instead.
Keep up the regular walking as you grow older
A British study has found that those who are age 60 and older find they are happier and more content and even walk faster if they are regular walkers. Researchers say this could be because happier people have better physical function as they age.
Are you a dog walker?
Numerous studies have shown that pet owners tend to be healthier and less anxious than people who don't own pets. One study has even found that regular walking a dog helps those walkers to recover faster from stress when around their pets than when around their spouse! If you don't have your own dog to take walking regularly, then there are other ways to get round this. One way is to volunteer at a rescue centre as they often need people to walk the dogs. Another is to help dog owners out if they need assistance perhaps because of illness or incapacity. Even friends and family would often love to share their dog for the occasional walk.
Who could resist being in a good mood when the dog you take walking enjoys it so much!