Balloons Are Causing Harm In The Natural World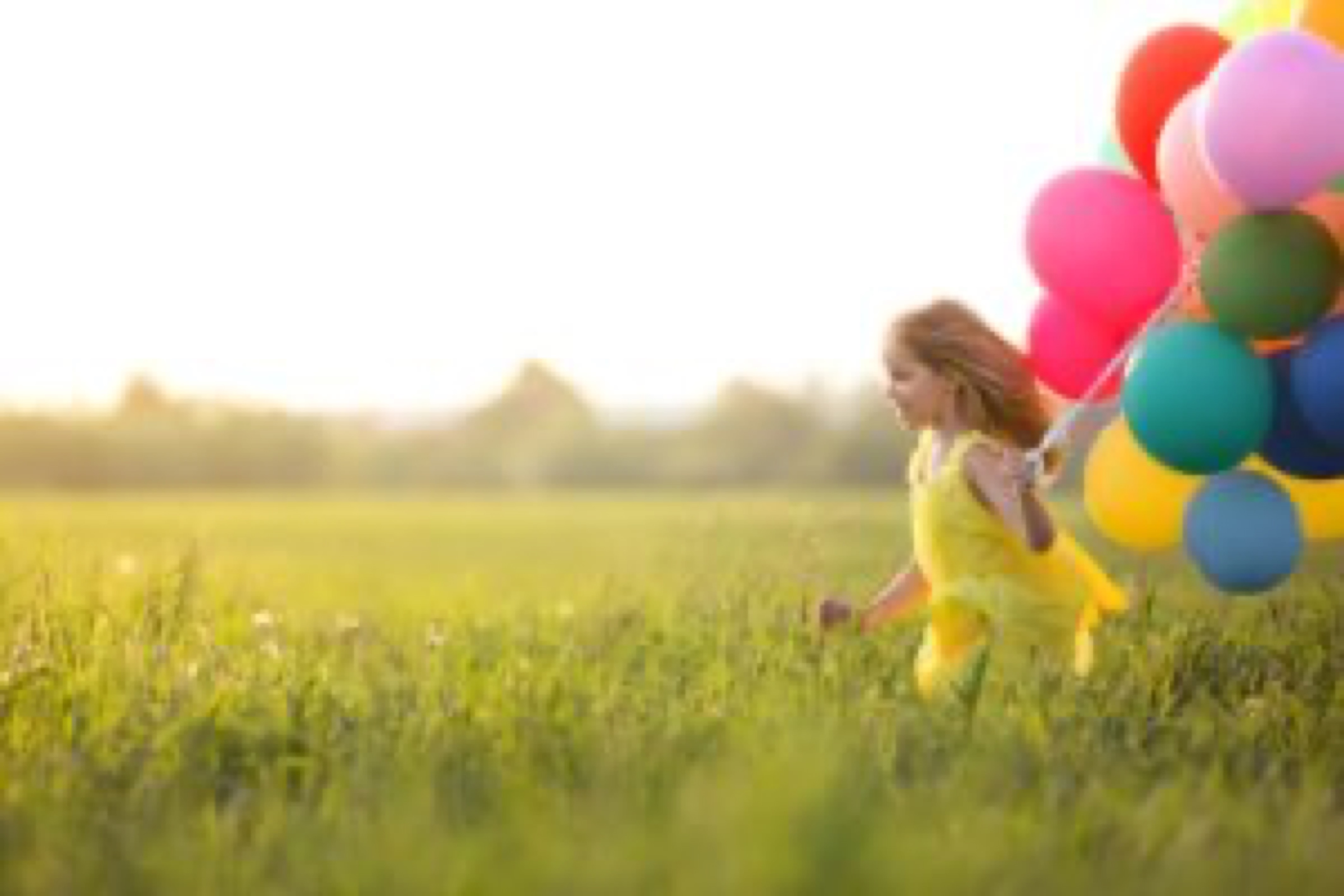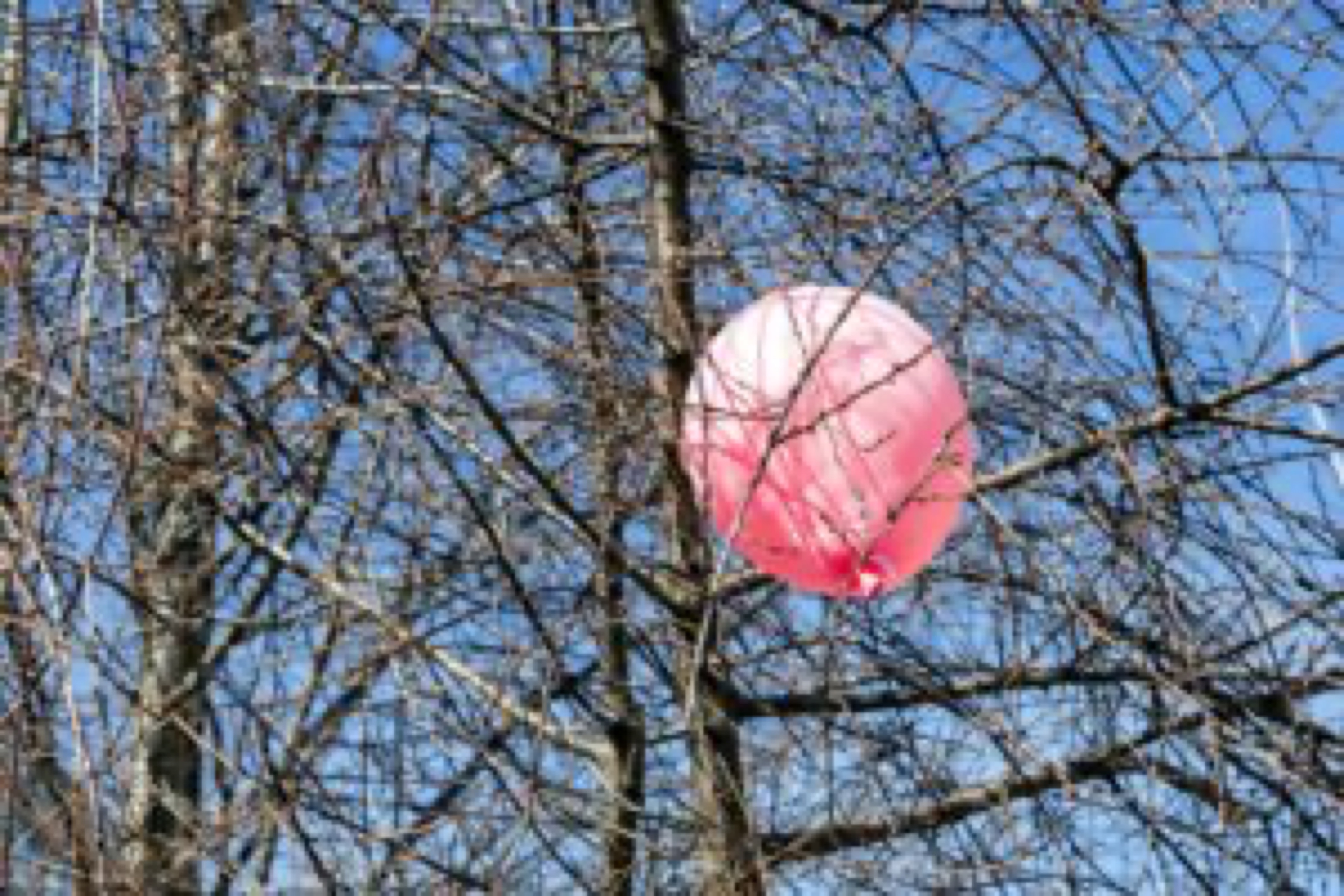 remembrance, why not plant a memory garden or just one tree?
Blow bubbles.
Light candles.
Float or throw flowers or flower petals, remembering that many people feel a sense of peace and of letting go when they watch the flowers float away on a stream or lake.
Fly a kite but not near trees or lines where a kite could become entangled and even harm birds.

Although balloons may have been part of our culture, our music and even our literature for many years, it is well past the time to let them go - but not into the environment.