Could Your Beard Be Harboring Bugs!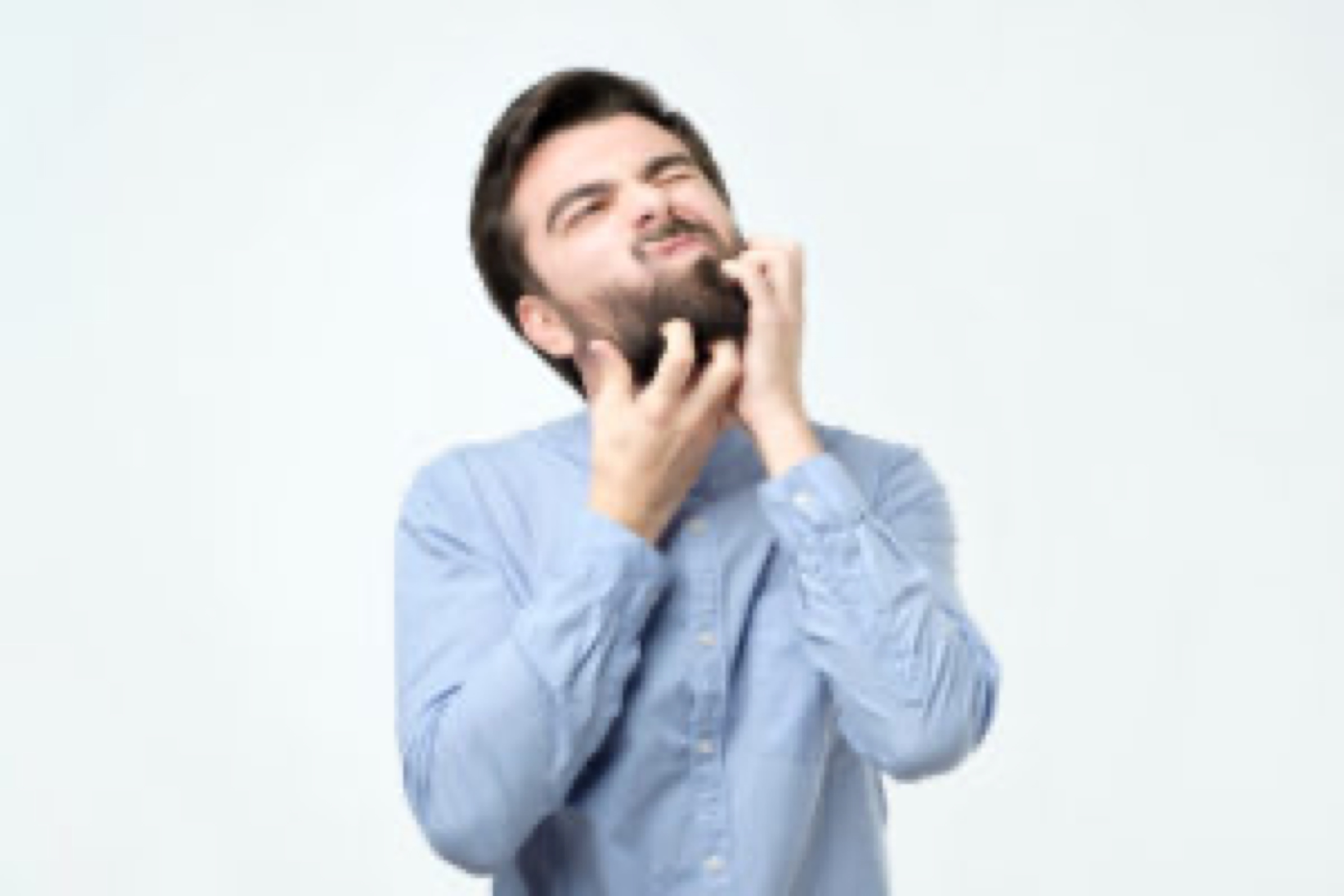 Apparently a new study has found that every sample of beard hair collected was crawling with bacteria with some 50% of that bacteria considered hazardous to human health. And when the scientists collected and tested dog hair, they found a lower level of microbes than the samples of men's beard hair.
How was the study conducted?
Scientists initially wanted to determine if humans could pick up a dog-borne disease. Researchers took swabs from beards of some eighteen men (between the ages of 18 and 76) as well as the necks of thirty dogs. The results revealed that all of the bearded men had high amounts of microbial counts while only 23 of the 30 dogs had high counts, and the remainder moderate levels. Researchers found that seven of the men's beards harbored microbes that posed a threat to their health. The overall findings suggest that men's beards are not as clean and healthy as dogs' fur. But not all agreed with the scientists' findings.
But how true is this?
Beard Liberation Front
, questioned those findings.
"I think it's possible to find all sorts of unpleasant things if you took swabs from people's hair and hands and then tested them. I don't believe that beards in themselves are unhygienic.
" Another point is that there was no mention of swabbing clean-shaven men in the study. Since bacteria is present on all sorts of surfaces, including skin, this would have been a more interesting comparison. For example, do beards harbor more bacteria than a clean-shaven face? Well actually, there was an earlier study on just this comparison. The research was published in 2014 in the
Journal of Hospital Infection,
supporting the
view that growing a beard was no health hazard. Researchers compared bacterial colonization on the faces of 408 male health care workers with and without facial hair. They found little difference between the two, but the results did show that some species of bacteria were more likely to be found in those without beards. The researchers say there were a few limitations to their study, including not being able to assess whether the density of men's beards could affect bacterial colonization. It is not the first time that beards have been the focus of such unwanted attention. Headlines in the past have included "Men's Beards could be Dirtier than a Toilet!" or "Some Beards Contain more Poo than a Toilet".
The debate on hygiene and beards
will no doubt continue as long as beards remain so popular.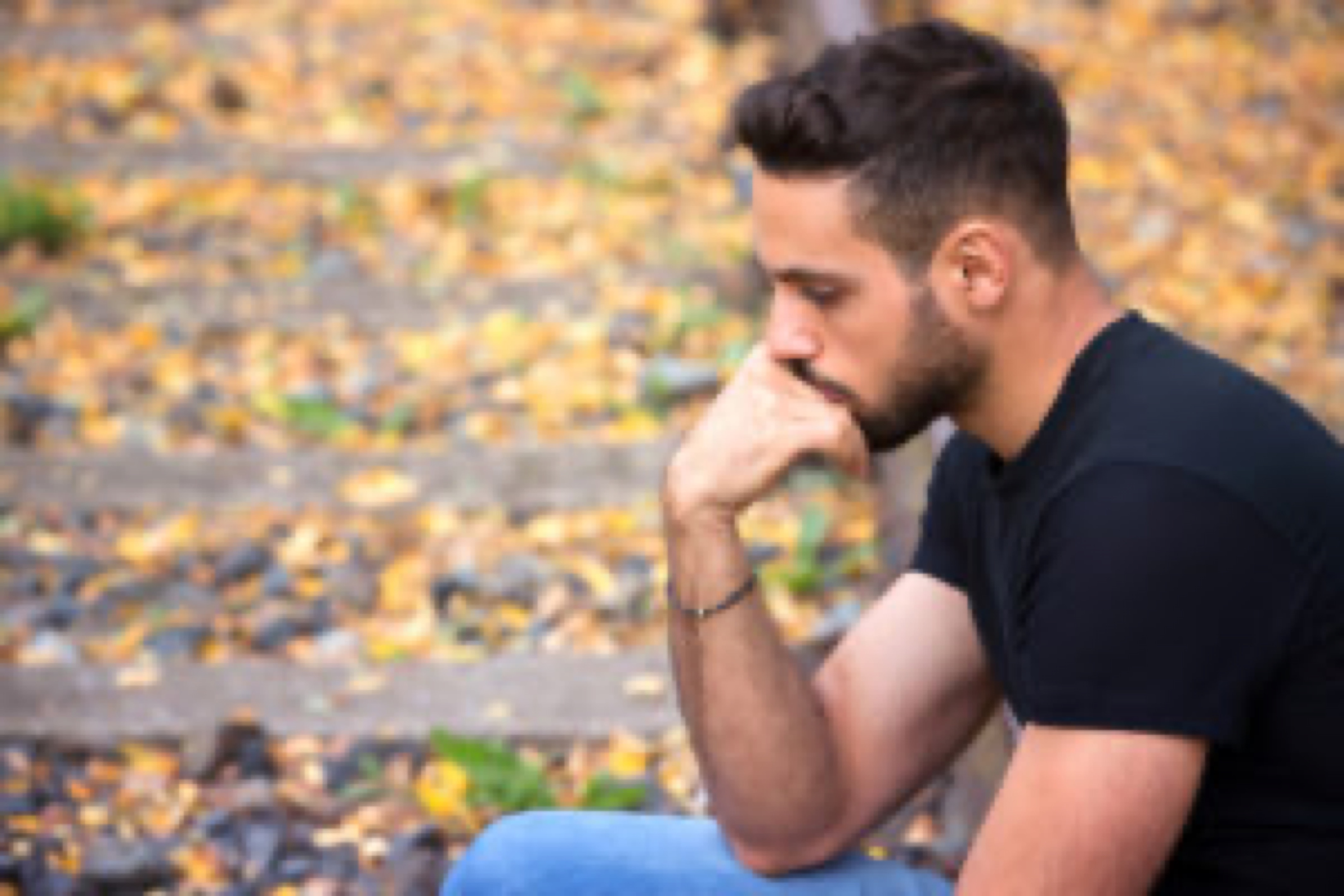 dandruff

can occur in beard hair. And the itching that can accompany it. Apart from looking after your beard as we have described here, you can have a well conditioned and soft beard by blow drying your beard followed by applying our very own

H-Beard Oil.

Twice a day, place several drops in the palm of your hand and massage gently into your beard before running your fingers through the hair to coat it evenly. This allows the oil to be absorbed quickly, delivering deep hydration and moisturizing your facial hair while leaving the hair soft and nourished without feeling oily or greasy. Facial hair can cause skin dryness so it is essential to add a safe skin treatment to counteract this.

Keith Flett, the founder of the