The Benefits of a Foot Massage for Arthritis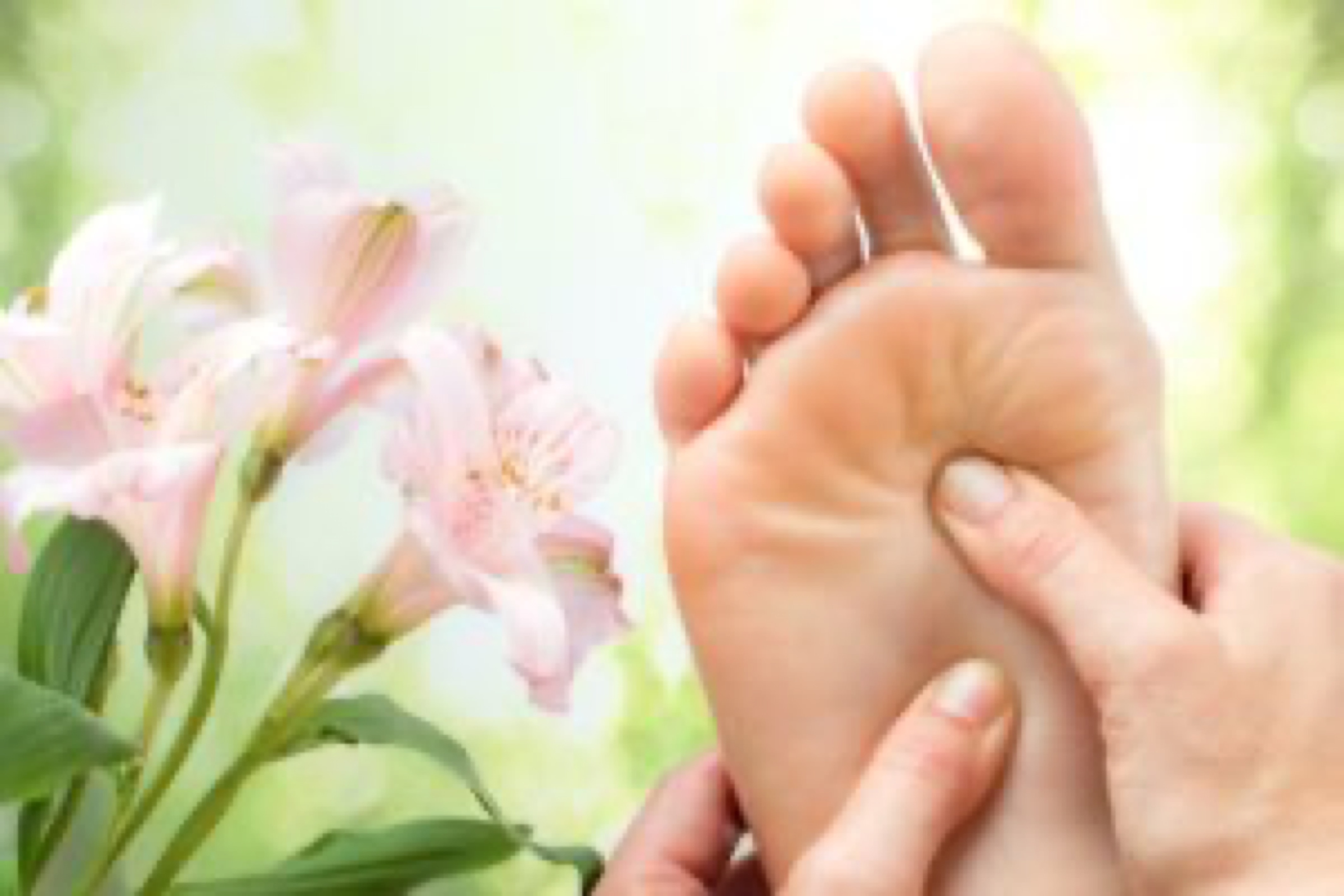 H-Arthritis Formula would be ideal.
Firmly hold the foot with both hands. Rub the top of the foot using a firm motion with your thumbs. Start at the tip of each toe and move slowly all the way up to the ankle. Move back towards the toes and rub with a lighter stroke. This step can be repeated 2 or more times.
Continue to hold the foot with both hands and move your thumbs to the bottom of the foot. Rub the bottom of the foot. Start at the tip of each toe and move your thumbs firmly towards the heel. Go back in the direction of the toes and rub the bottom of the foot with your thumbs. This step can be repeated 2 or more times.
Repeat the above steps on the other foot.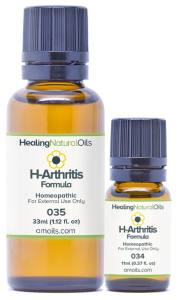 In this post, we share some of the ten different ways that can help you to decide what you can do to get moving.
One of the best ways of exercising with arthritis is yoga. This is because yoga is associated with a wide range of physical and psychological benefits that can be especially helpful for anyone living with a chronic illness such as arthritis.
Another is swimming. A heated all-weather indoor pool is ideal for the arthritis sufferer as the warmer the water, the more the joints can loosen up. Those with arthritis receive greater health benefits from participating in hydrotherapy, swimming or just gently exercising in water than any other activities. This is because water-based exercise improves the use of those affected joints and decreases pain (whichever type of arthritis) by putting the body through a broad range of motion that helps joints and ligaments stay loose and flexible. Find out more about the benefits of swimming for arthritis sufferers.
Regular and daily use of our own H-Arthritis Formula.
This natural product (when applied topically) can provide rapid relief from arthritis pain and even help to prevent arthritis symptoms.