Bergamot Is An Essential Oil To Make You Feel Happy Or A Medicinal Herb To Refresh You | Amoils.com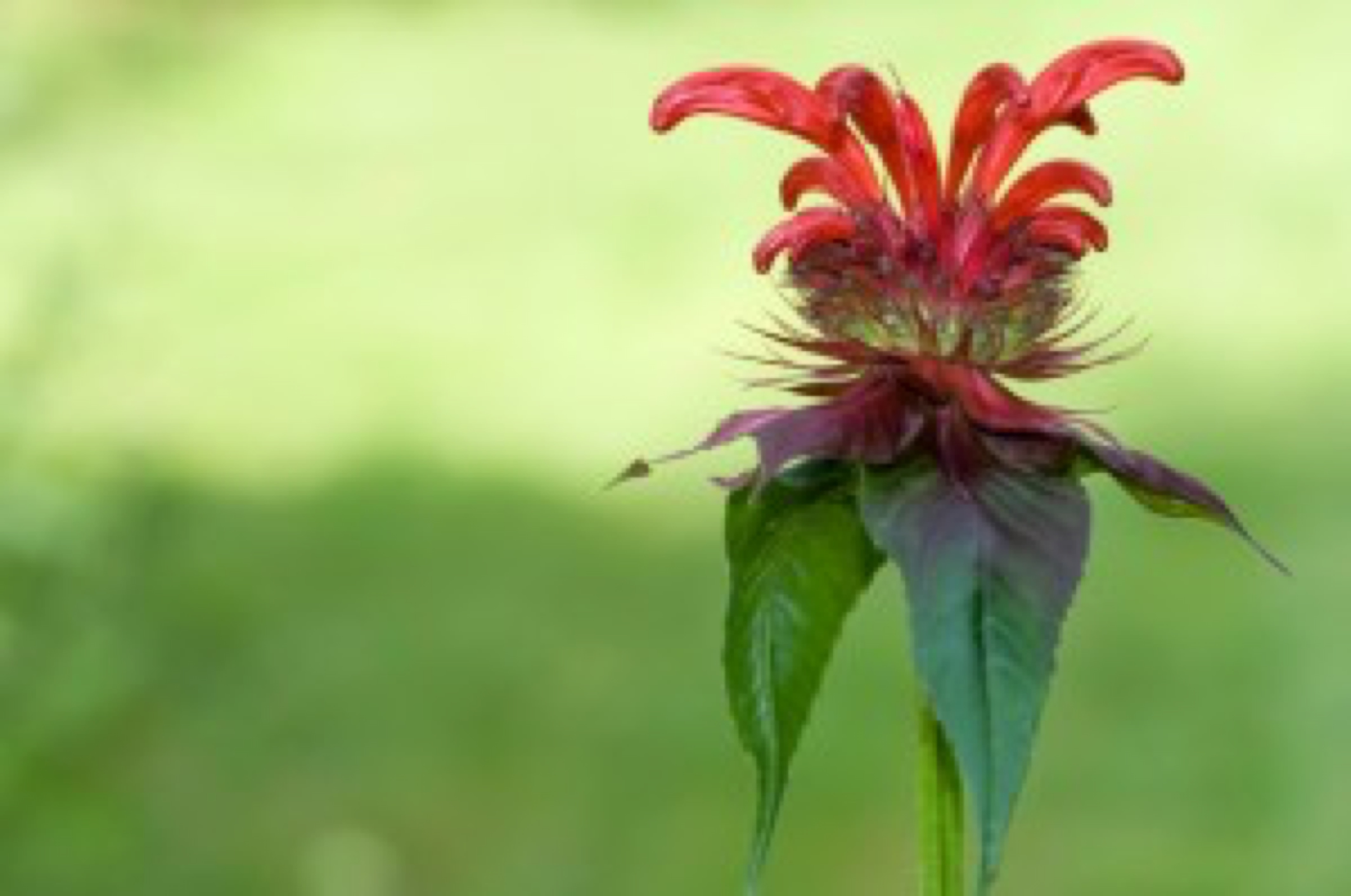 The Bergamot flowering tree gets its name from the city of Bergamo in Lombardy, Italy and with its fresh citrus-like smell is an all time favorite for all those who love to use essential oils. But did you know that there is both the Bergamot tree and the Bergamot herb. It is thought that the herb was given the same name because the smell of the leaves is reminiscent of the Italian bergamot tree.
So let us talk about the tree first!
The bergamot tree is native to South East Asia but was introduced to Europe and particularly Italy where it got its name before being grown in the Ivory Coast, Morocco, Tunisia and Algeria. This essential oil is made from the rind of both ripe and unripe fruit by a process known as expression. Although the oil is widely used in the perfumery and toiletry industry where it is the main ingredient for the famous and long standing 4711 Eau-de-cologne, it also has great healing properties for the treatment of many conditions including oily skin,
acne
,
psoriasis
,
eczema
, shingles and
cold sores
. With such properties including analgesic, antiseptic, antibiotic and anti-spasmodic, it is no wonder that it is used in healing natural oils for so many different conditions. In aromatherapy, bergamot oil is popular as a blended massage oil to create a relaxed and happy feeling – an additional property of bergamot is anti-depressant. It can also be diluted in the bath to assist with stress, tensions, skin problems and more.
Then it is on to the herb!
The bergamot herb is indigenous to North America but became popular in Europe after early settlers brought back the seeds. The Indians made an infusion of the herb which became a worthy substitute for tea in the 18th Century. The bergamot makes an excellent garden plant because it has a lovely showy flower with colors ranging through red, cerise, pink, magenta and occasionally white and will attract bees and butterflies in their droves to your garden. When made into a tea, bergamot is helpful for nausea, flatulence, menstrual pain and insomnia. Easy to make by pouring a cup of boiling water over a quarter cup of fresh leaves. Leave the brew to stand for 5 minutes before straining and sweetening with a dash of honey. Another use is to make the tea and inhale the steam to relieve bronchial catarrh and sore throats. Bergamot leaves when added to bath vinegar make excellent refreshers and can be infused in hot water as a rinse for oily hair. For some culinary uses for bergamot: the soft petals can be added to salads; the leaves can be added to stuffing for roast meat; or they can be included in cabbage or rice dishes for additional flavor.
So two different Bergamots but between them they have twice the benefits.