Beware Of Hidden Dangers In Your Home & How To Make It Safer | Amoils.com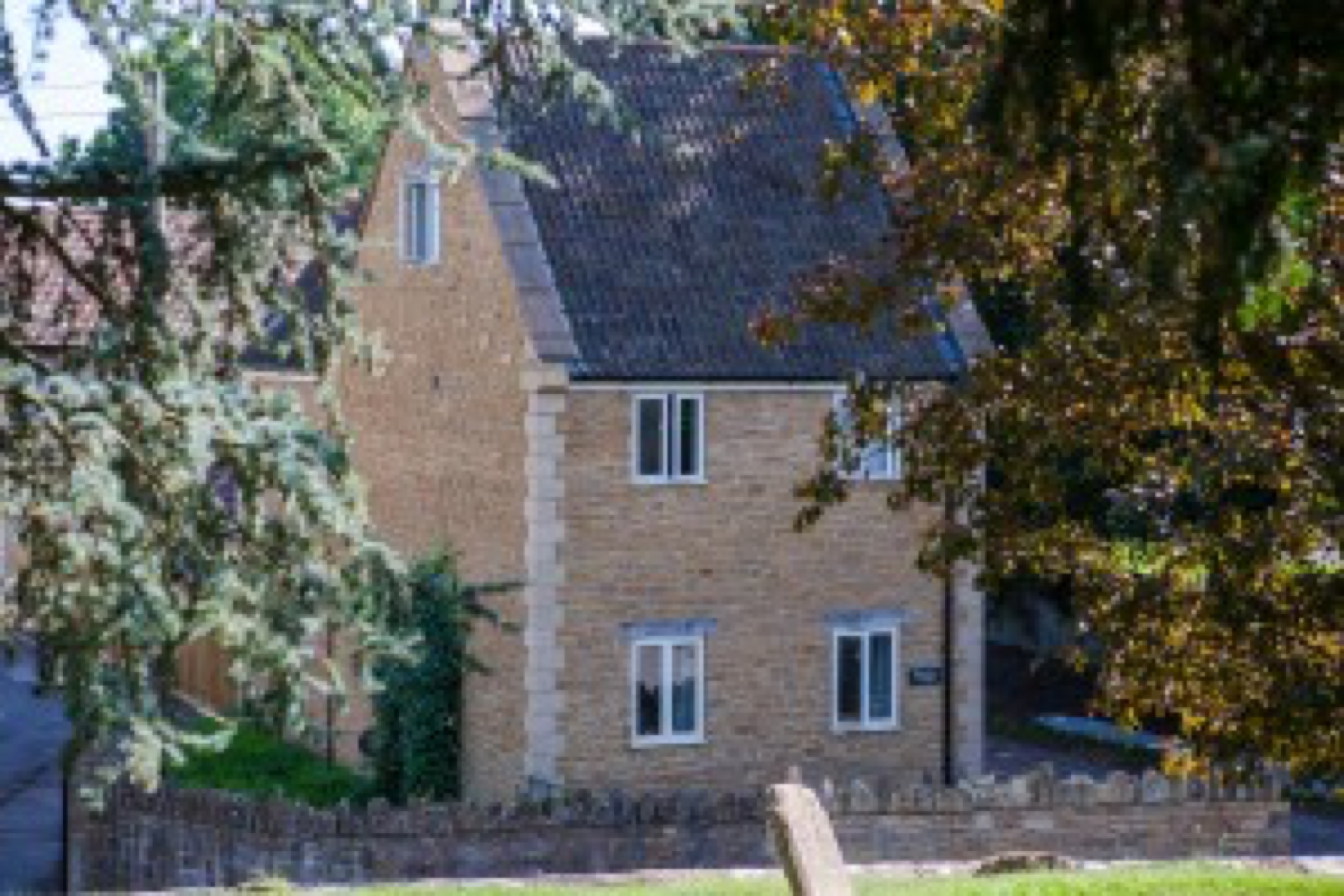 You could do yourself and your family a big favor by making a New Year's resolution to find out what the hidden dangers are in your home – you might be surprised if you do some digging to find out what hidden hazards are lurking in your home.
The benefits of eliminating toxic hazards in the home
Once you have found what these hazards are, try to make the effort to eliminate them from your home whenever and wherever you can. Changing to more natural products could do wonders for your health and the environment, hopefully cutting down on the numbers of children who suffer from such conditions as
eczema
and asthma. Such natural and environmentally friendly products these days include toilet rolls, diapers, wet wipes, dish washer and washing machine products, cleaning products, soaps, shampoos, make-up, insect repellents, wall paints, carpeting and so many more. And we have not even touched on the natural products for all the various diseases and conditions that you can use instead of the pharmaceutical chemical- containing-drugs. In her
article
, Daphne Howland gives the following information to help you (courtesy of Thandi Ziqubu-Page who is a toxicologist with the Texas Department of State Health Services).
My own comments are in bold!
Plastic bottles - Bisphenol-A is a chemical used to make plastics more useful – lighter and more pliable, for example. BPA is found in electronic and computer equipment, sports equipment, and containers for food, drink and shampoo, among other products. While the FDA and the Environmental Protection Agency deem current levels of human exposure to BPA acceptable, studies showing that the chemical can have neural and hormonal effects on animals and young children and this is spurring concern.
Limit your exposure to BPA by using plastic bottles and containers sparingly and to dispose of them after you've been using them for a while. Food or shampoo can react with plastics and enable leaching into what you're eating or putting on your skin, Ziqubu-Page says.
But not even a toxicologist can tell you how long to use a bottle of shampoo, for example, because there isn't enough research. Check expiration dates (even many shampoo bottles have them), and if it's been awhile, get rid of the food or shampoo. If you aren't using up your shampoo in several months or a year, you may be better off with smaller bottles, Ziqubu-Page says.
Even the shampoo can be toxic – check the ingredients and rather go for a natural product.
Nonstick pans - Teflon coatings on pans have revolutionized how we cook because we are able to prepare more healthful food, with less fat. But if the Teflon's burned or flaking, it could be adding to your dinner one of its main ingredients, perfluorooctanoic acid, which is a toxin. I don't use it once it's scraped up," Ziqubu-Page says. "I simply get rid of the pan." DuPont, maker of Teflon coatings, recommends using the pans at low or medium heat.
This sounds a bit hit and miss to me.
I remember reading a survey a year or so ago where it was reported that traces of Teflon had been found in 100% of breast milk. And I know from personal family experience that the fumes given off by a hot Teflon pan can be lethal to caged birds in the same room.
Makeup - While most makeup manufactured in the United States and Europe undergoes strict testing, some products made in other countries have been found to contain lead (which is illegal but sometimes is added for texture), phthalates (which can affect hormones and are added for texture), and parabens (which fight bacteria and mold, and which studies have shown have hormonal effects).
T
he best way to avoid these chemicals in makeup, Ziqubu-Page says, is to use sparingly, to read labels, to dispose of old containers and to buy from respected manufacturers (some companies avoid using these chemicals altogether). Above all, keep them out of the reach of children, who could suffer ill effects from applying them or ingesting them. "Adults have systems that can handle phthalates and even lead, but for kids that are developing, their brains, their systems cannot deal with it and cannot eliminate even small amounts from their bodies," Ziqubu-Page says. If you buy makeup that is paraben-free, keep in mind that it could get moldy or attract bacteria more readily and may not last as long, she said.
Safer to be paraben-free!
Fluorescent light bulbs - These contain a small amount of mercury, a toxic heavy metal that can affect your brain and all your senses. If one gets broken, keep children away from any spill, open a window if you can, and shut off any central air systems. Pick up broken fragments and use duct tape and then a damp rag to clean up any further residue. Use a vacuum cleaner on carpets or rugs, and dispose of rags and vacuum bags in the trash. Be sure to dispose of used compact fluorescent bulbs at a recycling center, often to be found at the same place you bought the bulbs, to make sure they don't get into vulnerable water systems.
Cleaning and gardening supplies - these contain some of the deadliest chemicals we have in our homes. Although we have a tendency to squirt them on our bathtubs or weeds without much caution, their labels are clearly marked, and their directions should be strictly followed, Ziqubu-Page says. Keeping them out of children's reach is especially important, because many chemicals that can be tolerated by adults are toxic to children.
"We can use caution and avoid exposure and toxicity, and the easiest place to start is reading labels about use, handling and disposal" of products and substances that contain potentially harmful chemicals, she says.
Keep the emergency number available for local Poison Center
There is really no excuse for us to still be using these dangerous cleaning and gardening products when we can so easily go organic in the garden and natural in the home. Please make sure you have an emergency number up in your home for your local Poison Center so that you can easily phone for help if you are concerned about any material or substance in your home. Better still, make sure that your home is free of such poisons.