Find Out More About Bioresonance Testing As An Alternative Diagnostic Tool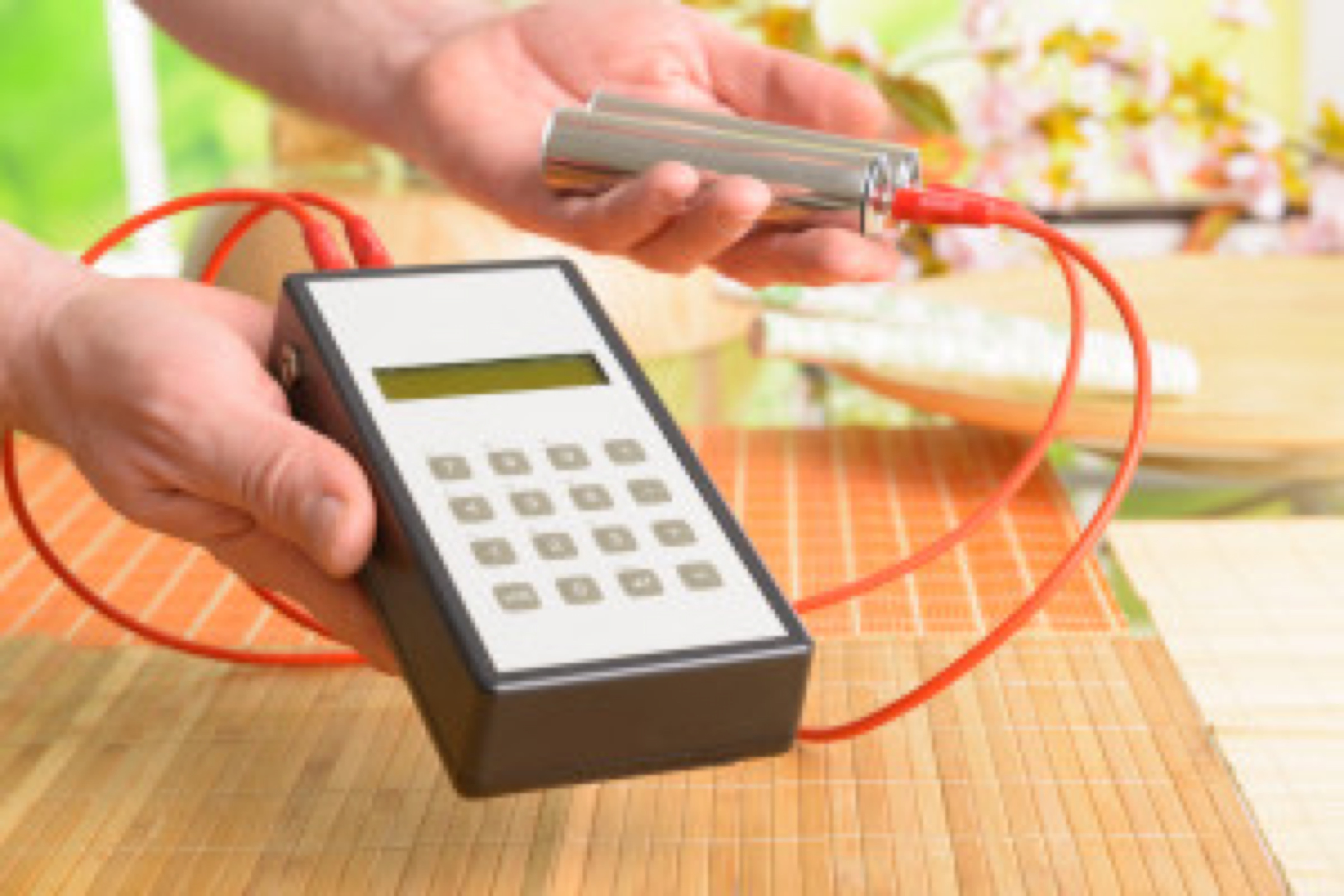 eczema, rashes and dryness.
Mucus problems such as sinus congestion.
Ear problems.
Children with digestive problems, hyperactivity, asthma, eczema, concentration difficulties.
Unexplained tiredness, feeling that something "is not quite right".
Thyroid problems.
Those who want some help from complementary medicine but do not want to commit to a long series of treatments.
I do have a personal anecdote to tell
My granddaughter had been suffering from a runny nose and a red rash on her chin and one cheek for about a year. The medical doctors she saw were unable to pinpoint its cause and suggested that she would grow out of it in time. Recently, she underwent the Bioresonance Testing and the outcome was that she was allergic to dairy products. In the past two weeks, her mother has eliminated all dairy from her diet. She is having organic coconut oil instead of butter, organic rice milk enriched with calcium instead of dairy milk and raw organic chocolate spread as an occasional treat. And the result...almost immediately (within a day or two)...no more runny nose and no more rash.
Popular in Germany
German doctors in particular have embraced this new science of biophysics. At the International Congress for BICOM (the trade name for a bioresonance device) Therapists in Germany in 2006, it was reported as follows: "
The BICOM bioresonance method continues to gain acceptance by German medical practitioners. The introductory lecture by Hans Bruegemann summarised a survey carried out in October 2005 among German-speaking BICOM users. The survey covered 241,664 patients who had exhausted all forms of treatment using conventional medicine in 396 practices. Of these, 46.7% no longer showed any symptoms, 34 % experienced a significant improvement,13.1% registered a slight improvement and only 6.25% showed no sign of improvement. To estimate the worldwide picture, even assuming that only 60% of therapists use the same protocols as those in the survey, then over 1,000,000 patients whom conventional medicine could not help can be expected to have made a complete recovery and a further 780,000 to have experienced significant improvements.
"
You might well find it helpful to investigate this method yourself further.
Updated at: