How to Fight Inflammation with the Force of this Tonic | Amoils.com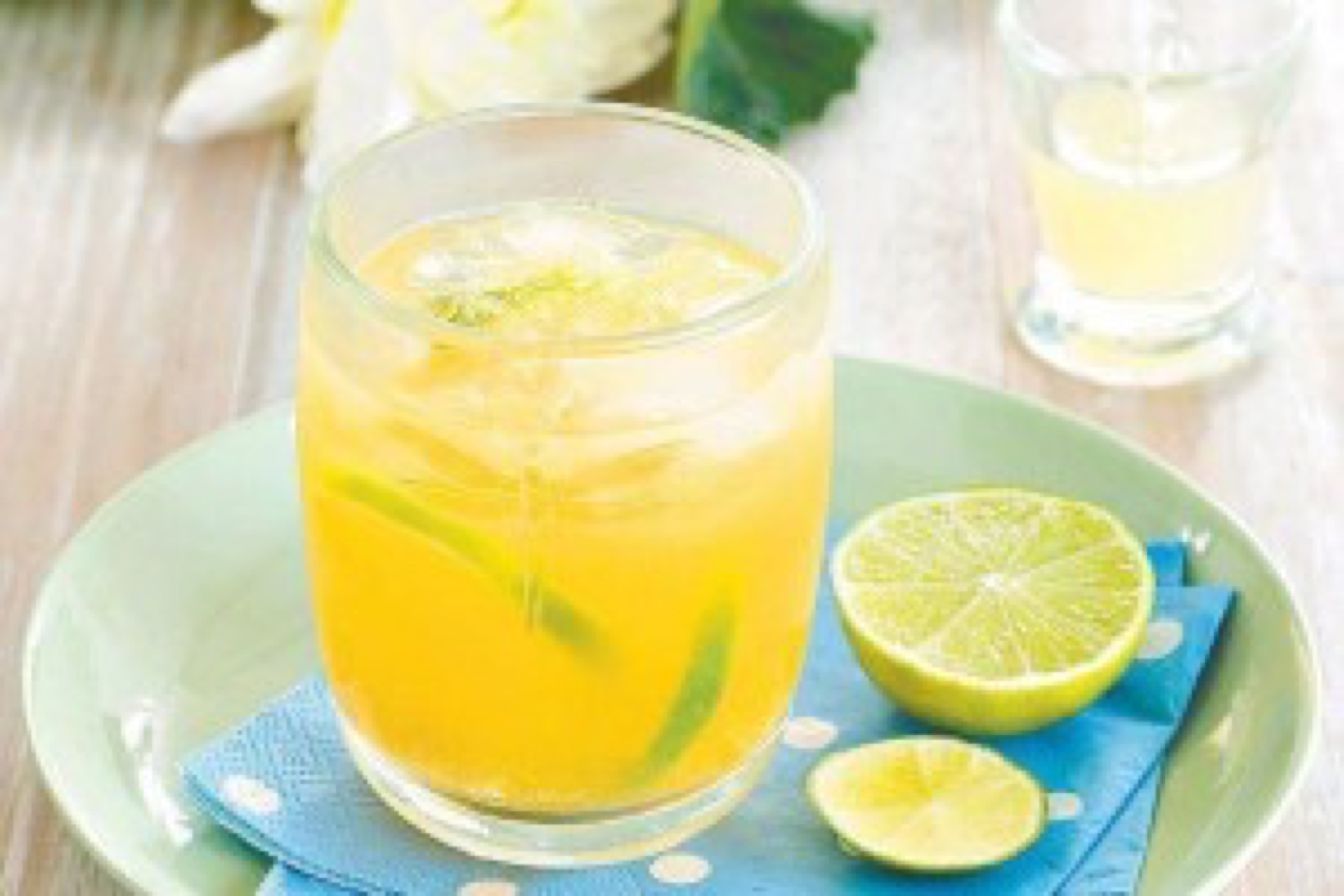 Symptoms of inflammation are redness, warmth, pain, swelling and loss of movement or function. However, inflammation can become chronic and even lead to asthma, skin rashes, arthritis, mood problems, multiple sclerosis and more.
Some chronic inflammation goes unnoticed so that you are unaware of any damage being done
One of the ways you can fight that inflammation is with the regular intake of this anti-inflammatory tonic You will need:
Important too is to exercise regularly, give up smoking and lose any excess weight.
Updated at: