Booties Are Not Just For Babies Or Surfers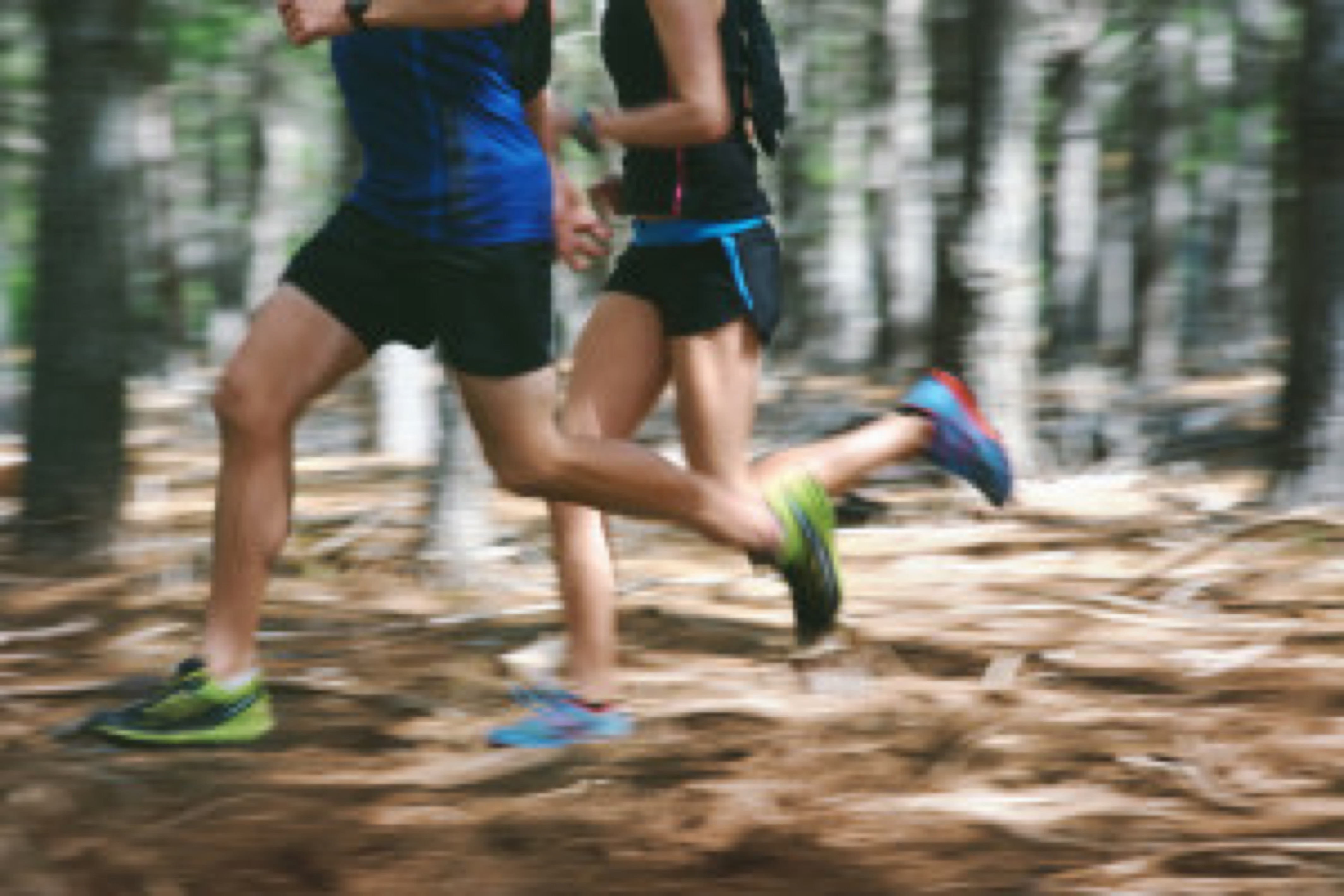 Do your feet work hard for you, literally going the extra mile? Whether it is just day to day wear and tear on your feet or using them to propel you forward in your favorite sport, your feet really do need some regular care and attention. There is a whole host of conditions that can affect your feet including: painful blisters; athletes foot; cracked heels; nail fungus; plantar warts; or ingrown toenails. You can find out more about these conditions from
our earlier post
, including how to treat most of them with
our own healing treatments.
But it is not just about treatment...
Protection is important too
Keep your feet dry – and always try to avoid wearing wet shoes while changing your socks once or twice a day at least.
Try to wear protective footwear in extreme temperatures, making sure that you buy shoes that fit properly.
While it is not always advisable to walk barefoot for long periods, we are great believers that some barefoot is beneficial, letting your feet breathe. Earthing or grounding is the name given to the habit of going barefoot and something for you to try – weather permitting.
Consider treating your feet to a foot bath by filling a bowl with warm to hot water to which you can add spices such as a teaspoon each of cayenne, cinnamon and ginger or a few drops each of some essential oils.
Give you feet a really good soak until they are nicely softened. Then use a pumice stone or nail brush to scrub away all that dead skin. When completely clear, rinse off and dry well.
Then treat your feet to a thorough massage paying particular attention to the arch of the foot. Massage each toe, making sure to press the points around the heel. Use a hydrating moisturizer for your massage.
Trim your toe nails while they are soft and warm, cutting straight across the top of the nail in a neat line. Watch out for any symptoms of the nail fungus mentioned above.
In cold weather and to improve circulation, you can add a dash of cayenne to your foot moisturizer or a sprinkling of mustard powder into your socks for added warmth.
Our own Eezifit Booties are another way to prevent trouble
This innovative Latex-free product will act as a second skin for your feet, offering both superior support and protection from rubbing, blisters and more.
What you might want to know about Ezeefit Booties
Put them on so that the ezeefit logo is at the top of the bootie and on the outside of your foot.
Choose the booties so that they are a snug fit with no wrinkles but not too tight to interfere with circulation. They should be comfortable to wear.
Sweating is no problem. The moisture from your feet makes the bootie form a second skin, preventing shoes rubbing and causing blisters.
The booties are so comfortable that they may be worn for as long as you need them with any type of shoes.
The booties can be worn under your socks or with no socks at all, depending on your personal preference. After wear, just hand wash and air dry so they are ready to be used again as they always retain optimal shape and fit.
Ezeefit Booties make the perfect gift for friends and family who enjoy their sport and activity.