Castor Oil & Could This Old Fashioned Natural Remedy Make A Comeback?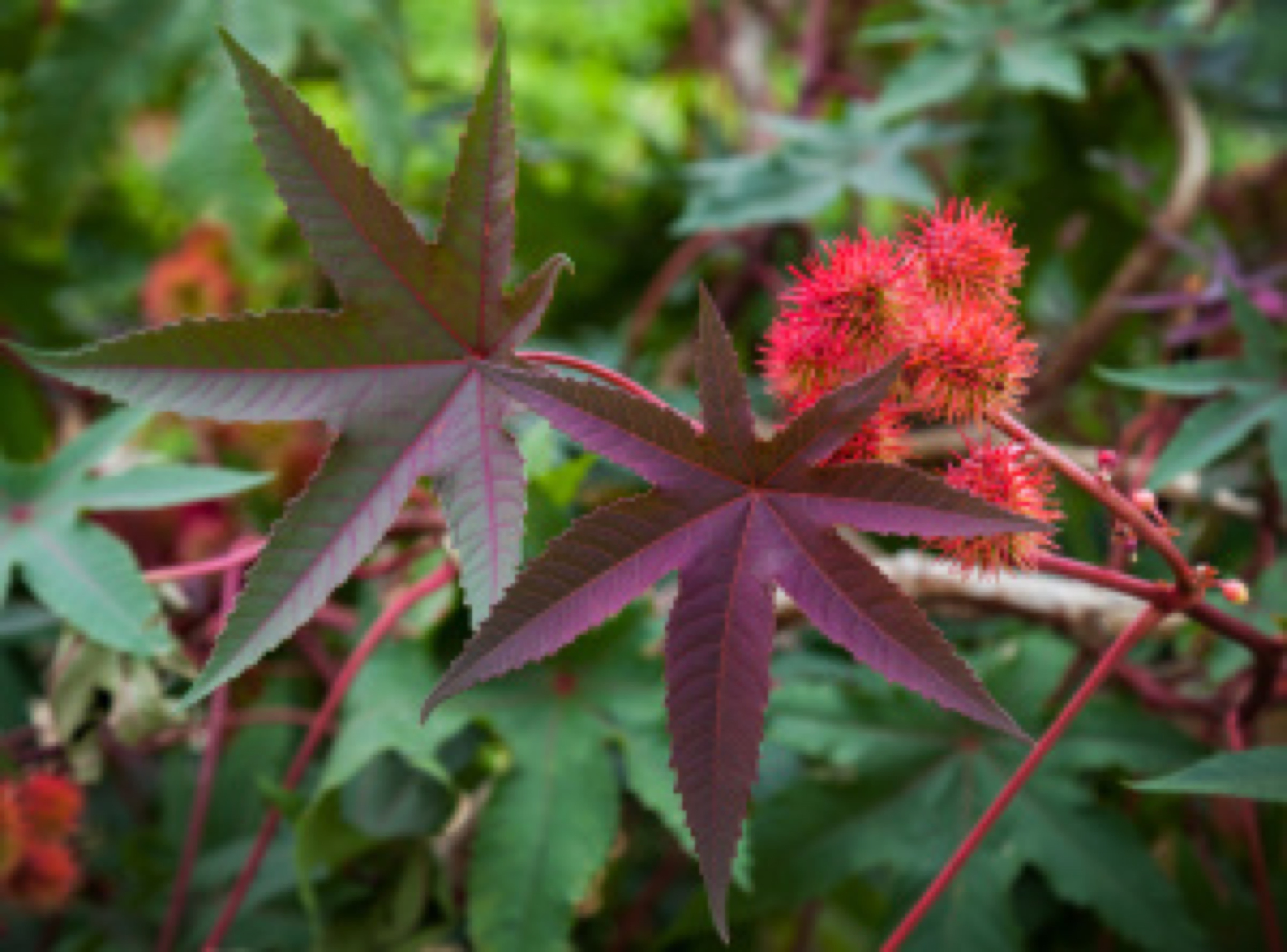 To many of us, the thought of being given a daily spoonful or castor oil or cod liver oil is enough to make us want to throw up. And yet, castor oil (derived from the castor seed) has been used for thousands of years to treat a wide variety of health conditions. The castor oil plant has red prickly fruits and colorful leaves and is indigenous to North Africa, East Africa and India although now found throughout tropical regions of the world.
Some of the benefits of castor oil include
A very high concentration of a special fatty acid called ricinoleic acid.
The treatment of gastrointestinal and genitourinary problems, all types of infections, and pain and inflammation.
The reputation that castor oil will stimulate your immune system.
The effectiveness for strengthening your lymphatic system when it is applied topically in a "castor oil pack".
Science is currently exploring the use of ricinas an anti-tumor agent.
Further benefits of castor oil
As this ancient remedy can strengthen the immune system, castor oil is considered helpful in the treatment of these major illnesses and ailments:
Use an organic 100% pure cold pressed castor oil
It has also been found to help with many everyday problems such as:
Gastrointestinal problems
Use as a constipation remedy
Studies have shown that castor oil is a very strong laxative. Take just a teaspoon of castor oil in the morning. You can mix the oil with orange juice, cranberry juice, prune juice, or ginger juice to take away from the bitter taste without affecting the laxative effects but do for no longer than 3 days. Obviously, if in that time, the symptoms still persist it would be wise to consult your doctor.
Use as an arthritis remedy
Along the with the healing properties of our own
H-Arthrtis Formula
, the anti-inflammatory properties of castor oil make it an excellent massage oil for relieving arthritic joints, nerve inflammations, and sore muscles. The easiest method is to use a castor oil pack. See how below!
How do you make a castor oil pack?
Make a small pad by folding a small piece of unbleached cotton flannelette into 3 or 4 layers.
Dip the cotton pad into castor oil and place it on to the affected joint or muscle.
Cover the top of the pad with a plastic wrap.
Place a hot water bottle or heating pad over the plastic wrapped cotton pad. The plastic wrap will prevent the water bottle or heating pad from getting oily.
Leave the cotton pad on for 45 minutes to an hour, once per day.
This castor oil pack can be re-used. Simply place it into a plastic ziplock bag and refrigerate it until it is ready to be used again.
As well as your health, castor oil can benefit your skin and your hair
I will have to write more about the skin benefits in a future post but these include the treatment of
the symptoms of acne
, sunburn,
the discomfort of athlete's foot,
ringworm,
the smoothing of wrinkles
and more as well as helping to thicken and re-grow your hair.
One word of warning is that castor oil is also commonly used to induce labor - so moms-to-be should always consult their doctor before using it.