Celebrity Campaigns To Slim Down Our Children | Amoils.com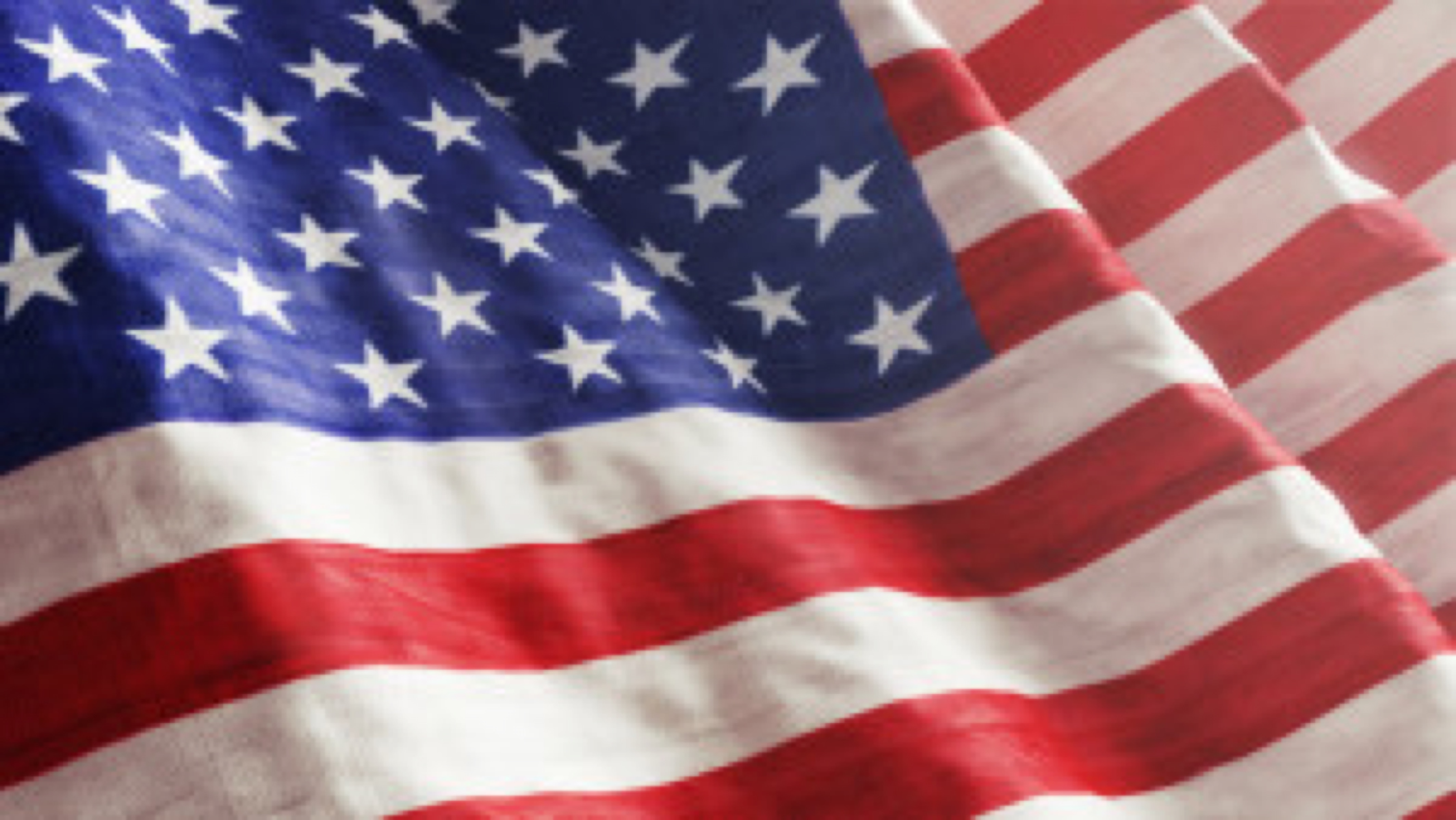 I was very interested to read all about the USA First Lady, Michelle Obama, launching a nation wide campaign to tackle child obesity. This is admirable and not before time. Although it is said that the USA obesity rates have stabilised, they remain significantly higher than in most other developed countries with one in six children considered obese and today's children predicted to live shorter lives than their parents. The Let's Move campaign will seek to raise the nutritional level of school meals and improve access to healthier food in deprived areas. Michelle Obama has enlisted the help of politicians, entertainers and sports personalities to get the message across.
Jamie Oliver
Michelle Obama should definitely get together with Jamie Oliver (the celebrity chef) who has made a huge difference to the 'school lunches" program in England. He has just won the TED prize which is the Technology, Entertainment, Design award for his healthy eating campaigning. The biggest problem Jamie Oliver encountered with his campaign was getting the parents to come on board. As so many of these parents had unhealthy diets, they had passed this habit on to their own children and in many cases, were just not prepared to change their ways. Jamie was almost tearing his hair out sometimes in frustration. But even so, he managed to persuade many different schools to change their menus, and won many children round to healthier eating as time progressed. He also harassed the UK Government for them to bring in new legislation and to lay down guidelines for healthier eating for the young.
Keep it simple and keep it healthy!
I remember reading one article about such legislation coming into effect and the author was then berating the English for suggesting different items in one lunch box. For example, fruit plus protein plus dairy. He went on about how people should know that you must not eat different food types at the same time because the enzymes in the stomach work differently on different food types and these enzymes would therefore be fighting with one another. Please! If you start getting too technical and too "holier than thou" when trying to persuade parents to feed their children with healthy food, they are going to completely switch off. Keep it simple and keep it healthy – then you might get somewhere. Besides, if parents pack a healthy and appetizing lunchbox for their children, those children will dip into it at different times to snack so they will not necessarily even eat everything together!
But back to Michelle Obama
Skeptics are saying that nothing much will come of her campaign. For example
Megan Carpenter
of UK's The Guardian wrote "
With many in Congress already calling foul on the president's 2011 budget, it seems unlikely that the first lady's initiative will result in any more than a report, a website, a few photo opportunities and a promise to do more some day
." However, the good intentions are there and I am sure she will persevere. She needs to enlist someone like the Health Ranger to come on board with her. This health fanatic has a huge following in the US and elsewhere with his daily Natural Newsletter which is full of interesting articles and tips for healthy living. The big problem is that he is very unpopular with the mainstream food manufacturers and in particular with the pharmaceutical industry so I don't hold out much hope of such a partnership being allowed! But it would certainly be an interesting combination. This same guy, Mike Adams, recently wrote
an article
about how the US food industry continues to market junk food to children. You can read this if you go to . He goes for the jugular:
"Let's be straight about this – any nation that wanted to protect the health of its children would flat-out ban the marketing of junk food to children
". I am pleased to notice that he refers to children and not to "kids". Kids are baby goats and we all know that goats eat just about everything including the laundry off the washing line. Do we want our children to be like kids and eat just anything? I don't think so.