Change to a Natural Homemade Fabric Softener for Safer Laundry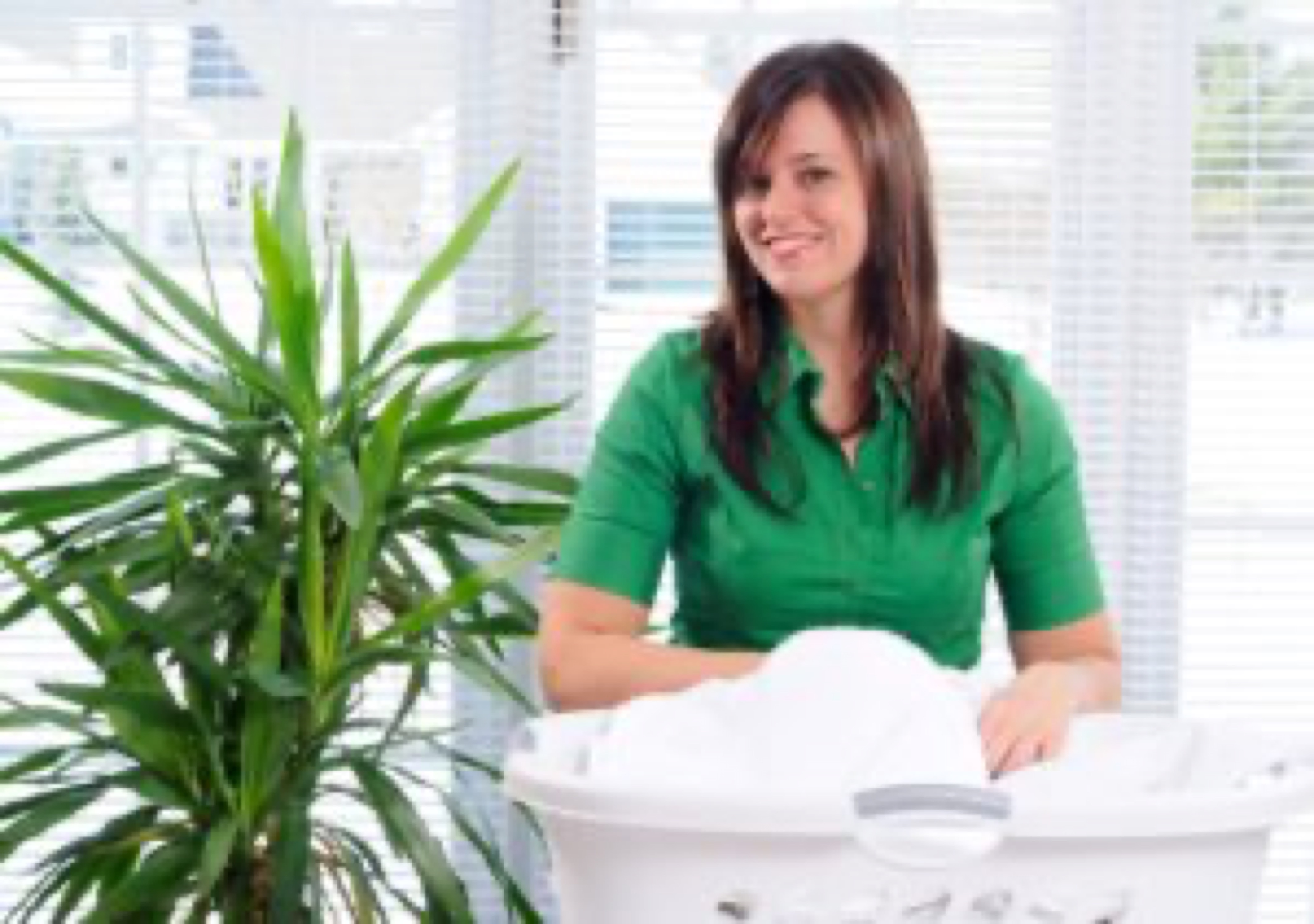 Headaches
, allergies and stomach problems? Many such symptoms may be as a reaction to
all those chemicals in your home.
And one of those products on the list of chemicals is the commercial fabric softener where the ingredients include:
Benzyl acetate (linked to pancreatic cancer)
Benzyl alcohol (an upper respiratory tract irritant)
Ethanol (linked to central nervous system disorders)
Limonene (a known carcinogen) and
Chloroform (a neurotoxin and carcinogen)
What can you use instead? How about this very simple recipe?
Here is the natural "homemade" fabric softener recipe
You will need:
Directions:
Mix ingredients together and pour into a storage container.
Dilute the vinegar mixture with water before being used in your laundry.
For regular sizes loads, mix 1/4 cup of vinegar mixture with 3/4 cups of water.
Pour the fabric softener into your washer during the final rinse cycle.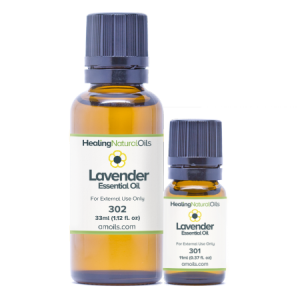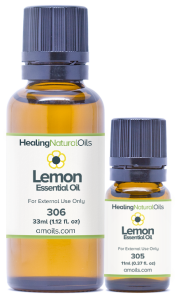 wool dryer balls.
There are safer alternatives to dryer sheets
Skip the dryer sheets completely and rise to the challenge of static cling and clothes softening by adding a dash of vinegar to the rinse cycle.
Alternatively, you could pop in a sachet of fresh herbs.
For the most natural laundry result of all, use soapnuts, our suggested homemade fabric softener and line dry in the fresh air!