Children & The Childhood Likelihood Of Warts | Amoils.com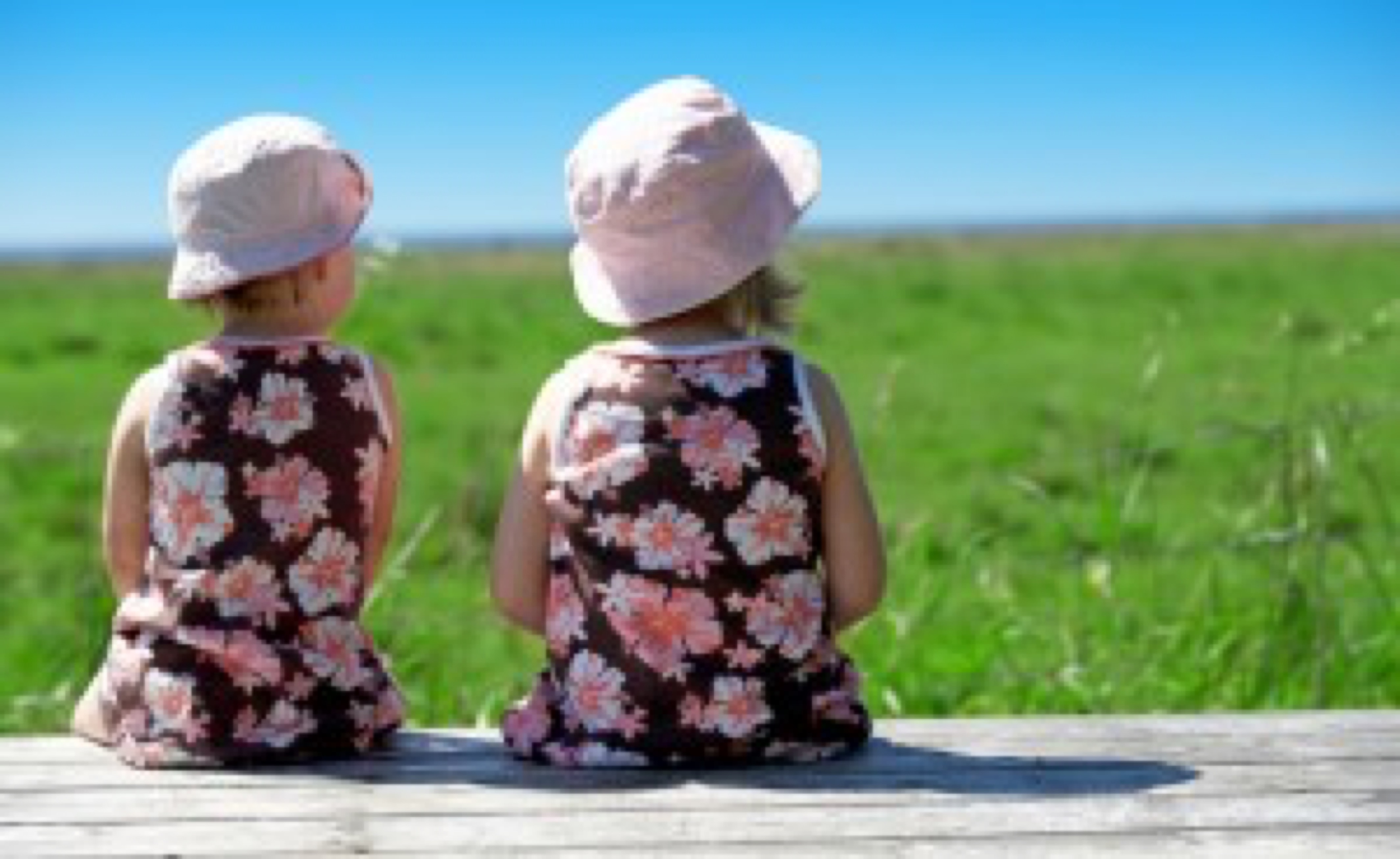 H-Warts
.
If you wish to take your child to a pediatrician or a dermatologist, they may well recommend:
Cryotherapy or a freezing procedure to remove the wart.
Laser treatment (particularly for stubborn warts that have have been neglected) when a tiny laser is used. The procedure may need to be repeated a few times to get rid of deep plantar warts.
Although these
methods are usually painless,
they may need several treatments to be successful and of course there is a higher cost implication.
Find the right method to suit your child while ensuring the least amount of discomfort when removing the wart or warts.