Do Our Children Really Need All Those Plastic Toys?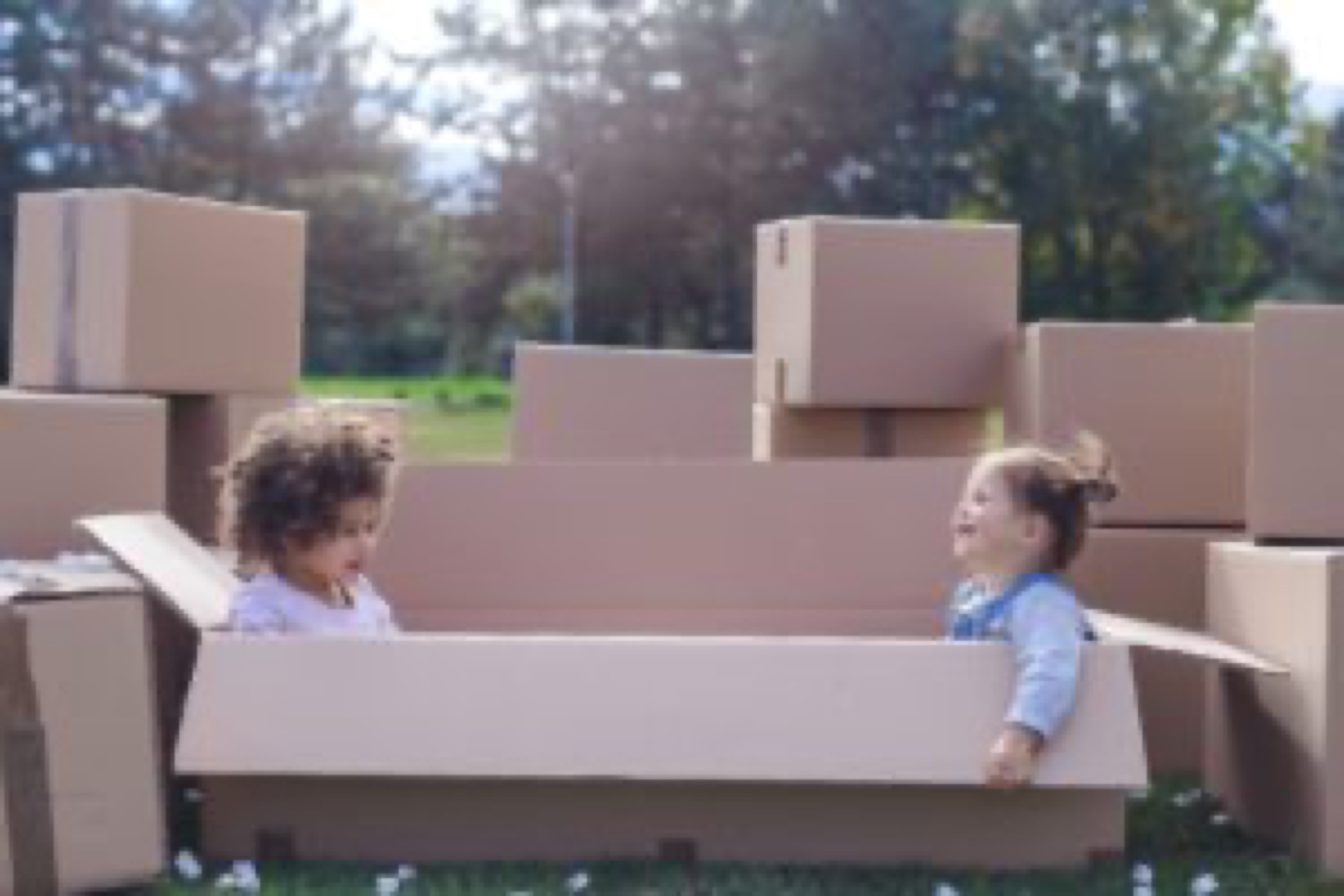 Staff say the 'back to basics' experiment has stimulated creativity among the children, improved their communication - and decluttered the rooms. They are calling for the trial to be made permanent

The nursery's head Matt Caldwell said he was inspired by similar schemes in Germany which replaced plastic toys with everyday items such as bottle tops, egg boxes, corks, pine cones and pots and pans. He added that the children did not seem to be missing their toys as they sit and play in cardboard boxes.

He started the trial after talking to staff and parents at the "Ilminster Avenue Nursery School" in Bristol. The school has 230 children aged two to four - and special education needs classes for children up to seven.

In an interview, Matt Caldwell admitted that in the beginning some of the children were asking for their toys back but that the others haven't missed the plastic toys as much as the staff thought they would.

He added: "It is all about getting back to basics and proving you don't need lots of shiny, expensive, electronic, plastic things to have fun and be a child. When you strip away everything, you see what children's imagination genuinely looks like."

Another way of getting back to basics would be to encourage

children to go barefoot

more often!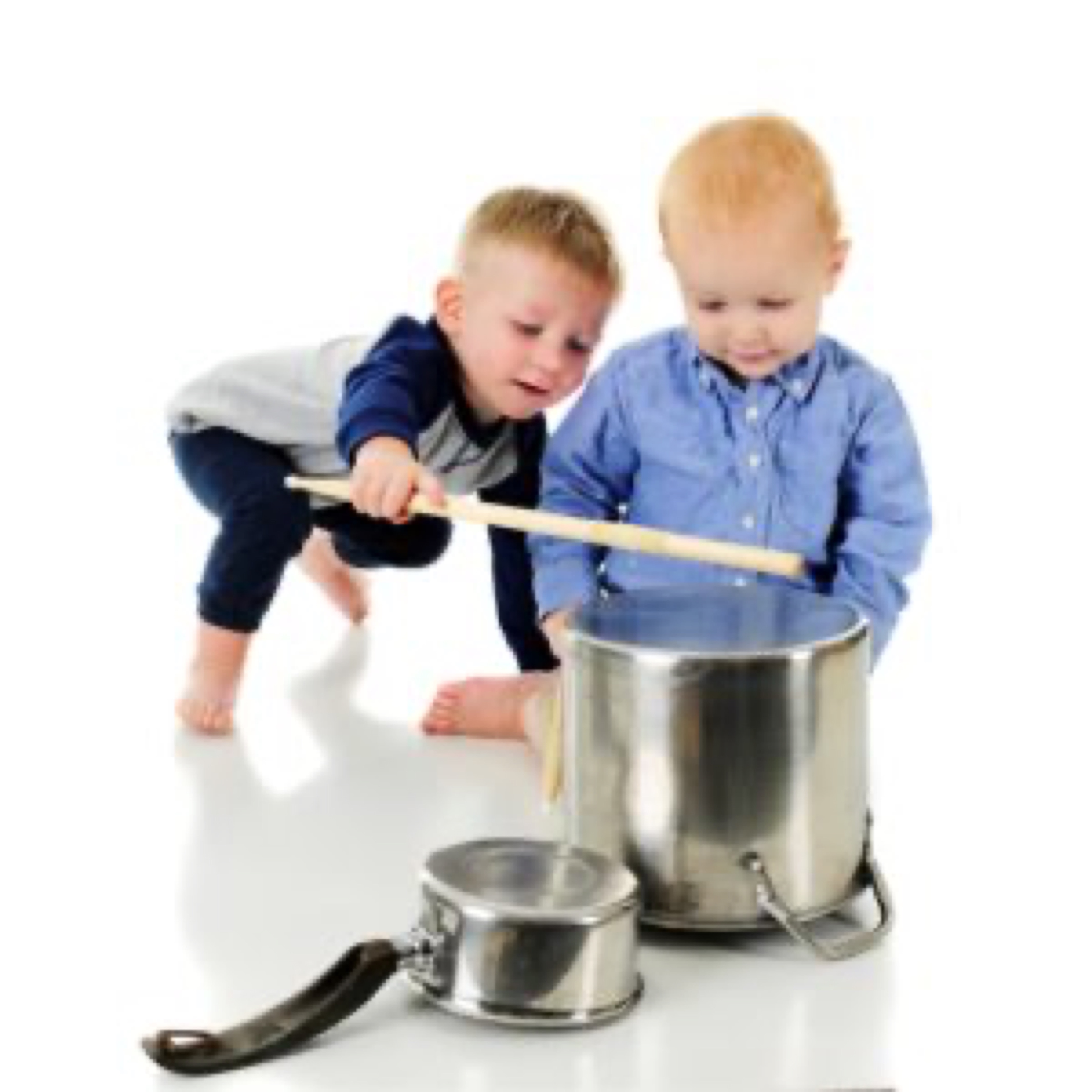 The children have been given old pots and pans, keys, bits of wood and old electronic items to play with instead.
The backs of old electrical items such as computers have been taken off to help children understand how they work.
Lots of cardboard boxes in different shapes and sizes.
One the drawbacks of plastic toys (apart from the obvious environmental ones) is that they are virtually indestructible. For example, in the past when children played with a china tea set they understood that they had to handle the tea set with care otherwise it would get broken. This gave them a sense of responsibility. Another drawback is that plastic is just not tactile. Plastic toys are mostly just bright colors with a hard cold feel. If parents and schools can invest in solid wood well made toys, they are an investment for years and years - often handed down from generation to generation. What could be more sustainable than that? The best thing about wooden toys, apart from their character and eco-credentials, is the fact that they never run out of batteries. With no flashy gadgetry or noisy features, wooden toys encourage children to use their imagination during play. Ideally, children should have a happy mix of everyday items such as the cardboard boxes and other items mentioned in the nursery school trial plus robust traditional toys that feel and look good. All of these encourage imaginative play. Definitely time to #DitchThePlastic! And along with a more natural playtime, outdoors play could lead to more children going back to
climbing trees again.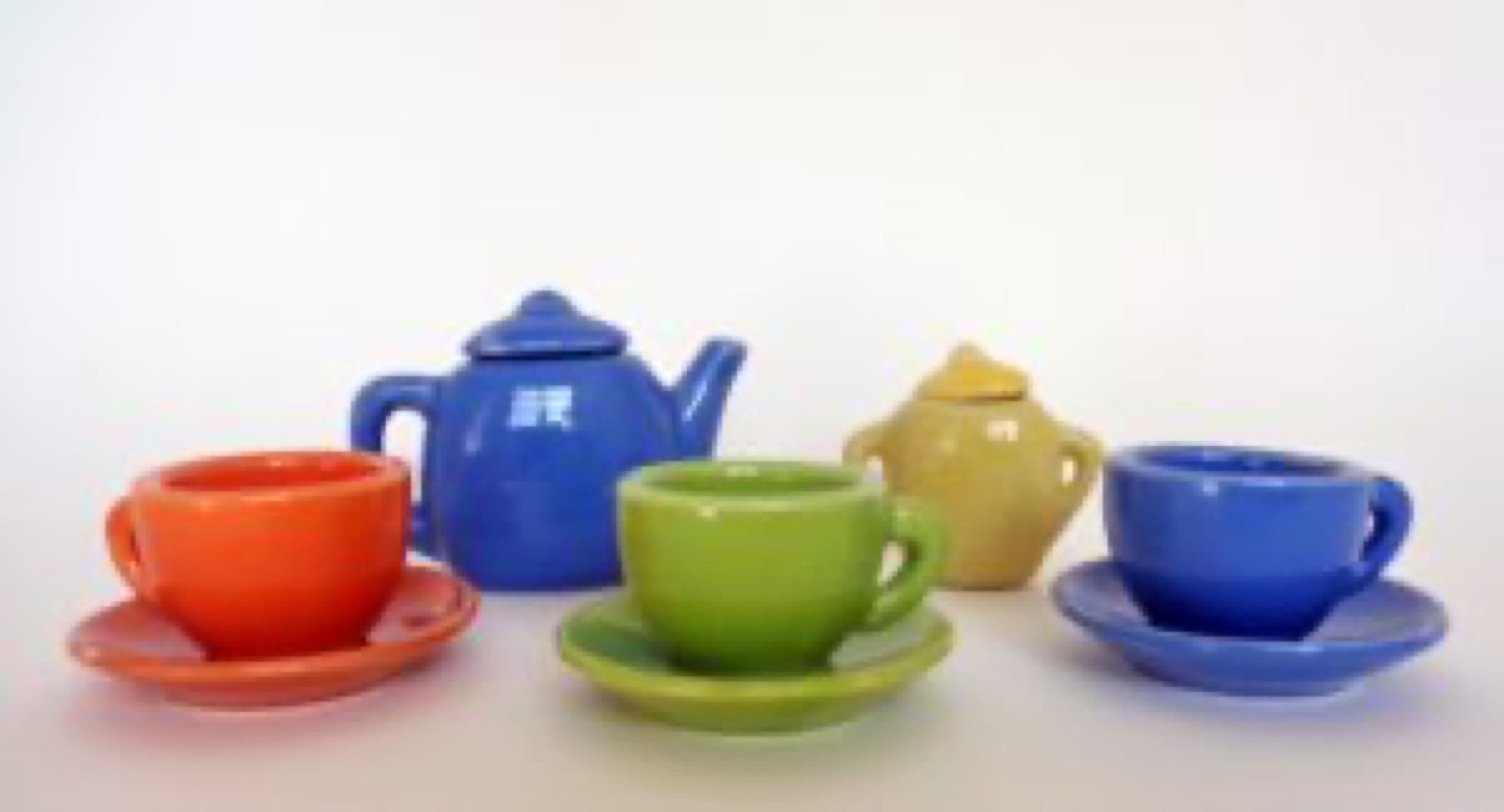 Staff and parents have noticed more communication between children, more socialising, more creativity.

Stripping away everything helps adults to see what the children's imagination genuinely looks like.
Updated at: