Children Who Sing Can Improve Both Their Hearing & Their Self Confidence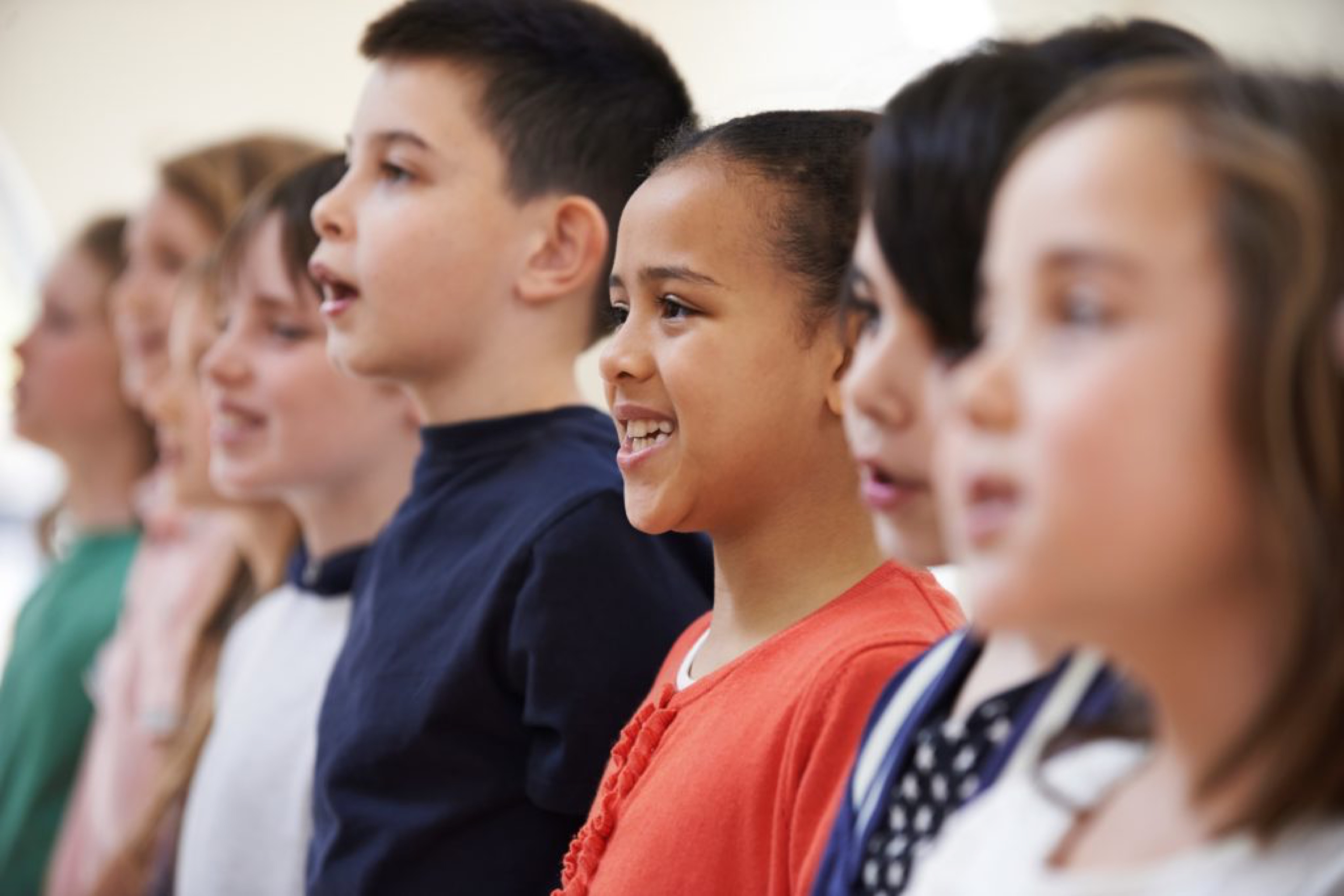 Do you have children or grandchildren who love to sing and, if so, do you give them every encouragement? It seems that you should because even just an hour of singing per week can increase your child's confidence and, surprisingly, help those children with hearing problems to hear much better. Researchers even go as far as to say singing can be a powerful medicine. And of course people of all ages will benefit from singing too.
Research at the University College in London
The researchers have been running a pilot study at primary schools with the aim of improving hearing in schools. The "notes" the children produce when singing are projected via a computer program onto a screen on the wall. The children are able to see their voices in the form of a wavy line, helping them to distinguish between different pitches - key to hearing and talking too.
What researchers have found
The sessions help those children with hearing impairments to pick out a melody by distinguishing between different pitches.
The children are singing better while improving their hearing and speech.
The children have been able to access those parts of their voices they might not otherwise explore.
The children become must more confident including being more expressive and confident with their voices. This new-found confidence extends into class where they are asking more questions and becoming more willing to give new things a go.
Those children who suffer from shyness start to come out of their shells.
UCL Professor Graham Welch (who is involved with the research) has an hypothesis, saying: "My theory is that when children sing, they produce a wider range of sounds and this helps them to discriminate sound better."
And start singing to your babies as early as possible
Updated at: