Your Children's Teeth Can Be Healthy Too!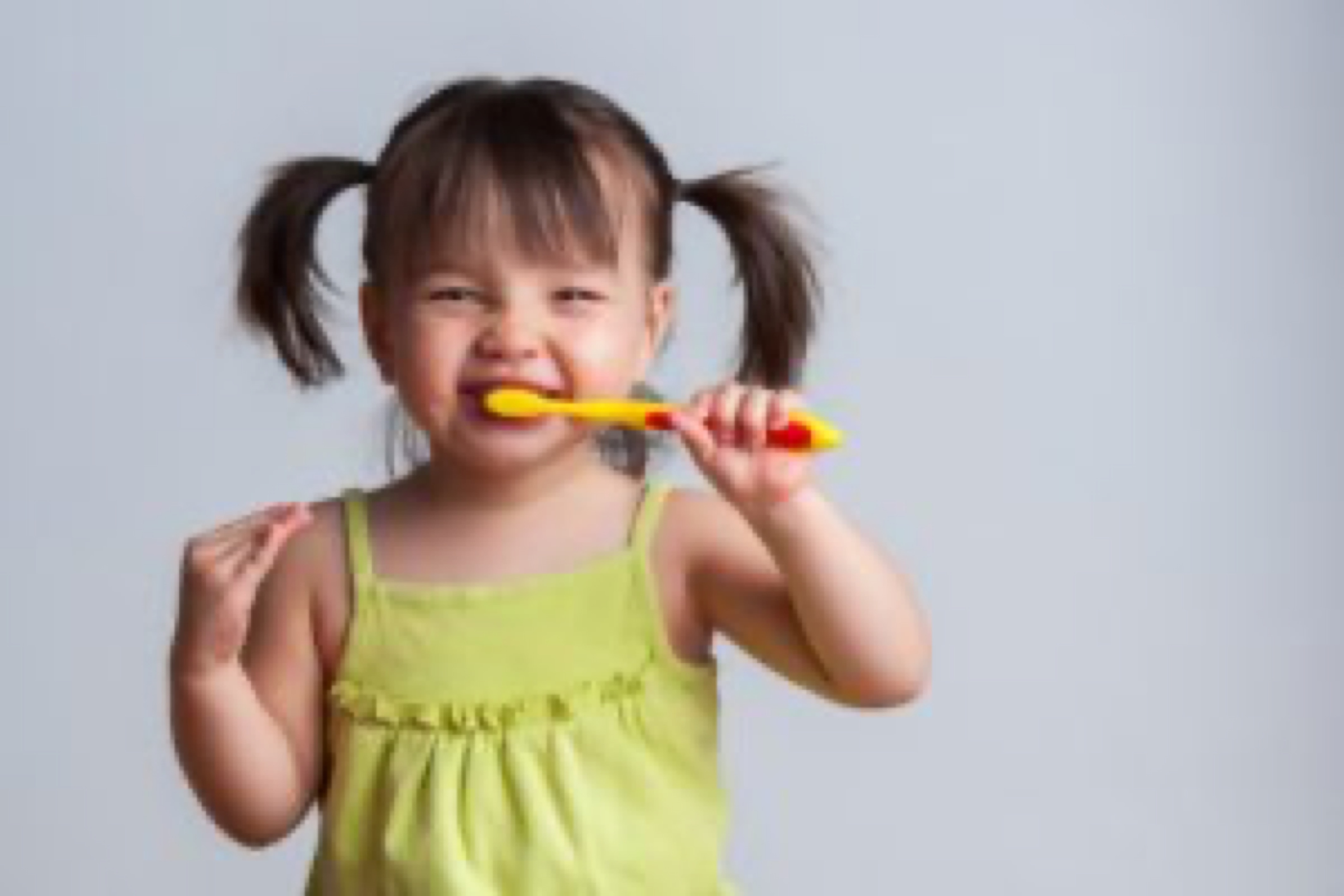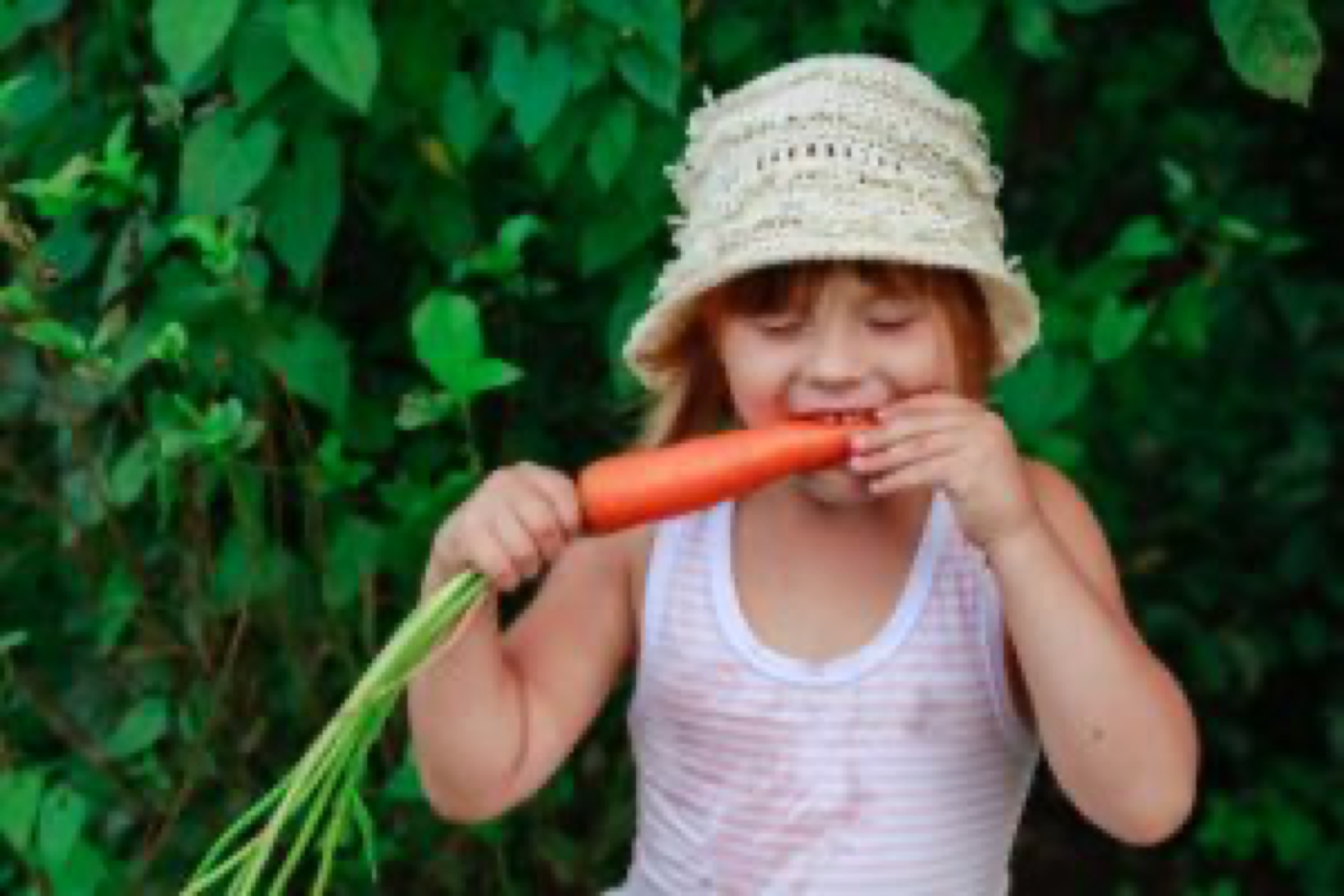 oil pulling" with that same healthy coconut oil. You can make a game of it with them - swishing around the oil in the mouth and then giving a good spit! You can gradually lengthen the swishing time.

Remember, it's never too late to establish good oral hygiene habits for your children - whatever their age.

 

 
Sources
Gross EL. Oral and systemic health. https://www.uptodate.com/contents/search. (Accessed May 17, 2021).
Gao L, et al. Oral microbiomes: More and more importance in oral cavity and whole body. Protein & Cell. 2018;9:488.
Executive summary: 2000 Surgeon General's report on oral health in America. National Institute of Dental and Craniofacial Research. https://www.nidcr.nih.gov/research/data-statistics/surgeon-general. (Accessed May 17, 2021).
Periodontal disease and systemic health. The American Academy of Periodontology. https://www.perio.org/consumer/gum-disease-and-other-diseases. (Accessed May 17, 2021).
Updated at: