Your Children's Teeth Can Be Healthy Too!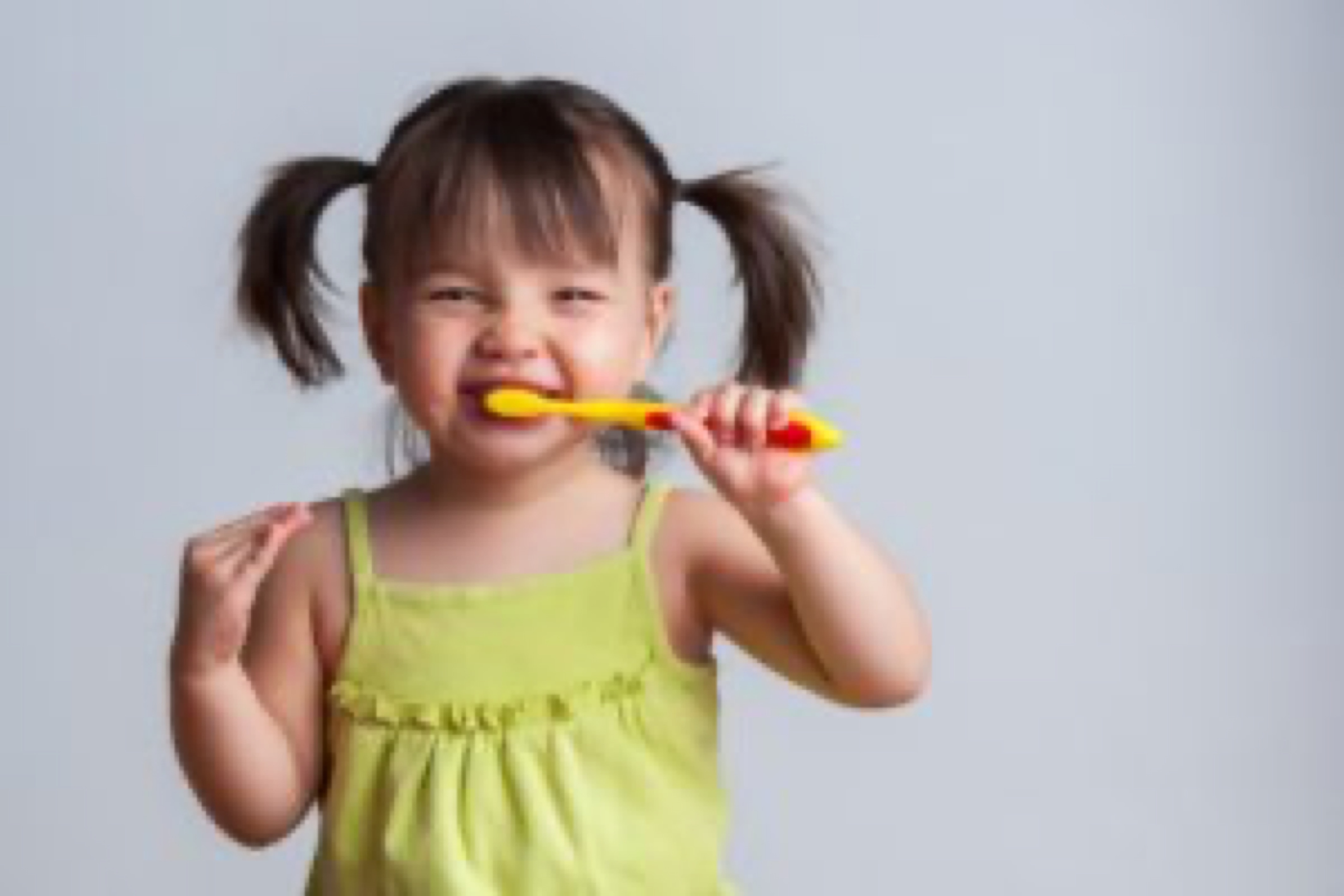 natural sea salt
or some
coconut oil
. From time to time, add in a little
baking soda
to the coconut oil.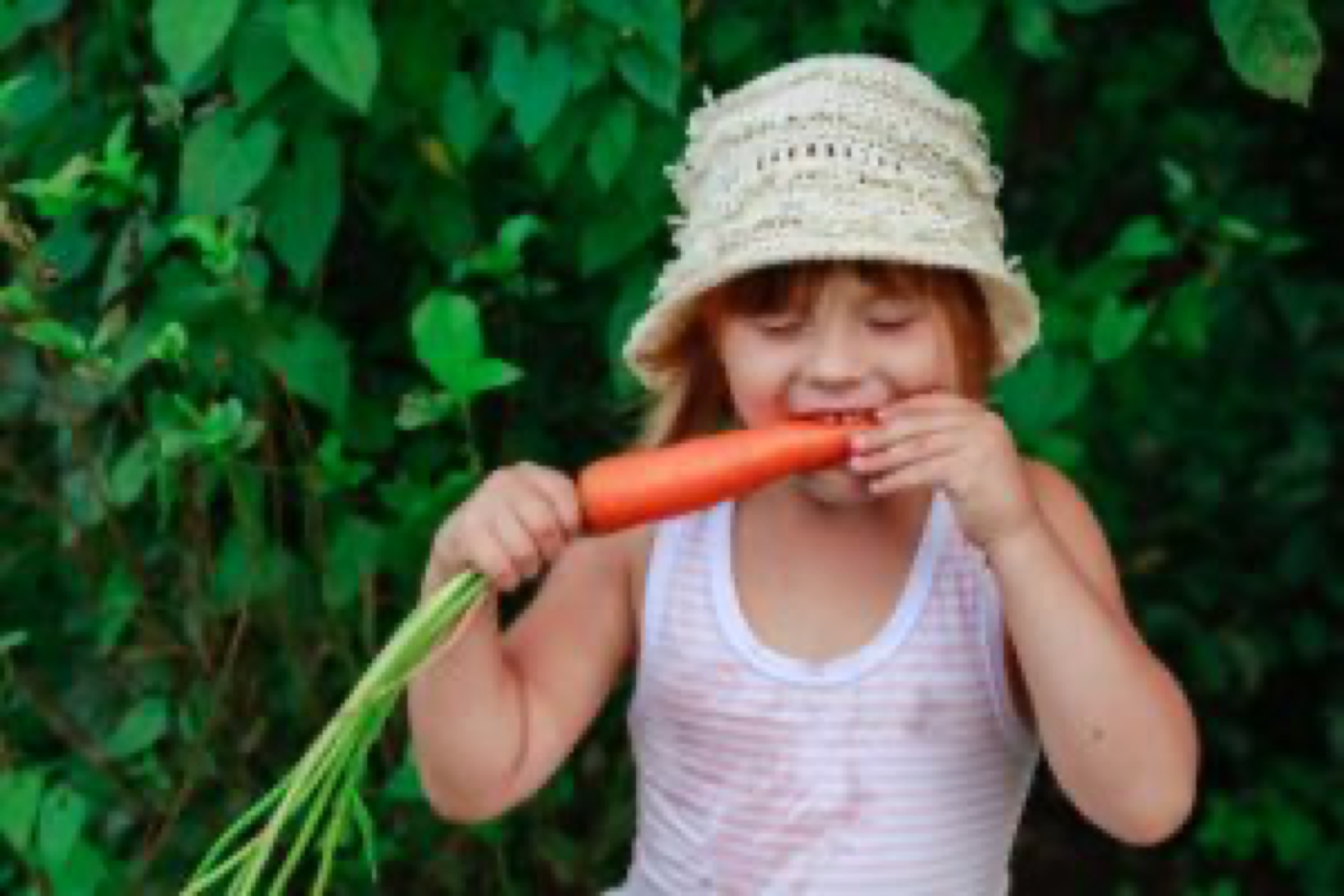 cell salt supplement.
The vitamins found in cod liver oil (A and D) can help to prevent dental decay.
An imbalance of oral bacteria can also lead to tooth decay so also consider giving oral probiotics.
Think about helping your child to start "oil pulling" with that same healthy coconut oil. You can make a game of it with them - swishing around the oil in the mouth and then giving a good spit! You can gradually lengthen the swishing time.
Remember, it's never too late to establish good oral hygiene habits for your children - whatever their age.