Chiropractic Is Another Form Of Healing | Amoils.com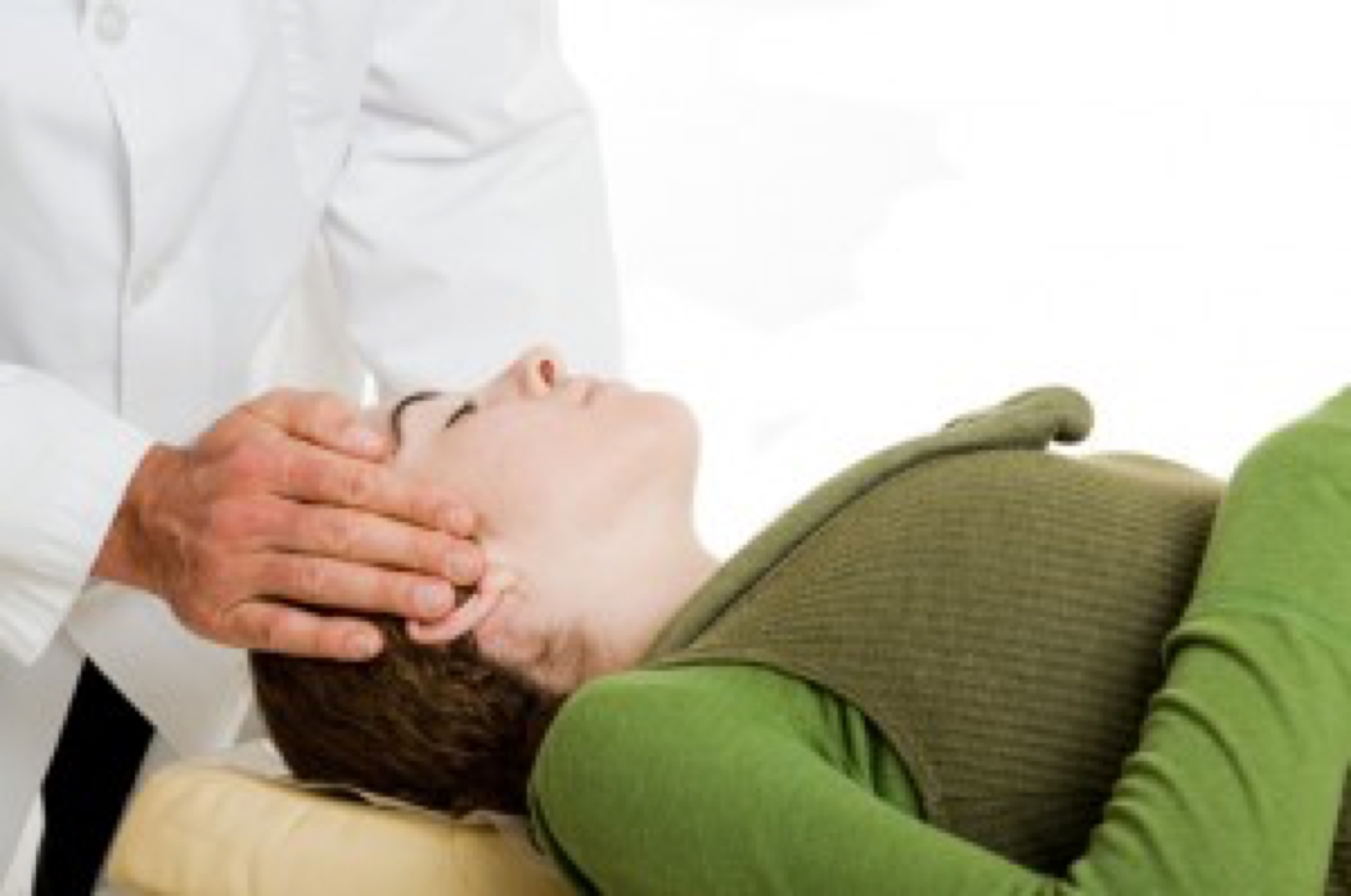 Why chiropractic is important today
Today, chiropractic manipulation is a recognized and popular pain relief treatment, with an estimated 6% to 12% of the US population seeking chiropractic care each year, according to a 2007 study. With the the current US population of well over 300 million people, this means that there are anything between 18 million to 36 million visits to a chiropractor annually. People will usually seek out a chiropractor because they are suffering from head pain, neck pain, back pain (especially lower back pain) and other physical complaints such as whiplash to the neck area after an automobile accident. Through chiropractic, some people are able to avoid costly and risky spinal surgery. As well as the US, chiropractic medicine is popular and well supported in Canada, Australia, the UK, South Africa and elsewhere.
Short-term and regular chiropractic care have a number of benefits
Spinal and extremity pain relief
Increased mobility and range of motion
Decreased stiffness and muscular spasms
Increased joint health
Increased performance and energy
Increased sense of well being and relaxation
Increased balance and coordination
Reduced degeneration and risk of injury
Enhanced tissue healing
Decreased tissue inflammation
The healing art of chiropractic uses your body's innate intelligence to guide you in your healing process, help you move freely and keep your nervous system free of interference.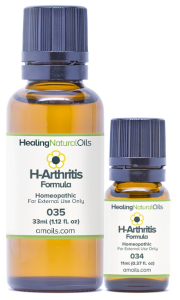 Updated at: