Why are Chives the Perfect Backyard Plant?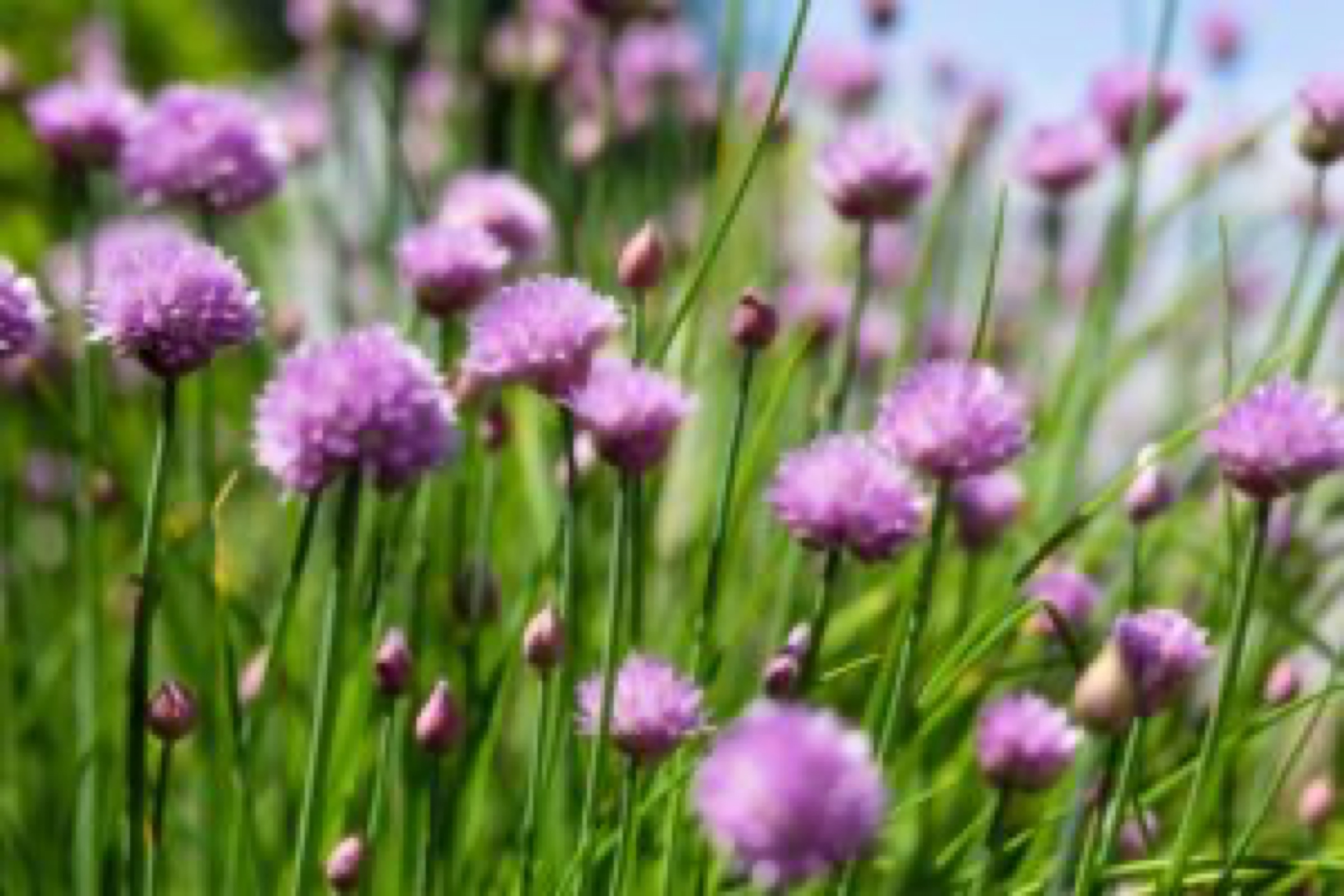 your local bee population and other pollinators.
Both the stems and flowers are highly edible.
The garlic or Chinese chives come with white flowers and flat leaves with a garlic flavor.
They are the ultimate cut-and-come-again plant. Cut the stems about two inches from the base and chop up ready to use. You can freeze them in ice cubes if you want to store them for out of season use.
They virtually look after themselves ready for you to harvest whenever needed in the kitchen.
You just need to make sure they are watered in warm weather if they are in pots as they could dry out quite quickly.
Chives will die off in the winter but don't worry, they will be back in the spring with fresh new growth.
After three years or so, chives in pots will grow a little tired but never mind...
Once you have chive plants, you can easily divide them when they get too big and re-plant in several different pots and places.
In the kitchen
Chives can be used in all kinds of dishes including salads, omelettes, potato salad, rice salads, mayonnaise, soups, stews and as an ingredient for herb butter.