Are You Choosing to Eat Butter From Grass Fed Cows?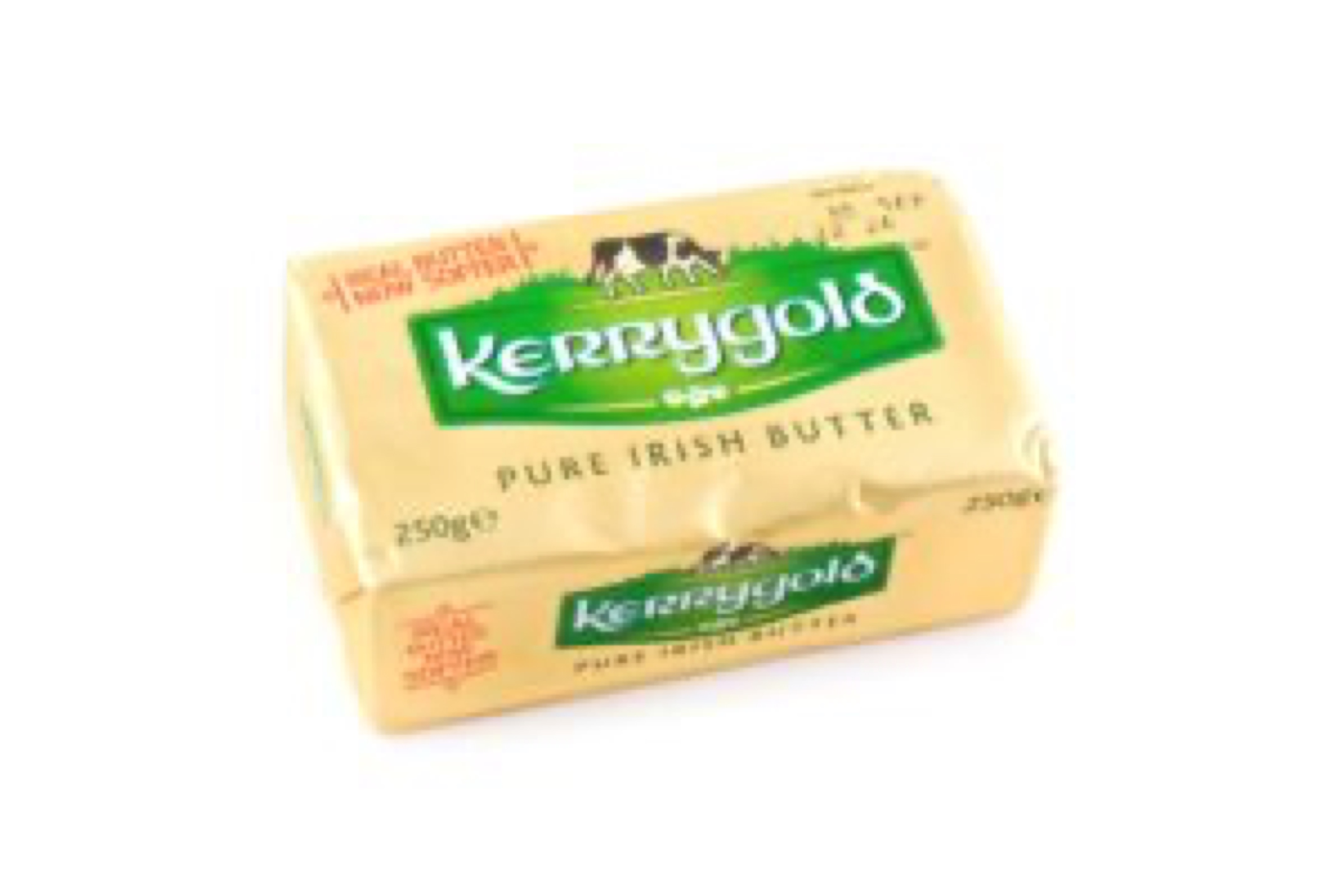 margarine
quickly going out of favor, Kerrygold has become more popular than ever.
I always buy Kerrygold here every week in the UK from my local village shop and, when I was recently in the USA, it was easily available there.
What makes this brand of butter so special?
Top of the list is that the milk that goes to make the butter is from grass fed cattle on Irish farms. Grass fed cattle produce milk with the highest nutritional value. Some farmers in other parts of the world supplement their cattle's diet with grains while others exclusively feed their cattle with grain to make them grow faster. Grain fed cattle means a less nutritious milk.
And as the dairy cattle are in Ireland, they are able to feed on lush and green grass all year round. The climate is temperate but has lots of rain - it is not called the Emerald Isle for nothing!
The lush green grass is also the reason why this butter has a rich yellow color. The green grass contains a high level of the orange-colored beta carotene, a plant pigment that becomes vitamin A in the body.
And when those cows are out on the pastures all year round, they naturally get any sun available. This helps them to synthesize any vitamins through their hides, boosting even more the nutritional value of the milk they produce. Butter churned from this rich milk is much healthier and nutritious than any other kind.
Many farmers treat their dairy cattle with antibiotics as well as growth-hormones (to make them grow faster). Neither of these practices are healthy for the cows nor their dairy products. The chemical compounds in these antibiotics and growth-hormones affect the quality, flavor, taste and safety of the milk produced. Fortunately, the grass fed cattle supplying milk for Kerrygold butter are untreated.
Another advantage is that the farmers (who supply Kerrygold) ensure their cows are not grazing on grass that has been sprayed with pesticides and other chemicals. These can of course be harmful both to the cows and to the consumers of their products.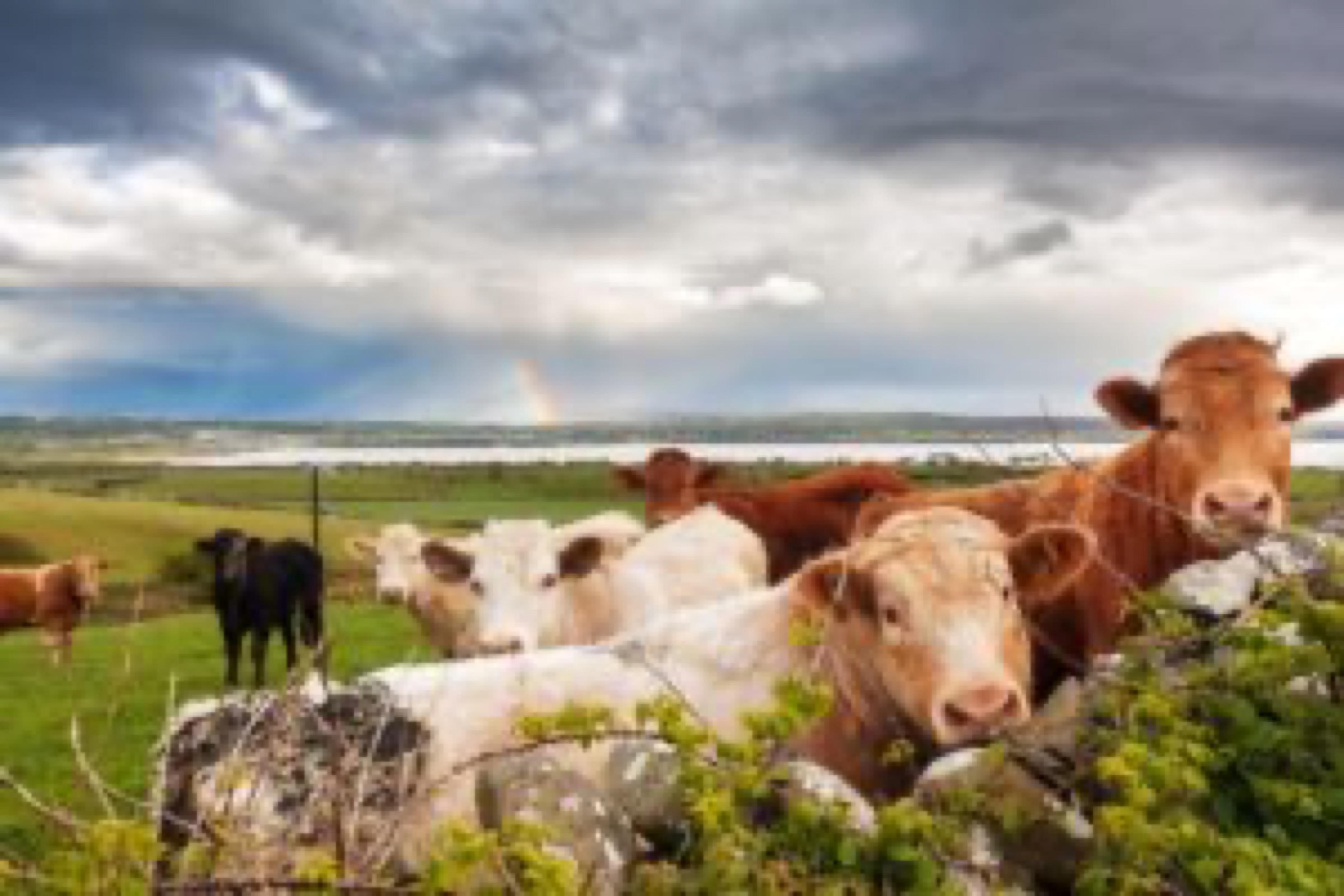 Anyone who is intolerant to dairy protein should try ghee butter. This is grass fed and organic butter where the milk solids have been removed.
What's not to love about this grass fed butter?