How Climate Changes Can Affect Those Arthritis Symptoms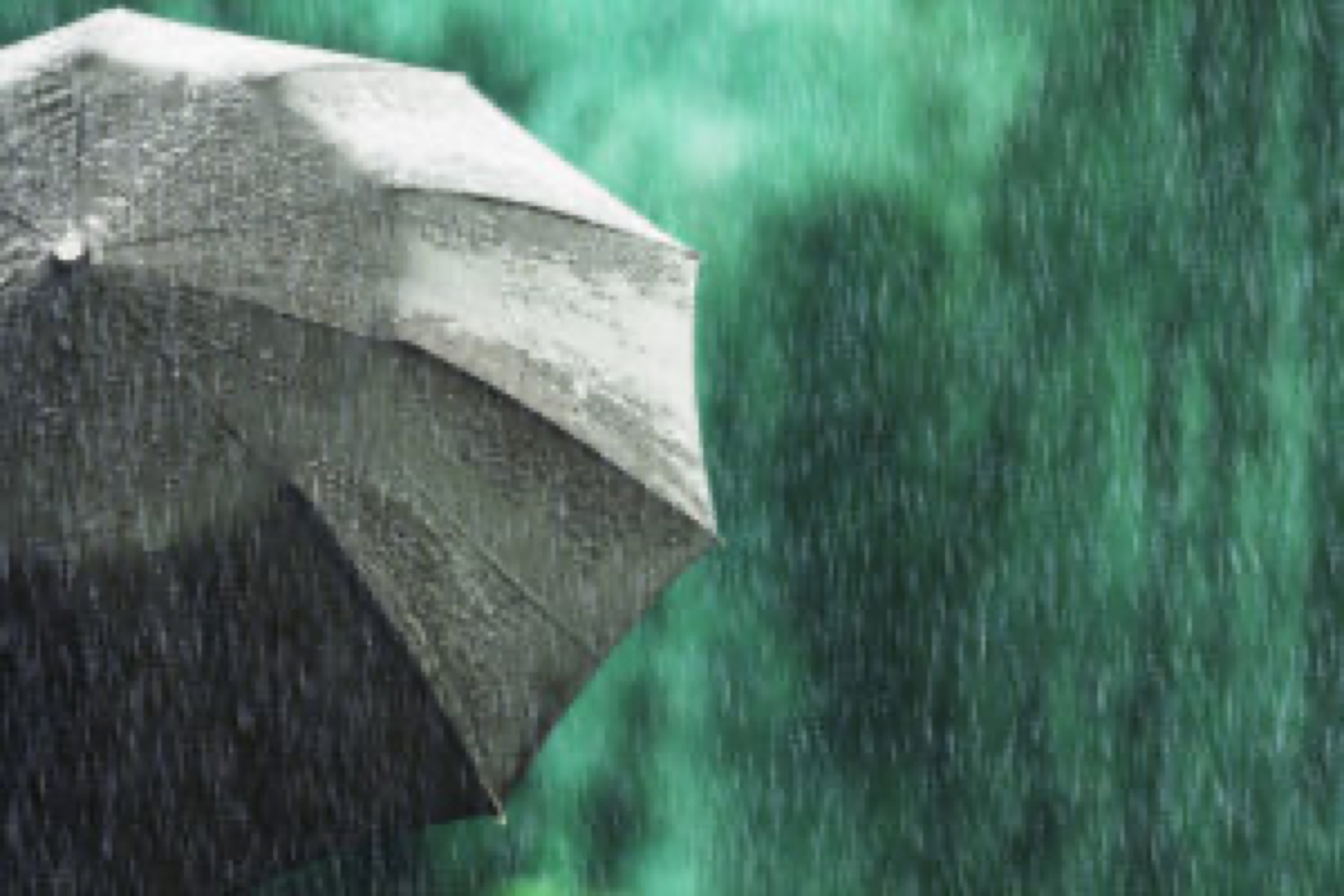 No one wants to suffer from arthritis and joint pain but changes in the weather can be a constant contributing factor to those arthritis symptoms that can affect so many.

And it is not just during a special time of the year. Different climate changes at different times of the year can be the cause of joint pain flare up whether it is cold, it is raining or the weather is humid.
There are 4 categories of climate changes
Low barometric pressure is the name given to the air pressure or the weight of the air above us. Some scientists believe that the joint fluids are sensitive to changes in barometric pressure, causing tendons, muscles and tissues to expand or contract.
Low temperatures and especially cold temperatures are often cited for joint pain. It is the joint fluids in particular that are affected. Researchers suggest that with lower temperatures, fluids become thicker and less dynamic, leading to stiffer and less flexible joints.
High humidity and/or precipitation are both commonly cited as leading to joint pain flare ups with strong evidence of patients reporting pain when it's rainy outside.
Changes in conditions. This is when the actual change from one weather condition to a different weather condition is said to cause arthritis flare ups - and not just the actual conditions themselves. It is thought that joints hurt during weather changes simply because joints are more exposed. With joint wear-and-tear, fluids and nerves are run down and more exposed than usual, making it difficult for them to respond to changes quickly and effectively.
How can arthritis sufferers avoid "climate change" joint pain