A Cluttered, Messy Home Can Lead to Stress and Anxiety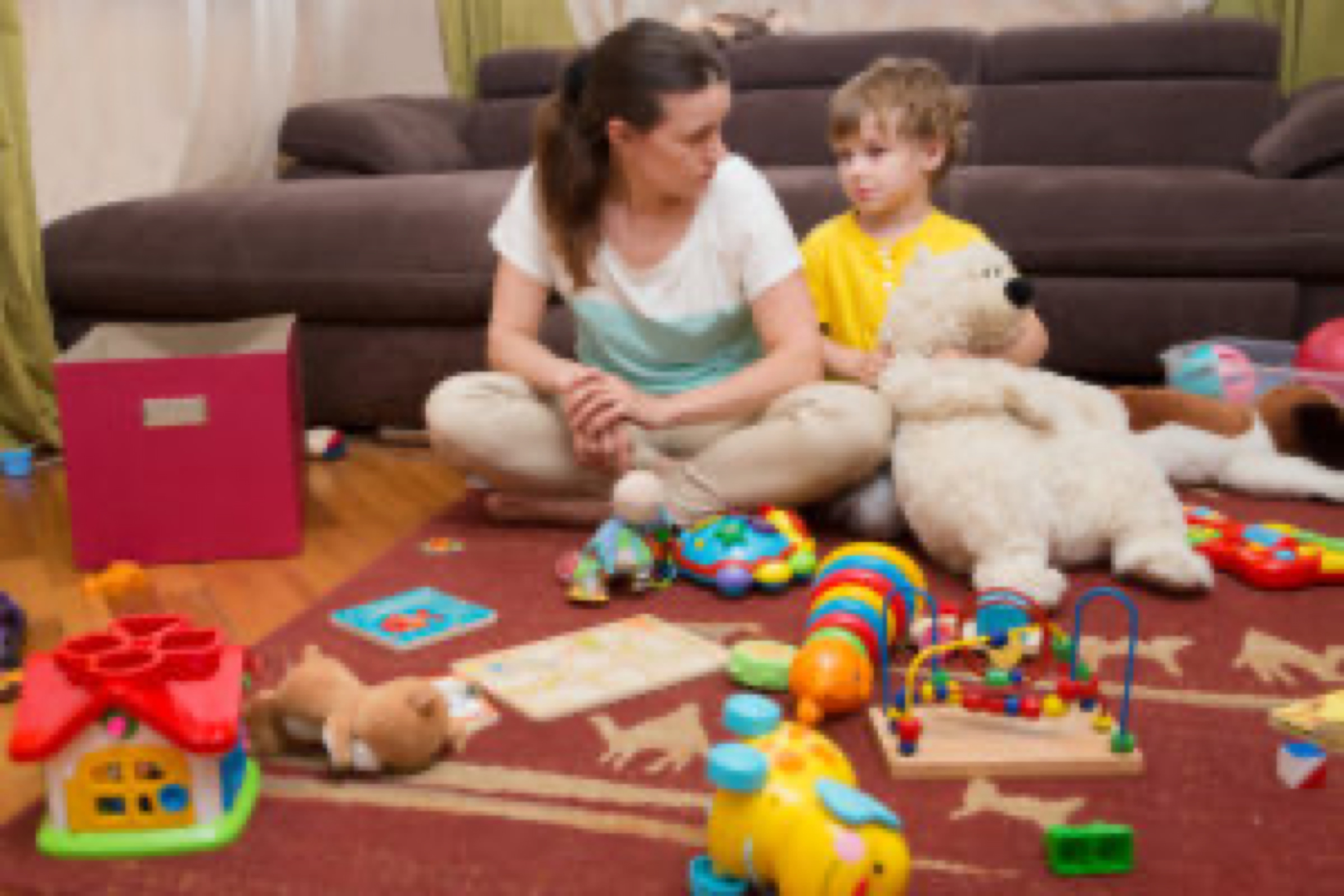 the habit of hoarding
can (in some cases) be a mental health problem.
We share some suggestions on how to fix that clutter and mess...
Family and friends!
You can try enlisting the help of family and friends! Bribing might be necessary. In the case of family members who live at home, choose a room that everyone uses and assign each person one area of the room to de-clutter. Once this first room is tidied up, move on to the next room, and enjoy a sense of accomplishment after each room becomes organized.
Ensure there are special places for frequently used items
Such places can include drawers and cabinets, allowing you to know where these important daily items are so they can be found more quickly and helping to eliminate the stress of searching.
Sell, recycle or donate
Place large cardboard boxes with signs indicated sell, recycle or donate. Keeping things that you don't need or use in visible sight will only add to
stress levels
. And once they are full, ensure they leave the home to their appropriate destination.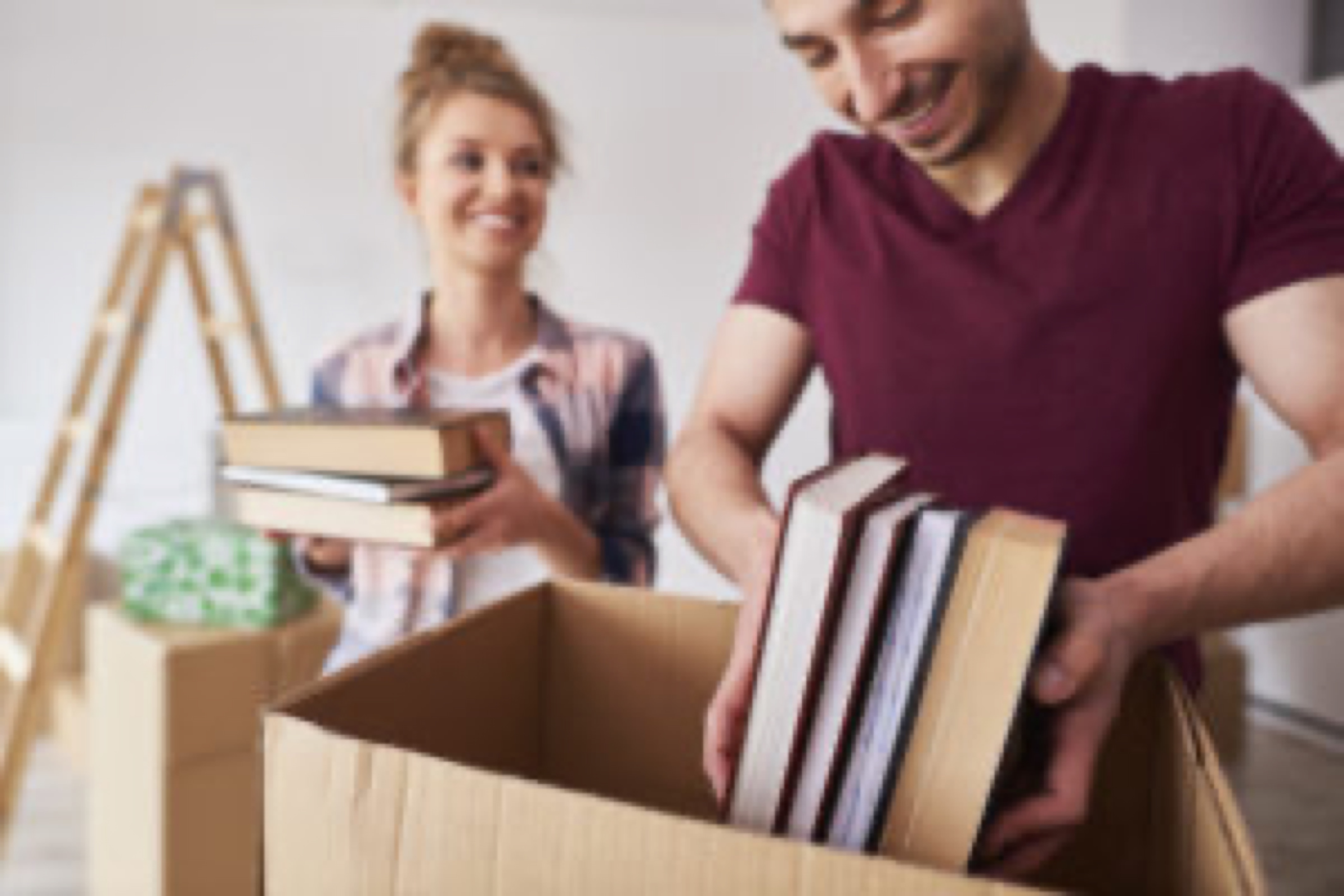 books, videos, TV programs and more to assist you in your quest for a tidy, uncluttered and easy-to-live in home.