Coconut Oil For Hair | Amoils.com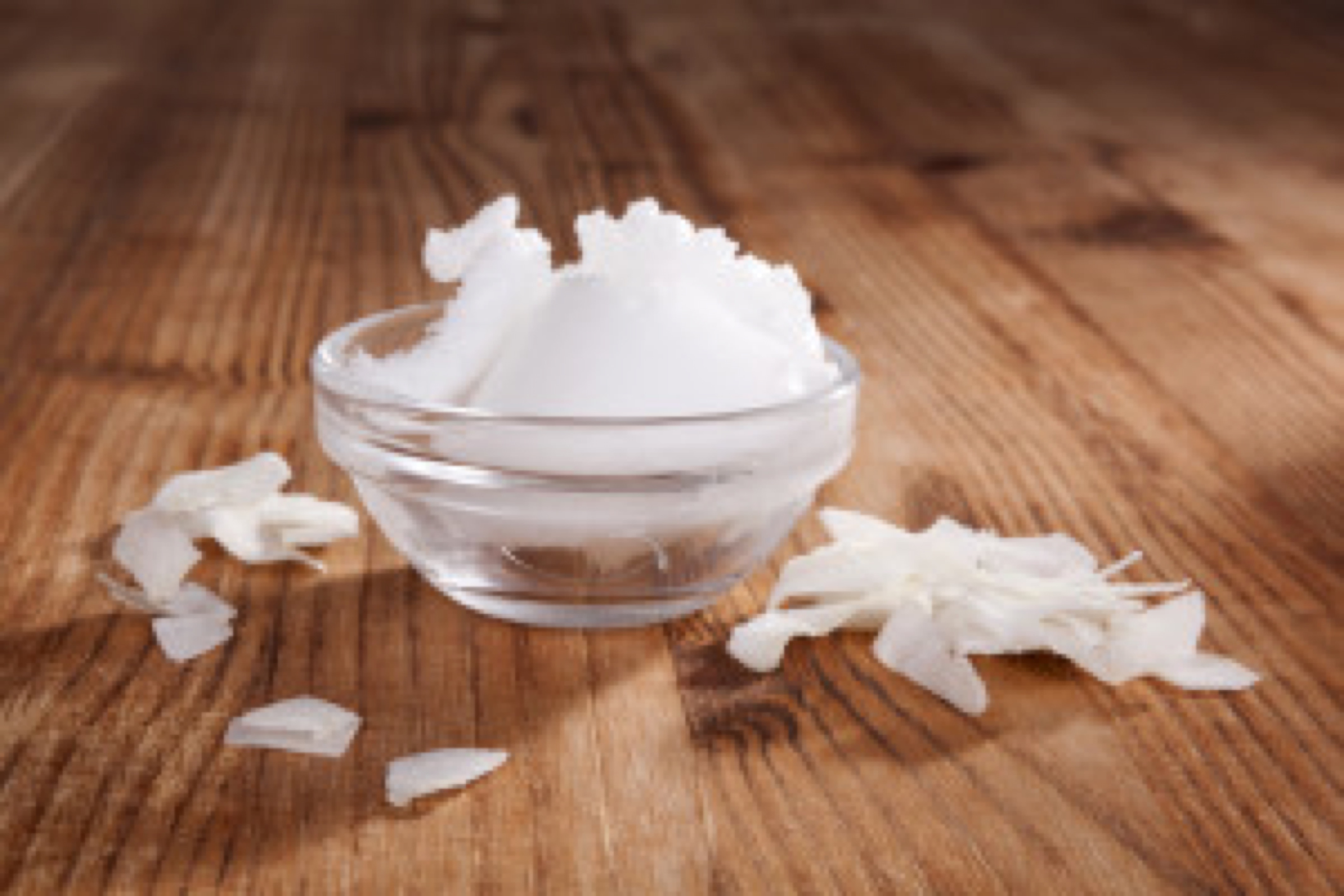 Coconut oil has been growing in popularity over the last few years for so many reasons. It is a wonderful
healthy fat,
it is perfect for cooking and baking, it is safe and effective for
moisturizing
the skin
and now we can tell you what a good idea it is to use for conditioning your hair.
Coconut oil has been used as a commercial ingredient
Yes,
coconut oil
is the secret ingredient in many hair conditioners but of course the manufacturers add lots of different virtually unpronounceable chemicals to their products, successfully cancelling out any benefits of the coconut oil. We are already exposed to a mass of petrochemical products and the worrying aspect is that these bioaccumulate in our bodies over years and years so that many might carry them to an early grave. Changing to safer and
natural personal products
that are used on our hair and skin would seem to be the way to go especially as, unlike what we eat and drink, we have no designated "liver" watching over our skin to try and remove toxins. Argan oil has similar healthy benefits for your hair but as the oil comes from just a few regions in the world (such as Morocco) the supply is limited and expensive. You might be interested in checking out
dabur vatika coconut oil hair oil
which is an all natural product dedicated to promoting coconut oil and its benefits for hair.
What does coconut oil do for your hair?
While commercial conditioners chemically soften hair and smooth out any roughness as well as adding shine and giving the appearance of health, coconut oil actually does boost hair and scalp health while repairing any damage. The vitamins E and K in the oil nourish the hair and boost health and shine.
The hair absorbs the coconut oil so the hair shafts fill up to make the hair appear thicker. Massaging the oil into the scalp increases the absorption of nutrients while stimulating blood circulation to the scalp.
Those proteins, that are normally lost when the hair is weak or damaged, are retained when using coconut oil. The oil seals in moisture for a stronger and silkier hair shaft, meaning less breakage and less loss of hair.
Linoleic acid, found in coconut oil, can help keep the hair well-hydrated and maintain its elasticity. Coconut oil also contains oleic acid for thicker and stronger hair.
Coconut oil has antimicrobial properties that help control the fungus and dryness that cause dandruff while protecting the scalp against infections.
Coconut oil will also help to heal any insect bites and pimples on the scalp.
Coconut oil has a great smell.
How to use coconut oil to condition your hair
To get the
most out of coconut oil
, it should be slightly warmed and then massaged gently on the scalp. You can leave it overnight or for at least 1 to 2 hours before washing out with a mild and natural shampoo. Be careful to wash and rinse thoroughly to avoid any oil residue clogging the hair follicles and stopping future hair growth. For a special deep conditioning treatment, mix together 4 tablespoons of a natural conditioner with 3 tablespoons of virgin coconut oil. Work the mixture into your hair when damp, wrap in a towel and leave for at least 2 hours before washing and rinsing carefully.
One word of warning
One point to remember about coconut oil is that you should try and buy it in a glass jar rather than a plastic one to avoid any
chemicals in the plastic
leeching out into the coconut oil. This is especially important when dealing with oils as they are said to absorb much more synthetic estrogen than other foods or substances. For beautiful, healthy hair, combine your use of coconut oil with a healthy diet, regular exercise,
good quality sleep
and of course all the usual good lifestyle choices. As far as coconut oil for hair growth is concerned, it should be complemented by a healthy diet that includes lots of vegetables, fruits and foods rich in vitamins, especially vitamin A and vitamin E.
Like your skin, your hair can reflect the state of your health.
  Sources http://www.buzzle.com/articles/coconut-oil-for-hair-growth.html http://www.greenmedinfo.com/blog/let-food-be-your-cosmetic-coconut-oil-outperforms-dangerous-petroleum-body-care