Could 007 Have Got Hold of the Wrong End of the Stick Regarding the Sun & His Skin Cancer? | Amoils.com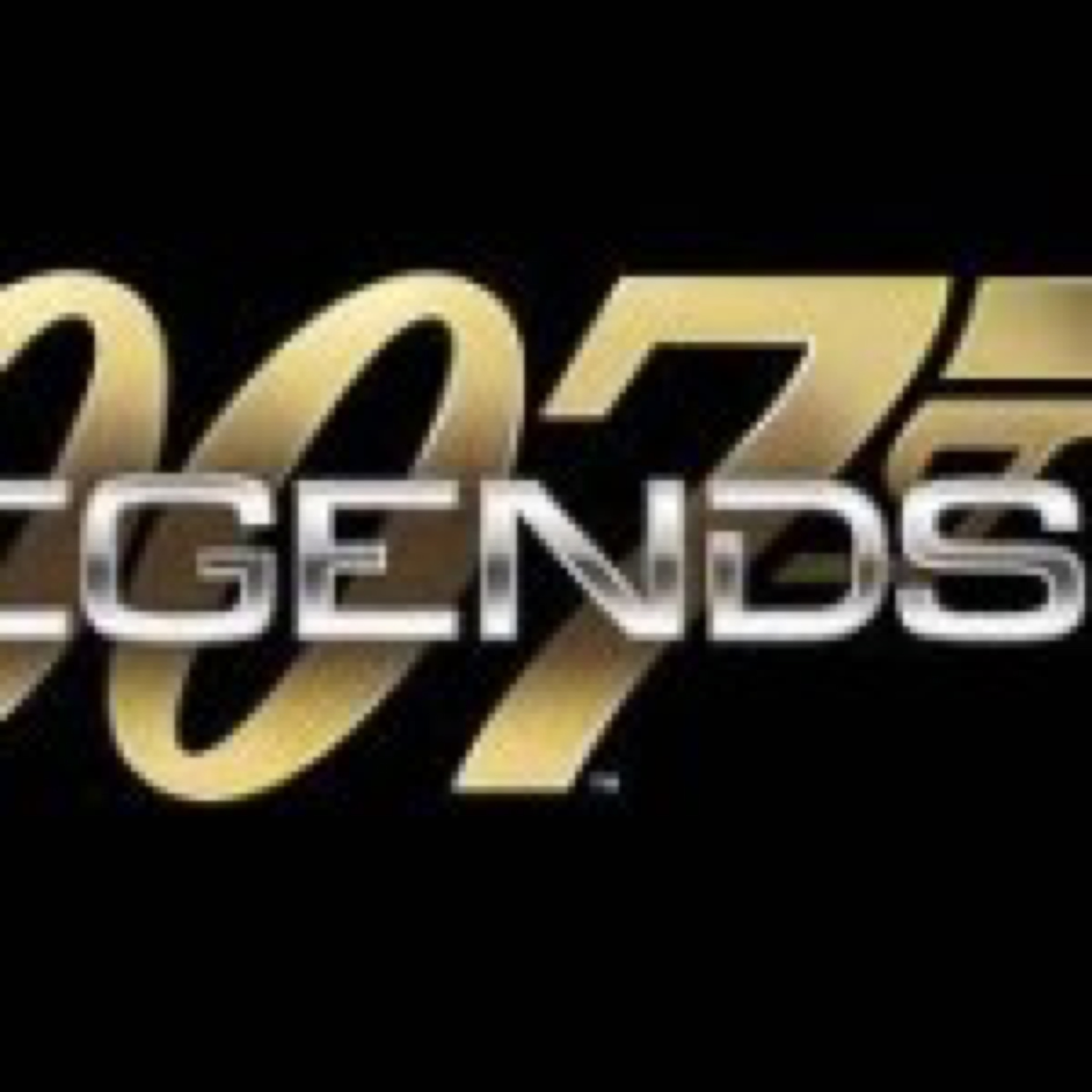 Even when they started to give warning, I thought, 'Well, that won't happen to me'. I would get sunburned so I would not have to wear make-up in front of the cameras. Every leading man was sunburnt
."
Then there are the dangers of sun screens
In fact, people were much better off without sun screen or creams in those "olden days". They were not slathering on the toxins and chemicals so often found in commercial sunscreens and with a bit of luck, they would sensibly move out of the sun when they felt they had had enough. The Environmental Working Group, when releasing its 2012 Sunscreen Guide, pointed out that 75 percent of sunscreens contain potentially harmful ingredients, such as oxybenzone and retinyl palmitate. So if you really have to use a sun screen, check the ingredients and avoid products with SPFs higher than 50. You also need to ensure protection against both UVA and UVB rays.
Using something that you can swallow is another option
For example, astaxanthin, and a potent antioxidant, has been found to offer effective protection against sun damage when taken as a daily supplement. Some sunscreens have even started to use astaxanthin as a protective ingredient. Many people have found a daily helping of coconut oil to be beneficial too.
And something else to consider
One of the most interesting things of all, when it comes to sunlight and vitamin D, is that research studies documented in
The
Lancet
have shown that sun exposure actually protects against melanoma and even decreases mortality from it. Melanoma is the more dangerous type of skin cancer. In addition to vitamin D production and according to research, there are untold health benefits to be had from sun exposure including:
Enhancing mood and energy through the release of endorphins – the feel good factor.
Protecting against and even suppressing symptoms of multiple sclerosis or MS.
Treating skin conditions such as acne, psoriasis, eczema and others, while enhancing skin barrier functions.
Inducing nitric oxide or NO which actually protects the skin against UV damage, offering cardiovascular protection, promoting wound healing and even being anti-cancer in some instances – for example it is thought it could be effective in treating T cell lymphoma.
Regulating melatonin.
Relieving fibromyalgia pain.
Treating neonatal jaundice.
Treating seasonal affective disorder or SAD.
Regulating your body temperature.
A hundred years ago, the standard treatment for TB was actually sun light exposure.
So just a quiet word in Sir Roger Moore's ear - while sending him best wishes for future good health and happiness – it was NOT the sunlight but the sun burning that caused the damage.
Updated at: