Cracked Heels & How to Care For Your Footsore Feet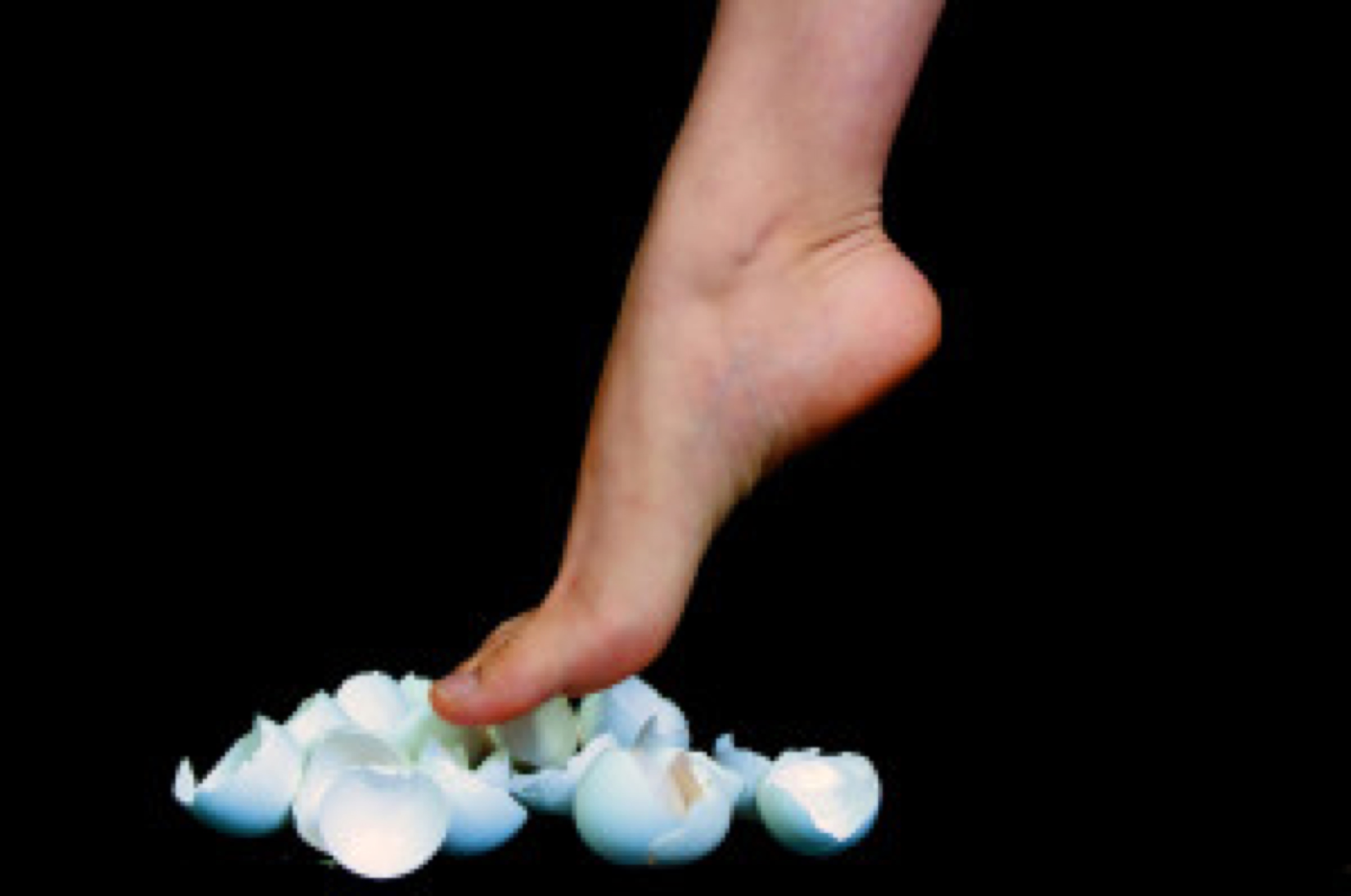 Cracked heels can be an unpleasant condition whatever time of the year so now is the perfect opportunity to give your heels (and the rest of your feet) the treatment they deserve with this home pedicure.
What equipment will you need?
Nail polish (natural and optional).
Our top ten steps to take
1. Remove any old polish from your nails.
2. Cut and file nails to a shape you like – preferably straight across the top.
3. Soften skin by soaking feet in warm water and shower gel for about 10 to 15 minutes, the longer the better. Add a cup of milk to the water as the lactic acid will help to loosen any dead skin cells even more quickly.
4. Use a cuticle remover to take off loose cuticles around the nail (after your feet have been soaked).
5. Make sure you don't hurt yourself or your feet by being as gentle as possible
6. Following a good soak, add some foot scrub on to a foot file or wet pumice stone to remove the dead skin on the balls and heels of your feet, making sure you scrub the balls, bottoms and sides of your heels and around the toes. Use the foot buffer first and then smooth the skin with the pumice stone.
7. Alternatively, you can use a loofah to exfoliate the dry, dead skin to bring out the soft new skin outside. Cracked heels are mainly caused by dryness and, before taking any step to nourish your heels, getting rid of the dead skin cells and dry skin is essential. Soak the loofah first in warm water for 10 minutes before scrubbing your heels. Ideally, you will will actually feel the dead cells falling off the heels.
8. After 4 to 5 minutes of exfoliating, splash cold water and wash your feet thoroughly.
9. Dry your feet thoroughly (including between the toes) and rub in a thick natural moisturizer, massaging into the feet and calves. At the same time, re-hydrate the cuticles by rubbing in some coconut oil. Or you can nourish with a fruit pack! Simply mash a banana and add 2 teaspoons of olive oil before applying to the feet, concentrating more on the heels. Leave on for 15 minutes before washing it off.
10. Pamper with a natural moisturizer and 3 times a day massage with our own H-Cracked Heels Formula for deep penetration into the skin to treat the dryness, the cracking and the pain associated with cracked heels.
And finally...
Complete the process by putting on cotton socks at bedtime while trying to avoid walking barefoot or wearing sandals or flip flops until your feet are 100% healthy. Even when your feet do heal, always remember to keep them well hydrated, especially in the heel area.
Keep on pampering those feet and especially your heels - summer and winter alike!