Do You Ever Feel Like Stopping The World So That You Can Get Off? | Amoils.com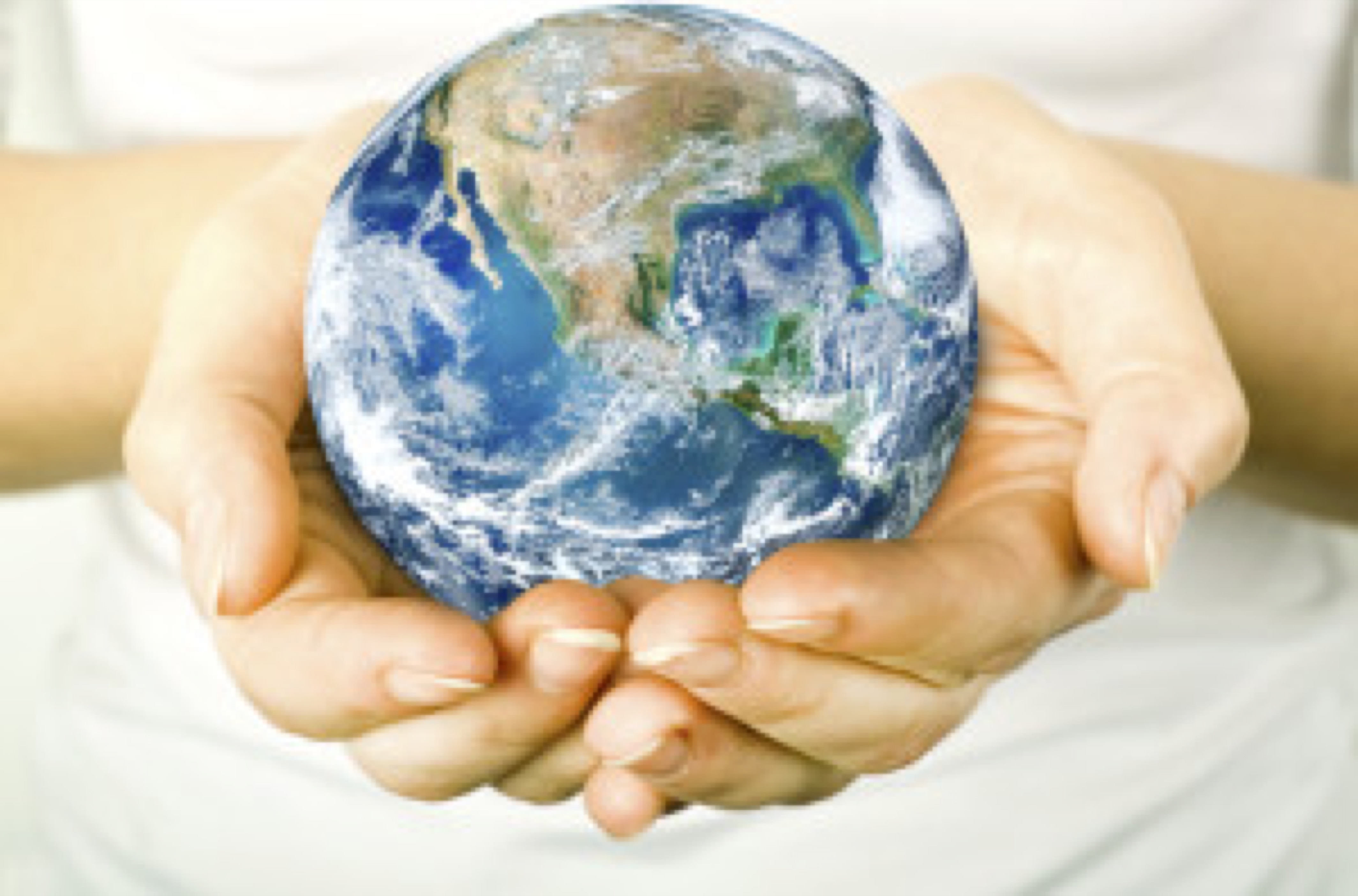 Are you one of those people who has to rush from one task to another task all day long? Do you feel that the pace of the modern world is just getting too much? There was a song back in the 1960s entitled "Stop the World! I want to get off!"by Leslie Bricusse and Anthony Newley, and this is how it went: "
Hey somebody next door do you remember my name Are you out to celebrate Indifference day Do you know that I live in a cage without a key, it feels like that anyway And I don't wanna stay there, no I don't
Counting the adds against tomorrow Living on a time we have to borrow The expectations getting higher and higher But I don't wanna wait no more and I don't wanna stay here
Chorus:
Stop the world I want to get off And find myself a better ride Stop the world I want to get off Paid in full and now goodbye Stop the world I want to get off And find myself a better ride Stop the world I want to get off Any place we're passing by
Verse 2:
Walking down the path in the Garden of stone We walk together and feel alone Listen to the Silence of the heart and mate day by day I don't wanna stay here, I don't wanna wait no more"
Chorus." Those were the sentiments echoed in the 1960s when life was so much slower – I remember because I was there! So how much truer are they today?
Do you feel that you never have enough energy to get through the day?
Luckily, there are some simple steps you can take which can increase your energy levels and improve your productivity in the process:
Find out what's sapping your energy – it may be an actual physical cause such as anemia, side effects from medication and even mis-diagnosed diabetes, which is sapping your energy. So if lack of energy is a chronic problem for you, see your doctor. Increasing your energy could be as simple as treating whatever ailment you've got.
If illness isn't the culprit, then perhaps it's other factors in your life. We all know about the effect stress can have on us, but did you know that it's the small, cumulative stresses that cause the most damage? We can adapt to major stress factors and move on, but nagging everyday stresses like the phone that won't stop ringing or the to-do list that just keeps growing are always there and slowly draining us of energy.
Start by exercising more. As little as thirty minutes of exercise a day can help to stabilize your metabolism and increase energy levels.
Expose yourself to nature by breathing in fresh air and taking in the serene beauty of nature to beat stress and improve your mood.
Make small changes to your diet as often a lack of energy is a direct effect of not getting enough of certain nutrients. Iron, zinc and potassium are all vital nutrients which help to maintain proper blood sugar levels and stabilize the metabolism. Eating foods rich in these nutrients, such as bananas, peanut butter and nuts, can make a huge difference when it comes to your energy levels.
Meditate or practise yoga to reduce stress. Meditating, getting a restful massage or doing yoga can all help to ease tension and relieve stress, helping you to feel more energized and ready to take on those daily tasks. Sometimes the easiest way to reduce stress is just to get away from it for a while. Turn off your cell phone or computer for an hour or so and allow yourself to breathe. It can make a real difference.
Make sure you have healthy sleep habits. Sleep is also the key to maintaining healthy energy levels. Your body needs to be recharged just like a battery. If you aren't getting enough sleep at night or suffering from insomnia, improve your sleep conditions to promote healthy sleep habits. A half hour nap in the middle of the day may help to boost energy and improve performance.
If you eat right, exercise, get the right amount of sleep and be sure to include some "me" time in your day, you will feel the difference.
You'll be able to get more done and feel better. But don't slip back into your old ways again - remember to put your health first and re-energize!
You may even be quite happy not to stop the world because you no longer want to get off!