Do You Have the Habit of Talking to Yourself?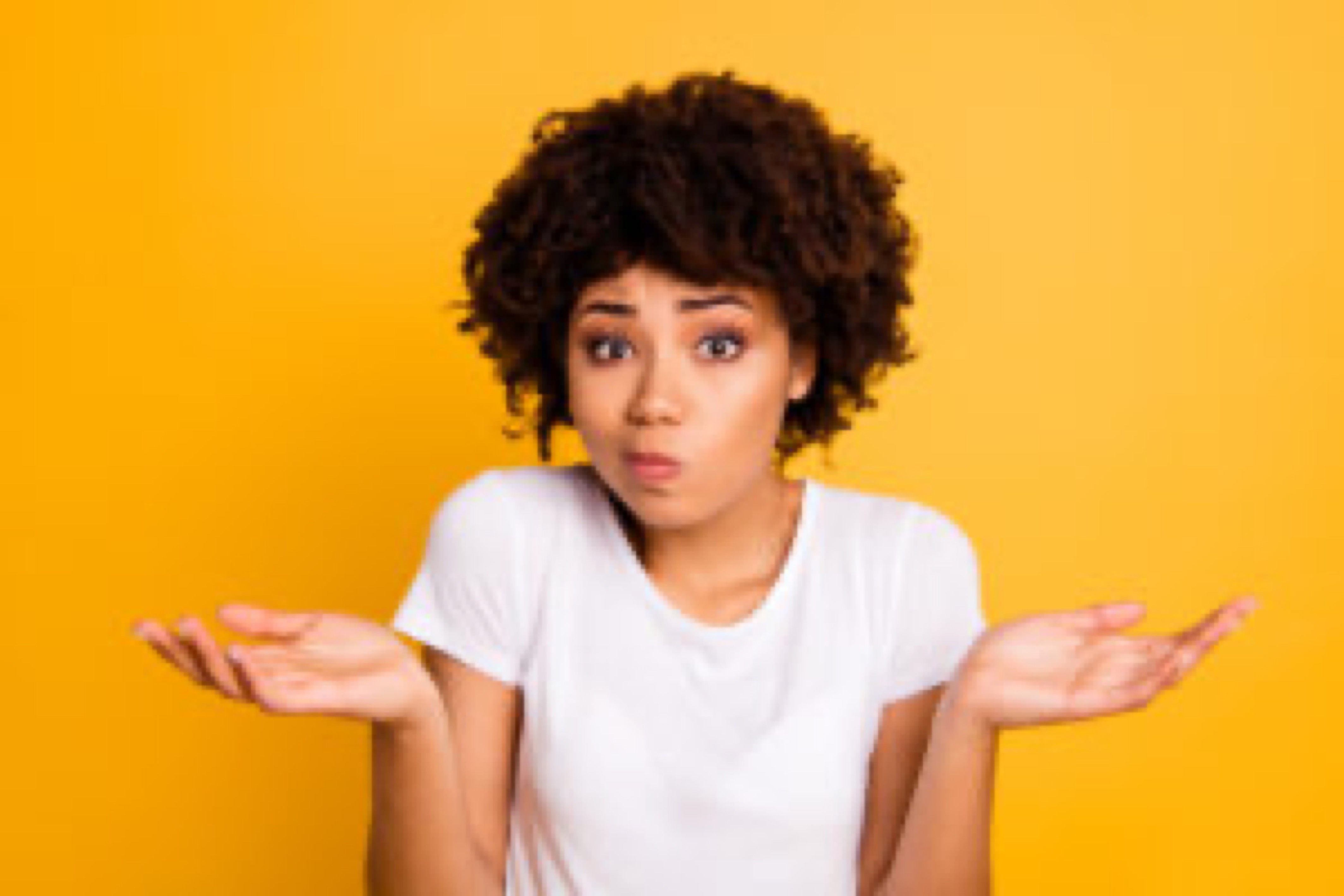 Talking to yourself can be a form of motivational speech
Athletes will often motivate themselves by shouting out during their sport, positively influencing their emotions, their confidence and their performance.
Non-athletes can also find the motivation to achieve much more in their daily tasks and goals - especially when attempting something out of the ordinary.
During times of feeling isolated, or when human contact is severely limited, talking to yourself and saying the right things can be very supportive for our mental health.
Some of the most clever of us talk to themselves. You only have to consider the inner monologues of some of the world's greatest thinkers or poets.
Saying things out loud sparks memory, helping to solidify the end game and make it tangible.
Babies learn to speak by listening to grownups and mimicking what they say. Talking is all about practice.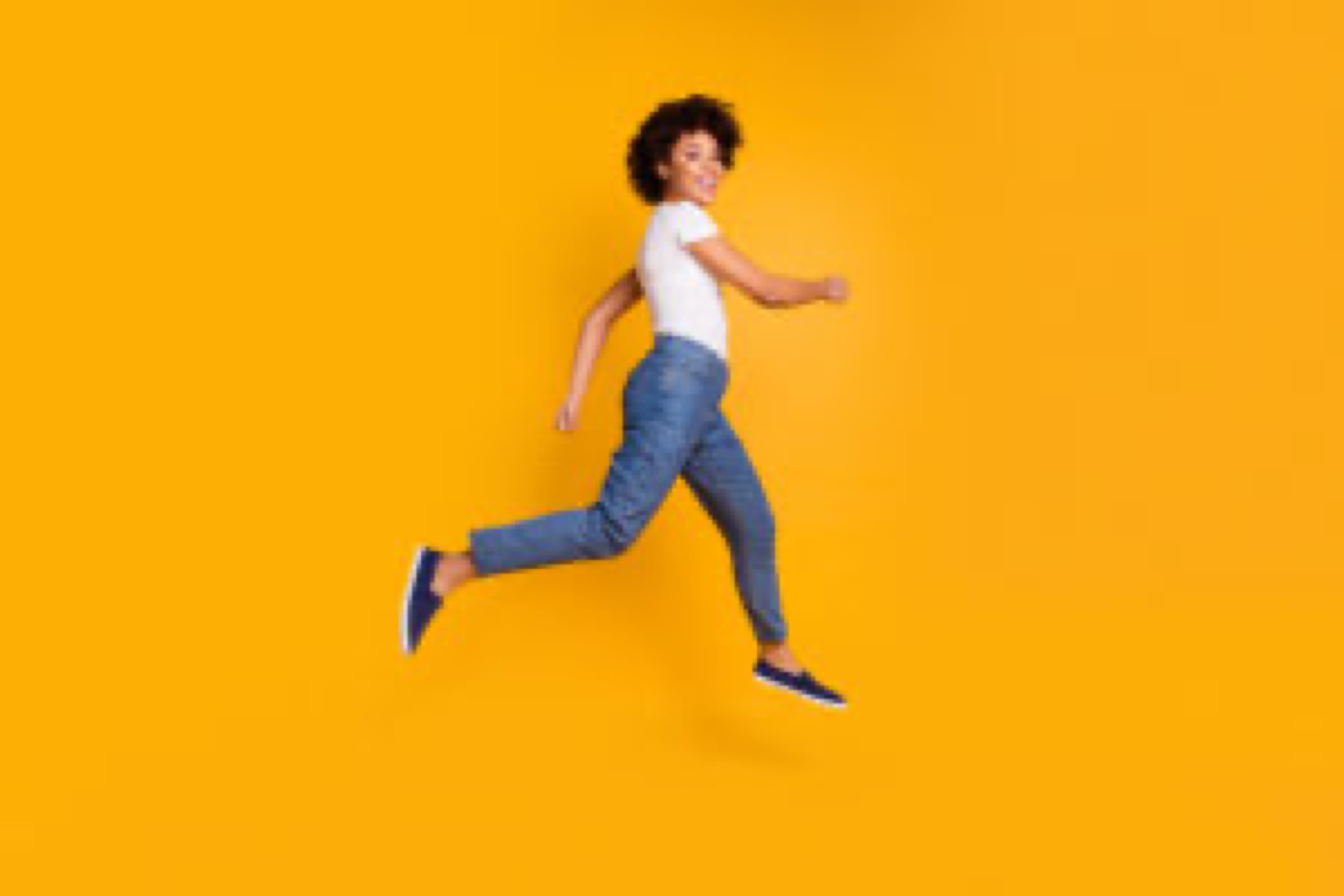 Whether you're living by yourself or living with others, you're always living
with
yourself. So it makes good sense
not
to leave yourself out of the equation.
By all means, converse, chatter and communicate respectfully with yourself. It's not a sign of insanity, it is very much a sign of good health.