Volunteering & All Those Health Benefits, Including the Feel Good Factor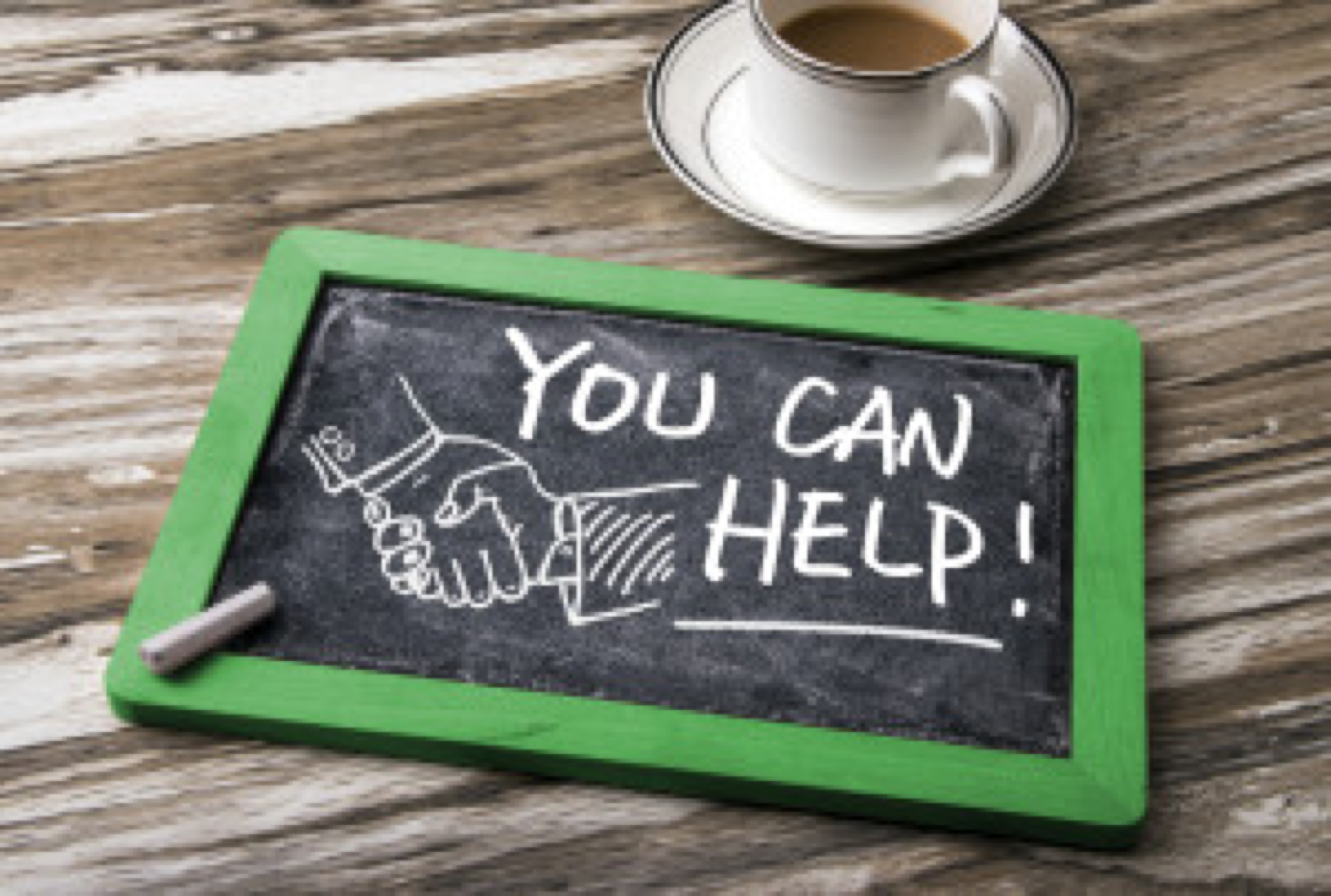 We have often written about the various ways we can improve our well being and health as we age - but here is a new thought to consider. Researchers have recently discovered that those over the age of forty years (who volunteer their services) can actually improve their mental well being by doing so. A new study published in
BMJ Open
(British Medical Journal) has examined data collected from some five thousand homes in the UK. They asked questions on volunteering in various surveys over a twenty two year period between 1996 and 2008.
What did the researchers find?
They found, that when age was not a consideration, those who volunteered their services regularly appeared to experience higher levels of mental well being than those who never volunteered – but that it only became apparent with those above the age of forty and as they continued into old age. They concluded that "
The association between volunteering and mental well being varies at different points in the life course."
They added "
These findings argue for more efforts to involve middle-aged people to older people in volunteering-related activities
." They pointed out that volunteering can help the over forties with greater opportunities for beneficial activities and social contacts – this would in turn have protective effects on health status.
There are advantages for all ages too
Not everyone feels they have the time to volunteer but, if you do, the benefits can be huge for you, your family and of course your community. Find the right match and you can reduce stress, find friends, reach out to the community, learn new skills and even advance your career. Having a history of volunteering on your resume, whether for university or the workplace, can be a big plus. Volunteering can also help protect your mental and physical health.
And there is more…
As well as stress relief, volunteering helps counteract the effects of anger and anxiety.
Volunteering combats depression by keeping you in regular contact with others who can provide a solid support system in times of need.
Volunteering increases self-confidence and a natural sense of accomplishment.
It provides a sense of purpose - especially in those who have retired or lost a spouse.
Volunteering helps you stay physically and mentally fit and healthy.
I volunteer as a house guide (for a few hours every couple of weeks) with
the National Trust,
meeting and greeting visitors to one of their many historical properties that they look after. It is well known that (without the help of their thousands of volunteers) the National Trust would not be able to function - their wage bill would just be unsustainable. There are of course thousands of different ways in which volunteers can give their time and their expertise wherever they may live.
Volunteering can actually improve and enhance so many aspects of daily life, making it such a worthwhile choice to pursue however frequently or infrequently.
Updated at: