Having a Dog is Great for Heart Health, Mental Health & So Much More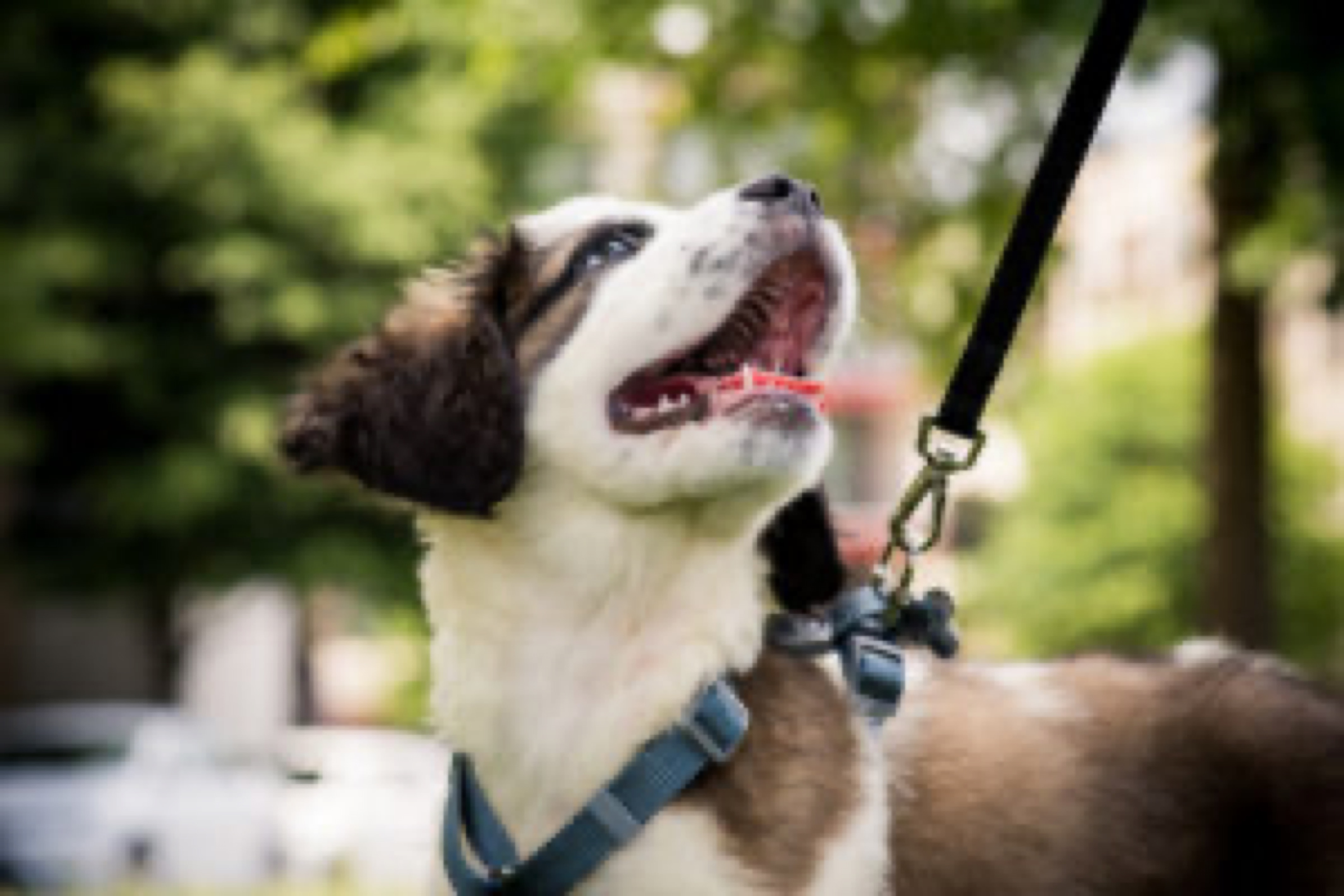 University of Toronto, Canada
and
Mount Sinai Hospital, New York
has found that, compared to non-dog owners, those with dogs in the home had a 24% reduced risk of dying in any year.
Why having a dog is such a good thing!
Walking your dog, and the regular exercise involved, is especially good for the heart as well as overall physical health. When you have a dog, you have such a good motivation for physical activity, helping you get exercise two or more times a day.
If you have suffered a stroke, there are very positive effects to help in recovery and recuperation when you have a dog.
Walking your dog leads to conversations and social interaction with other dog walkers as well as regular passersby, improving your sense of well being and mental health.
Having the companionship of a dog in your home can help alleviate loneliness and depression, helping to counteract the effects of social isolation and the risk of poor health and premature death. A dog is not only a pet but a best friend at the same time. This is why they make such good therapy ambassadors as well as guide dogs.
Dogs are incredibly loyal, following you everywhere, protecting you and not asking for much in return.
If you are not the only one in the house, dogs are great family members helping the whole family to fare better when it came to depression, loneliness, disease, self-esteem, meaningful existence, stress, and activity.
There have even been conversations about prescribing adopting a dog in place of medication for many of these conditions.
Of course there are some drawbacks to having a dog
There is a commitment in both time and money. We often see the signs that read "a dog is for life, not just for Christmas!"
Having a dog means making sure he or she is properly cared for.
Having a dog means establishing a routine for walks, feeding and training.
Having a dog means ensuring any medical care is given, through a vet if needed and that can be expensive.
Having a dog means ensuring they are taken care of if you have to go away for any reason.
It is important of course to be aware that a dog cannot just be discarded, they will be yours for anything up to twenty years. Nevertheless, they can
bring their owners great happiness
, often helping them through difficult times.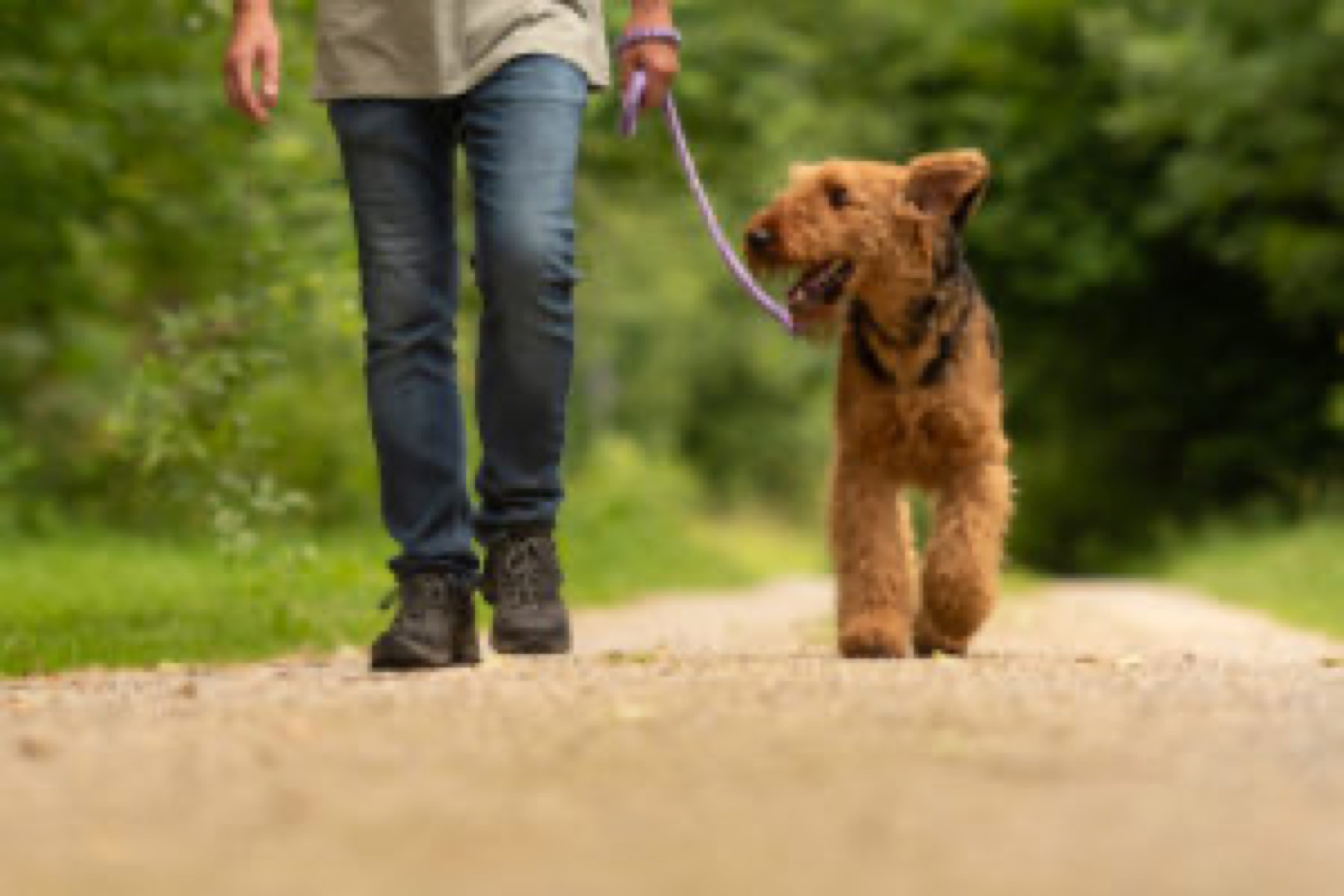 Updated at: