Our Eight Top Tips on Different Ways to Use the Herb Lemon Balm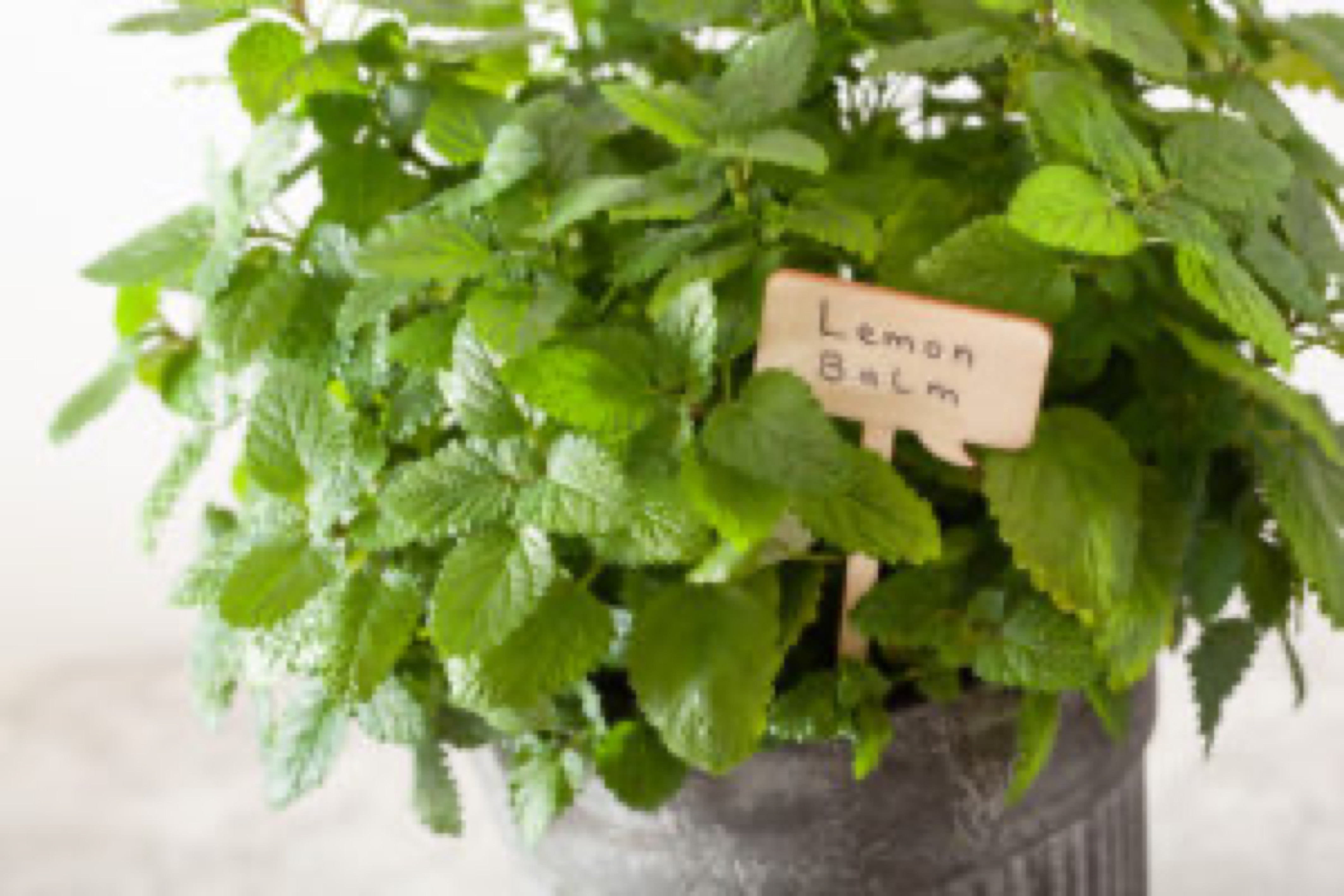 1. Lemon balm lemonade
8 cups of water
3 cups of fresh lemon balm
6 lemons, for zest and juice
¾ cup of raw honey
Place a large pot on the stove top and add water, lemon balm and zest of 6 lemons. Bring to a boil and turn off heat before adding honey and the juice of those 6 lemons, stirring well. Allow mixture to steep until the liquid has cooled. Strain and transfer to a pitcher. Chill the lemonade in the fridge or add ice and serve right away!
2. Blueberry and lemon balm kombucha
We are always being encouraged to add more probiotics to our diet for improved gut health and this is just one such recipe being rich in probiotics and antioxidants by adding a teaspoon of fresh lemon balm leaves to blueberries and green tea. Find out more here
Kombucha Hunter.
3. Lemon balm mead
This is an infusion of honey and fresh lemon balm with added body and characters from sliced lemon, strongly brewed black tea - and chopped raisins. You can follow the recipe here
Practical Self Reliance.
4. Lemon balm/peach popsicles
A lovely summer and even all-year-round treat for the children, these homemade popsicles are made with the ingredients below:
3 peaches (150 g each)
180 g plain Greek yogurt
180 ml milk
1 stem lemon balm
3 tablespoons sugar
Carve peach-skin crosswise. Blanch them for about 30 seconds. Rinse in cold water and skin. Remove peach stones and cut peaches into pieces. Remove leaves of lemon balm from stem and puree together with peaches, Greek yogurt, milk and sugar. You can fill popsicle molds or small plastic cups and wooden sticks and pop into the freezer and leave for several hours or overnight. Before serving, immerse molds into hot water in order to remove mold from popsicle. And enjoy!
5. Lemon Balm Ice Cream
Using frozen bananas is a healthy option when making ice cream as they perfectly mimic the creamy richness of heavy creams. Add in some frozen mangoes, fresh lemon balm, almond milk and a pinch of natural sea salt for a quick and easy dessert. For a more detailed recipe go to
Southern Vegan Kitchen.
6. Lemon balm cookies
Two tablespoons of fresh, minced lemon balm leaves gives the average sweet cookie recipe an extra little bite.
7. Lemon balm bug spray
Pick a handful of fresh lemon balm leaves together with some basil, catnip and mint. Stuff a glass jar full of the herb leaves before pouring witch hazel extract over them - almost to the top.
Witch hazel
is usually available from your local health store. Screw a cap onto the jar and leave in a cool, dark cupboard for a week or two before straining and storing out of heat and light. When you're ready to mix up a fresh batch of spray, fill a small glass spray bottle or mister half way with the infused witch hazel. Fill the rest of the bottle with water, but not quite to the top.
Word of warning
- do not use if you are pregnant, nursing or having chronic health problems. Only use on people, not pets. Screw a spritzer top onto the glass bottle and shake well. Spray on and around you as needed for bug control. It will be effective for an hour or two before needing to be reapplied. Once you've mixed up a batch with water, store in the refrigerator and use within 1 week. The remaining undiluted witch hazel will last about six months.
8. Herbal bath
For a soothing soak, fill a muslin bag with fresh lemon balm leaves, rose petals, lavender, yarrow and other pleasant-smelling herbs. Hang it over the faucet as you fill the tub so the water runs through the herbal pouch. Toss in a cup of
Epsom salts
for the ultimate relaxing bath.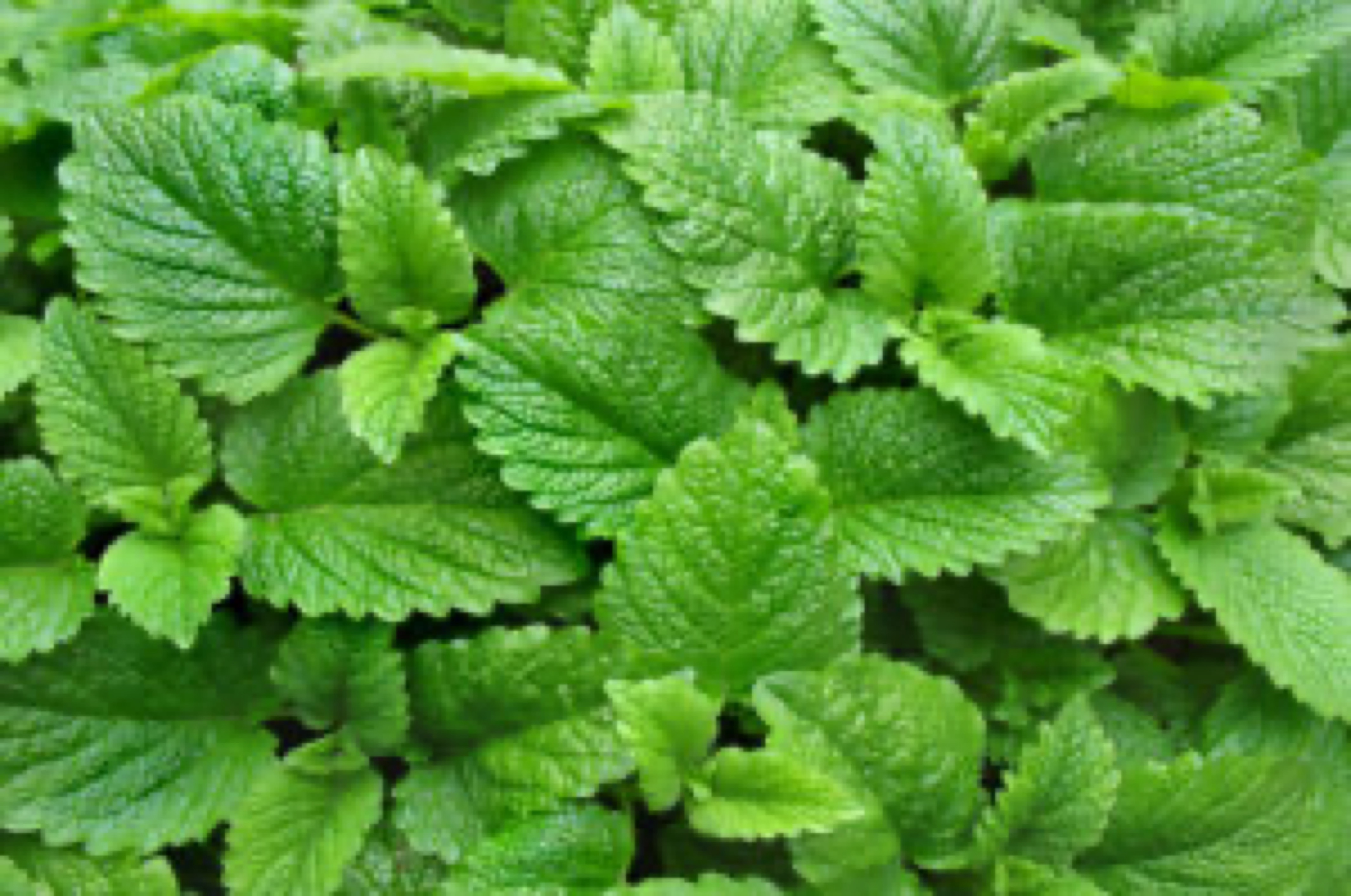 Updated at: