Encourage Your Children to Love Reading, Setting Up Skills for The Rest of Their Lives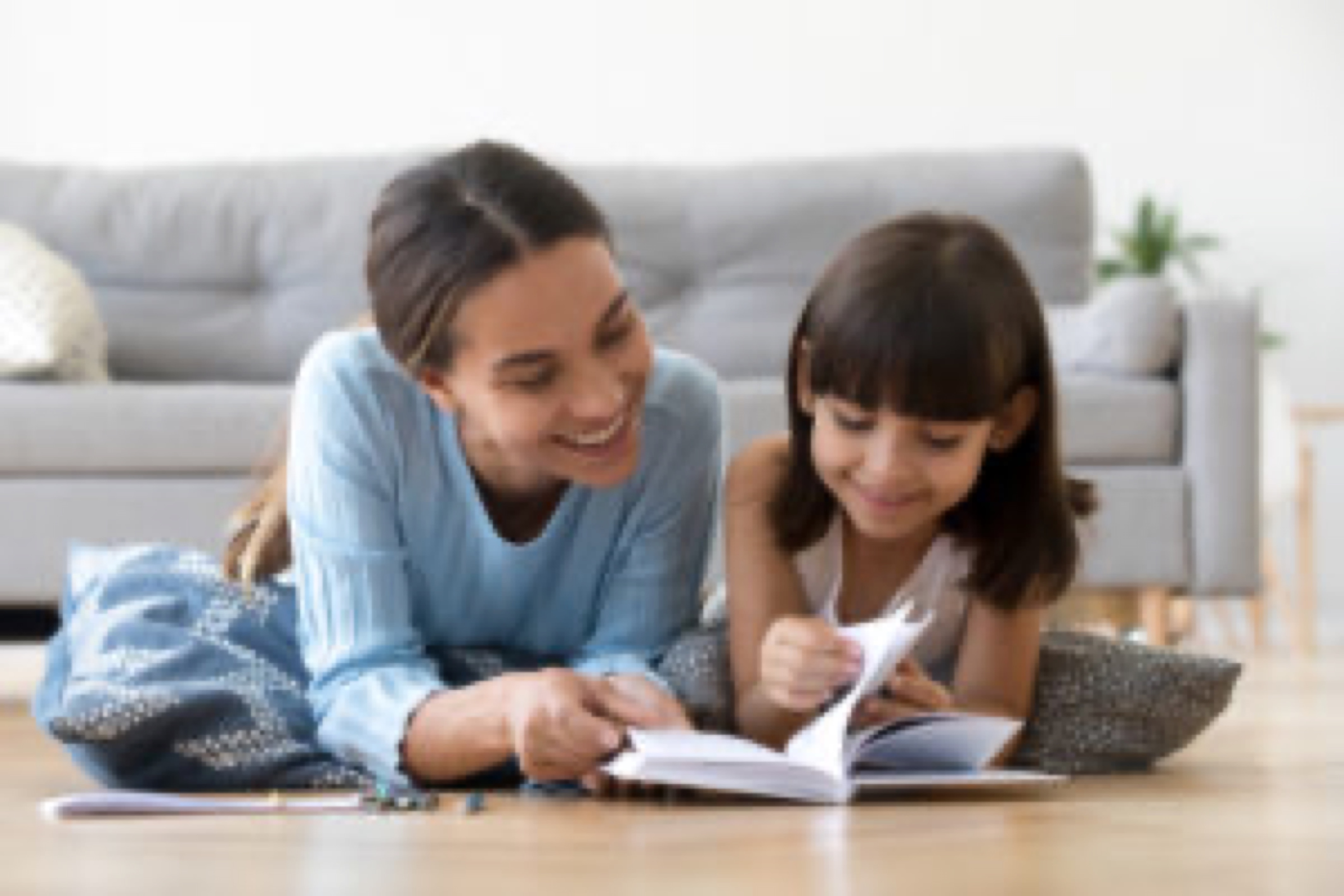 Coram Beanstalk
which is an organization helping to improve children's literacy through one-to-one sessions with its volunteers. As well as highlighting its work in the media, Dan also visits schools to give talks to pupils.
The importance of reading skills in children
Dan says: "
Reading with young people is the closest you are going to get to a magic bullet to help increase their chances in later life.
" He adds: "
It's amazing. More than so many other measures, being read to is the best indicator of later life outcomes so it is the best thing you can do. If you want to make a difference, this is the most efficient way you can do it. If you read, you are informed. You are able to take control of your own destiny. Reading is this key that unlocks your personal agency.
"
Children who do not reach an expected level in literacy
In the UK, more than 170,000 children are estimated to have left primary school in the past year unable to read to the expected level. Meanwhile, the United States is facing a literacy crisis. Here are some numbers that speak for themselves:
More than 30 million adults in the United States cannot read, write, or do basic math above a third-grade level.
Children whose parents have low literacy levels have a 72% chance of being at the lowest reading levels themselves. These children are more likely to get poor grades, display behavioral problems, have high absentee rates, repeat school years or drop out.
75% of state prison inmates did not complete high school or can be classified as low literate.
Low literacy is said to be connected to over $230 billion a year in health care costs because almost half of Americans cannot read well enough to comprehend health information, incurring higher costs.
As a volunteer, my daughter helps improve reading skills with some of the students who are struggling at her daughter's school in Southern California. This is something many other young mothers could volunteer to do too. There is such an obvious need.
If you have young children or grandchildren, please take the time to read to them as often as you can. It is not easy to go back and make up for that lost opportunity later in their lives.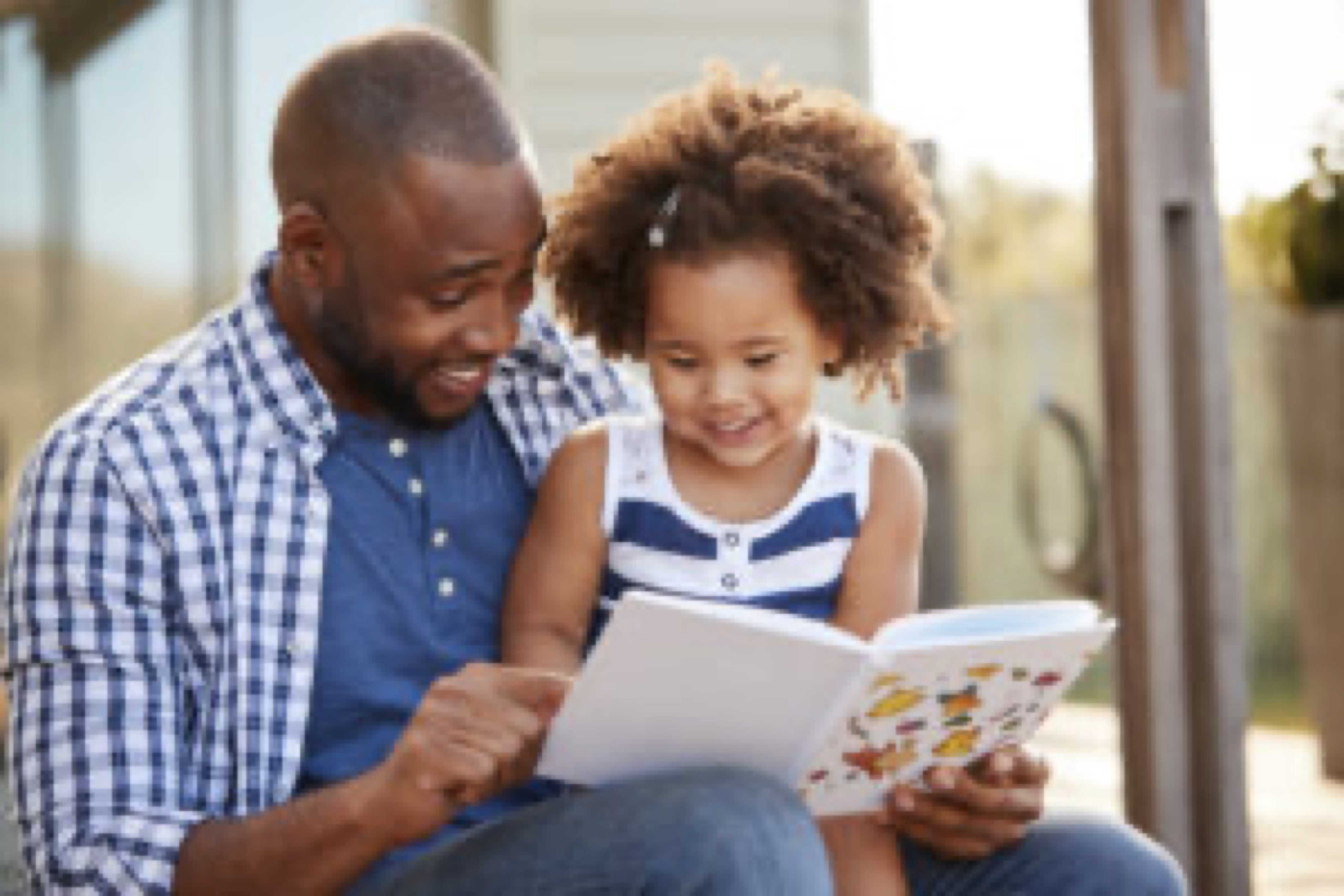 Updated at: