Essential Oils For Cleansing & Treating Your Problem Skin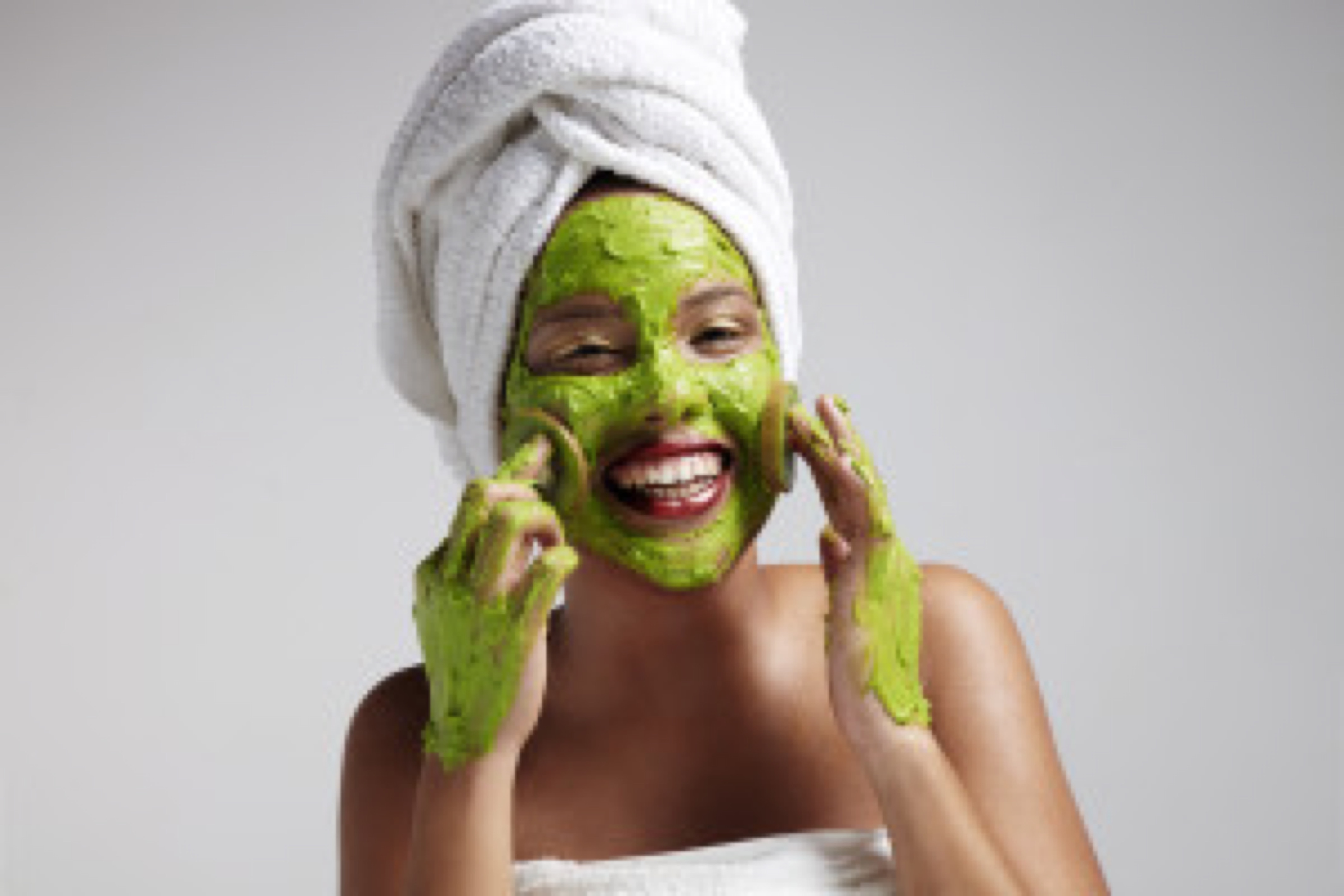 More than ever, health conscious people are turning to pure natural products to help them treat and heal a variety of health issues. These products use herbs, plants and of course essential oils. Such natural ingredients are also invaluable in treating various skin conditions such as acne, eczema, psoriasis and more with various products available from
Healing Natural Oils
to treat the symptoms of such skin problems.
Essential oils are useful as a beauty tool
Juniper essential oil is one of the ingredients in a wonderful cleansing mask (known as a green clay cleansing mask). At the same time, aloe vera is included to soothe inflamed or irritated skin. The recipe for the green clay cleansing mask comes from a book by Karen Gilbert called A Green Guide to Natural Beauty. Green clay is commonly known in the USA as Montmorillonite Clay and with its purifying properties, it has the added advantage of fighting the destructive effects of pollution on your skin. Green clay is available online from Amazon.com. Just make sure you buy it in paste form.
Here is the recipe
Ingredients:
2 teaspoons lavender water
½ teaspoon aloe vera concentrate
1 teaspoon green clay
1 drop essential oil of juniper
small glass mixing bowl
Method: 1. Add 2 tsps lavender water and ½ tsp aloe Vera concentrate to a glass mixing bowl and sprinkle 1 tsp of green clay on top before mixing and stirring thoroughly using the end of a teaspoon. 2. If the mixture seems too wet, add a little more clay but if too dry, add more lavender water until you have the consistency of a thick paste that is easy to spread. 3. Add the drops of essential oils and stir in thoroughly and your green clay mask is ready to use.
What to do next
When you have completely cleaned your skin, apply the mask all over your face but avoiding the eyes. You can place a slice of cucumber on each of those eyes to refresh and relax them. If the mask starts to feel too tight for comfort, dampen slightly with water. Leave the mask on for 15 to 30 minutes, making sure to find a comfortable place to lie and rest as the mask does its work. Remove the mask by gently applying a warm wet face cloth before rinsing off with clean water. Complete your treatment with
H-Glow Formula
from Healing Natural Oils to seal in the moisture while nourishing and improving your skin tone and resilience. This topical essential oils product is specially formulated to reduce the appearance of wrinkles wherever they may appear on the face, neck and even the hands in the most natural and gentle of ways. Use three times a day as a treatment until the skin improves and then less often to prevent wrinkles and to keep your skin looking younger and glowing.
Such essential oils are gentle and safe to use on your your skin because they are non-toxic, non-irritant and non-sensitizing.