Fatherhood & The Reasons Why Fathers Stick Around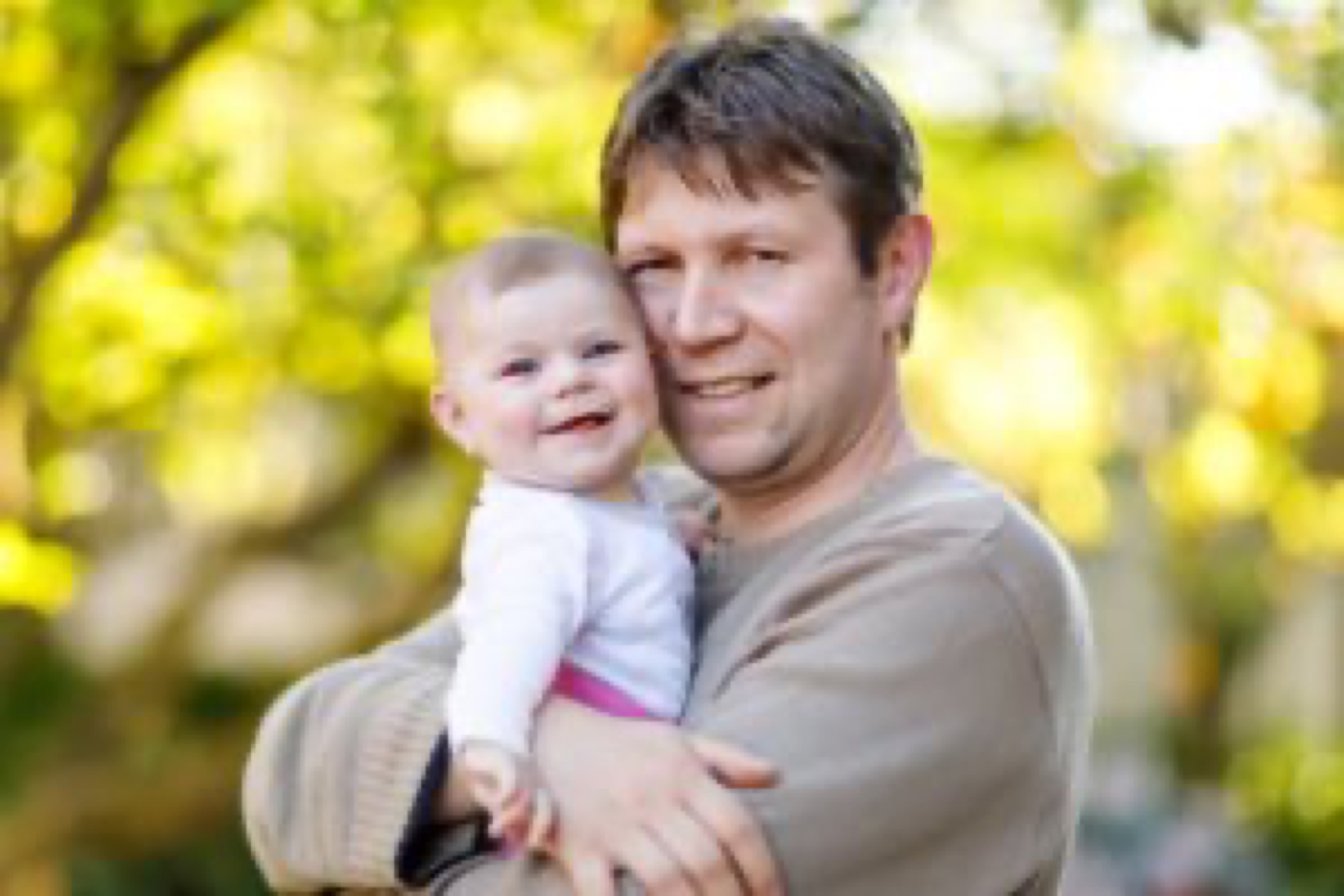 The Life of Dad: The Making of a Modern Father
", Simon & Schuster.
My own experience
When I had my own children in the 1970s, fathers were not encouraged to be at their wives' side during labor and the birth of their own children. They were tucked away in a waiting room until it was all over. They did not see their children being born, they were not there to support their wife and hold her hand - and it was all really quite sad when you think about it. Fortunately a lot has changed since then and for some decades,
fathers have been welcome at the birth of their children.
Updated at: