Other Ways That Your Feet Can Work For You
Here is the recipe for a salt detox foot bath
Ingredients are:
This is the recipe for a clay detox bath
Ingredients are:
And the ginger detox bath recipe
You will need:
Commercial foot detox pads are another idea
These are available from good health stores or online. Put onto your feet at bedtime and kept on all night, they go to work removing toxins. You will know if they have done the job if you find the pads have gone dark while you have been asleep. The suppliers point out that these foot pads are the natural, chemical-free way to rid the body of heavy metals, metabolic wastes, environmental toxins, microscopic parasites, mucous, chemicals,
cellulite
and much more. The ingredients include bamboo vinegar, tourmaline, eucalyptus, agaricus mushroom, neem and chitosan.
There are also ways to look after your feet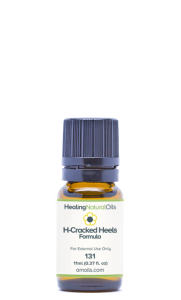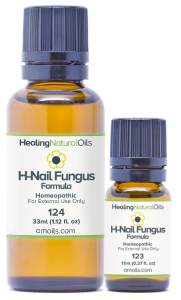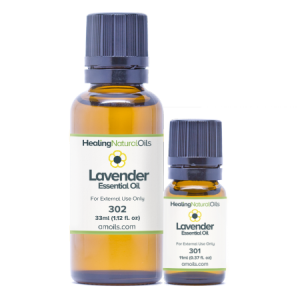 Here are some of the ways your feet can work for you...